Petcube offers pet owners the best alternative to pet insurance: Emergency Fund, where you can talk to a veterinarian online 24/7 and get $3,000 in an emergency for all your pets — all of this for less than $1 a day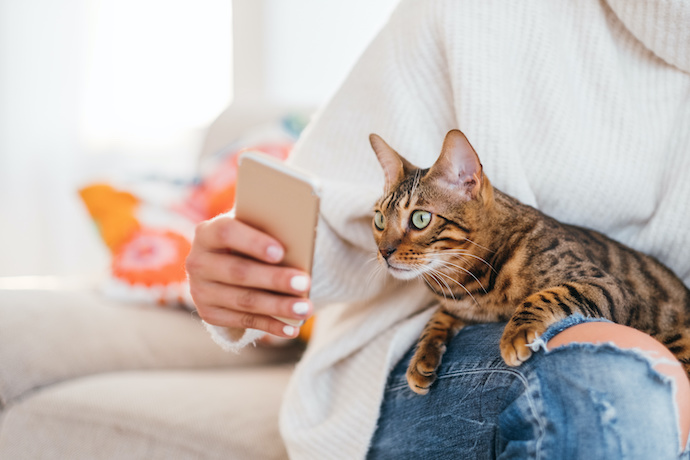 Petcube is launching a new subscription-based service for all pet parents — Pet Emergency Fund. It revolutionises traditional pet insurance to cover the most common emergencies at an affordable price. The new service allows its users to protect their pet's health for an accident-only vet coverage.
Emergency Fund covers incidents: toxic ingestion, choking and breathing difficulty, severe blockages, severe internal & external injuries, and other serious, unexpected, dangerous situations that require immediate medical attention.
Unlike traditional pet insurance, Emergency Fund is available for all pets, even those with pre-existing health conditions. Currently, the service is available only in the US.
How does Emergency Fund work? First, you speak with a vet online to confirm the emergency case. Second, you take your pet to any local clinic within 4 hours and get help. Third, you get your bill paid and ask the clinic to call us with the final cost.
With this new service, Petcube keeps growing beyond hardware products and provides new and more accessible pet care solutions for modern pet parents.
About Petcube
Petcube is a worldwide leader in connected pet cameras and software. It allows people to take care of their pets remotely, by seeing, talking, playing, and treating them. Petcube connects pets to the internet, understands them through machine learning, and provides a platform for other pet products and services.
Learn more at petcube.com, and follow us on Twitter, Facebook, Instagram and YouTube.
For Media
Online Media Kit: https://petcube.com/mediakit/
Press Inquiries: media@petcube.com