Best-selling pet camera maker affirms without a doubt the unconditional love between owners and their pets
San Francisco, CA — February 6, 2017 — Pets get more love than some family members and can expect a special gift in more than half of homes this Valentine's Day, according to Petcube, the bestselling pet camera maker. Petcube just released the results of its first annual Valentine's Day survey.
According to the survey, 84% of pet owners said they show more affection to their pet than to their partner and 54% plan to buy their pets Valentine's Day presents. This supports retail data on pets being central to the holiday. Of the $19.7 billion spent on Valentine's Day gifts in 2016, $681 million went to pets, according to the National Retail Foundation.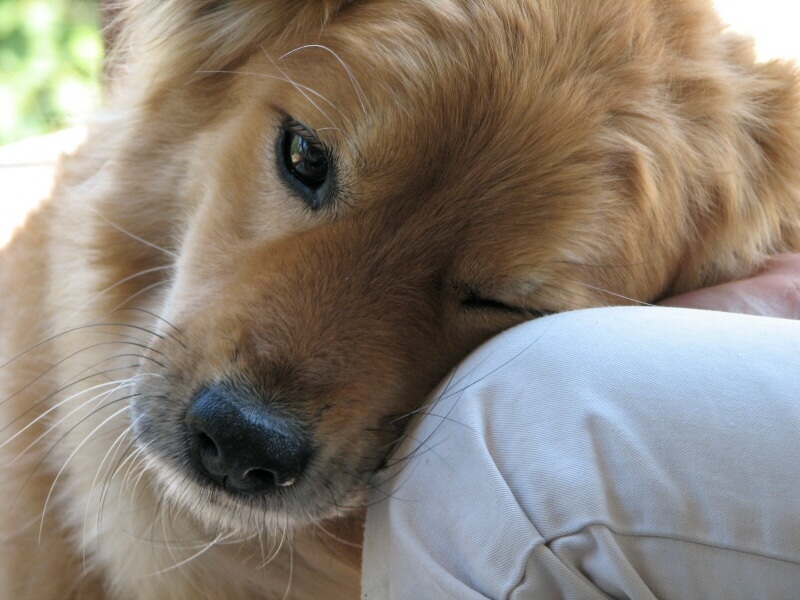 This year's pet love survey also indicated the larger role pets play in relationships:
76% of people find a romantic partner more attractive if they're pet friendly
9% have broken up with a partner over a pet
25% of people have taken their pet on a date
Petcube's survey also looked at how pet parents show love to their fur-babies, namely:
91% of users tell their pets they love them Top ways pet parents show their pets love: 96% pet them, 96% play with them, and 91% give them treats
32% of people kiss their pet on the lips
73% of users show affection via Petcube by talking and playing with pets remotely
The infographic image accompanying this press release can be found at petcube.com/blog/petlovesurvey/.
Furthermore, the survey also showed strong support for adoption today. 76% of respondents adopted their pets. Petcube actively supports a number of rescue and shelter organizations to increase awareness and adoption of pets in need of a forever home. Through the Petcube App, users can interact and play with real pets, whether their own or with publicly available shelter and rescue pets. There was a total of 4,571 hours of public playtime with shelter pets via the Petcube App in 2016.
In Petcube's first annual Valentine's Day survey, 3,771 respondents from around the world shared how they love their pets. It was conducted from January 18, 2017 to January 23, 2017.
In celebration of Valentine's Day, Petcube is running a limited time promotion on its Petcube Play, now on sale for $179 through February 17th. The original Petcube Camera is also available at $149 with limited inventory in stock. Petcube cameras come in 3 colors - Rose Gold, Matte Silver, and Carbon Black. For more information and to purchase, visit petcube.com.
About Petcube
Petcube is reimagining pet care. We are dedicated to improving the lives of pet parents and their pets through technology. Petcube products include Petcube Camera, the #1 best-selling interactive pet cam with built-in laser toy, and new product lineup of Petcube Play, the next-generation interactive pet cam, and Petcube Bites, an interactive treat cam. All three products enable pet parents to see, talk to and have fun with their pets from their smartphone anytime, anywhere. Petcube is headquartered in San Francisco with offices in Kyiv, Ukraine and Shenzhen, China. For more information, visit petcube.com and follow on Twitter, Instagram, Facebook and YouTube.
Media Contact
Brad Wells
Petcube, Public Relations
media@petcube.com