A new year is a new chance to renew our promise to our pet to take the best care of them we can. Whether you own a cat or dog, this list is a perfect reminder of a few simple resolutions that can help keep our pet around for many more new year celebrations.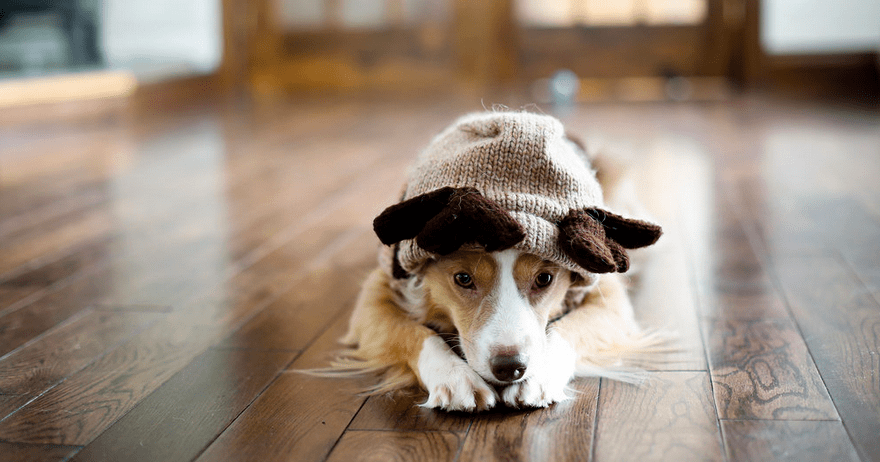 Start a pet savings fund

You never know when a rainy day might come where you need extra cash to care for your pet. This can range from the routine, but spendy, dental cleanup to something emergency like poisoning. Having money set aside for this purpose will give you more freedom to give your pet the best care if the time should come that you need it. Aim to put away at least $500 earmarked for your pet.
Update their info

Short of teaching our pets to speak, the only way anyone will ever know how to get them back to us is if their tags and microchip info are correct. Check your pet's tags to make sure the address and phone number are all up to date. If your pet has a microchip, you should have received information on the brand and how to updated your info when your pet was microchipped. If you're not sure of the brand, you can enter the microchip number here and find out the manufacturer and change your information on the manufacturer's website.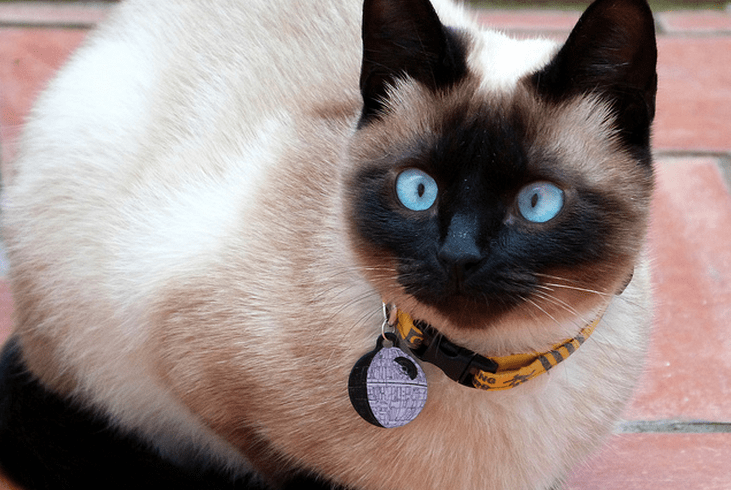 Pare down the toy collection
If you're still hanging on to that disemboweled teddybear or raggedy catnip mouse, it's time to send them to the trash. These trashed toys can have loose pieces your pet can swallow, not to mention the germs crawling around on them.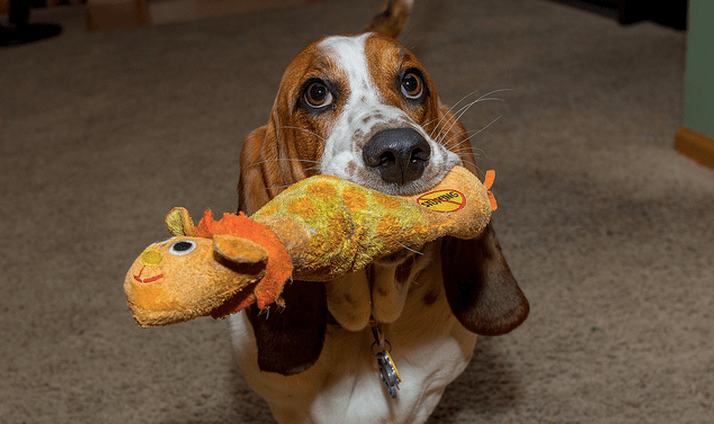 Brush your pet regularly
This is one maintenance item that your pet may actually love. Brushing your pet regularly helps avoid things like hair balls, helps you stay more aware of injuries or growths on your pet, it keeps their coat healthy and shiny, and bonus because it helps keep your house free of shed hair.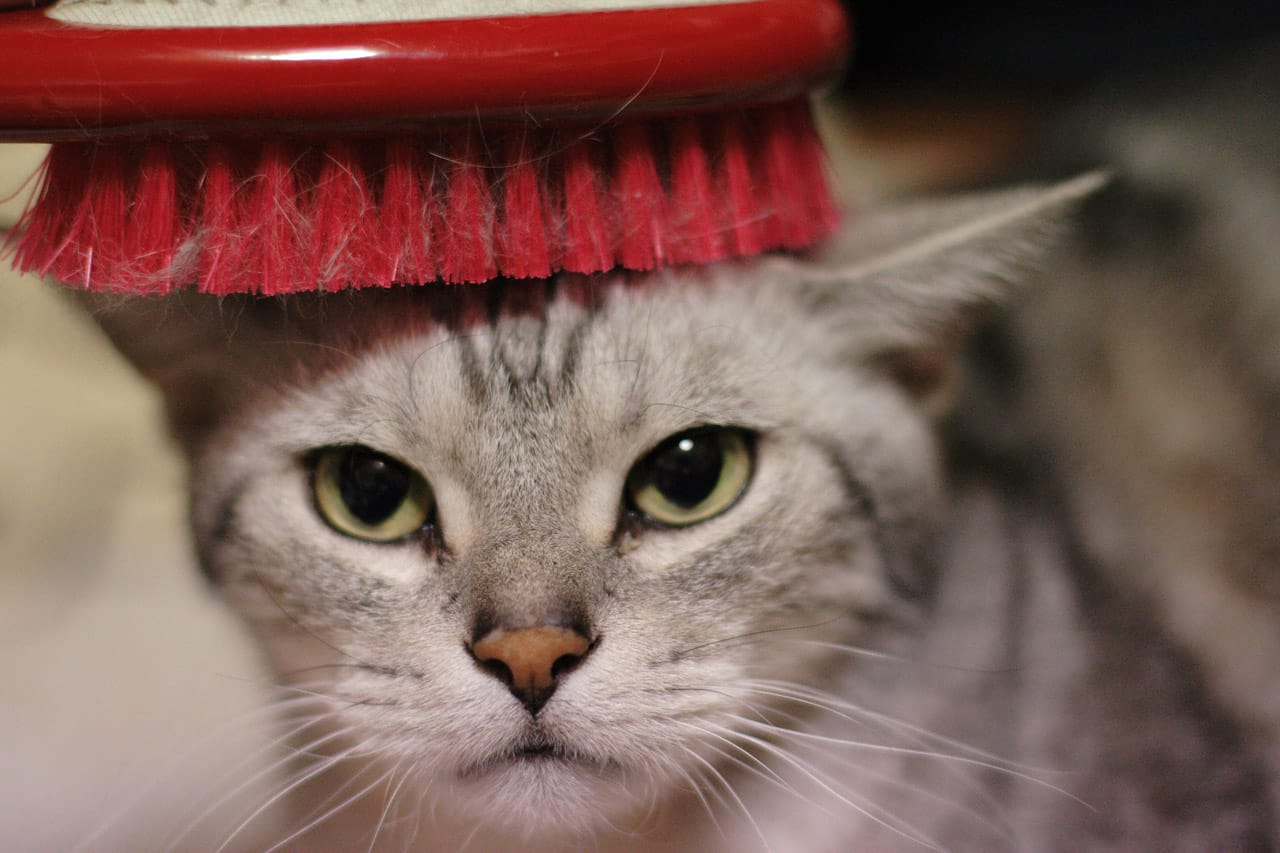 Get high tech
Do you have a smartphone and bluetooth headphones, but your pet is still totally analog? 2017 is the year of the connected pet, and from behavior to feeding, technology has found a way to solve many of our biggest pet issues. Start with apps like Wag that help find dog walkers, and expand to using trackers like pod, or pet cams like Petcube Play.