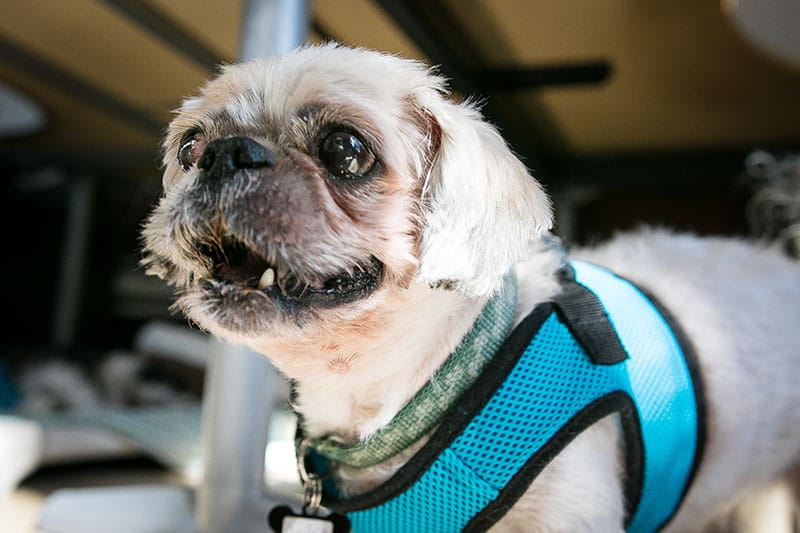 The Archie you're about to meet today is quite different from the Archie you might be thinking of. This Archie is a Shih tzu mix living at the Muttville Senior Dog Rescue.
While Archie, the redheaded fictional character from the popular comic book series is a 16-year old teen, this Archie is roughly 10 to 12 years old—a senior dog at that.
The former goes to school, while the latter is looking for a forever home. But if there's one thing they share in common, it's their friendly and easygoing natures.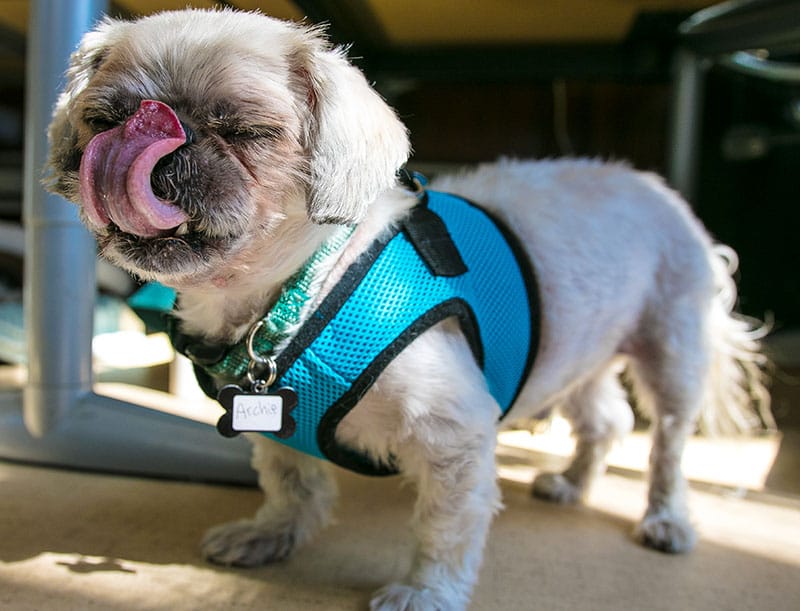 The folks at Muttville said that Archie is so adoptable and relaxed that he made friends the second he arrived at the shelter. You can't help but smile from ear to ear when Archie is around, they said.
In the comics, Archie Andrews stars as "America's Typical Teenager" who loves beaches, milkshakes, and girls, while Muttville's Archie is also into typical dog activities.
The adorable 12-pound mutt prefers to spend his golden years sun bathing. And he'll do anything for a belly rub. Archie isn't just a lap warmer, though. He also enjoys going out for strolls around the neighborhood.
So if you're looking for a loyal dog, a lap warmer, a buddy, and a levelheaded companion, Archie is your guy. Will you be his BFF? Please? Archie needs a new home. Adopt him by completing Muttville's application here.
Muttville Senior Dog Rescue in San Francisco is dedicated to rescuing dogs 7 years & older, and providing medical care and new homes. Muttville was started in 2007 by Sherri Franklin, a longtime animal advocate and rescue worker.
Connect with Muttville Senior Dog Rescue:
Partners in the Petcube for Shelters program can get their stories featured by e-mailing shelters@petcube.com. If you're interested in becoming a partner, learn more by visiting our website. Get the word out, and share our story.