Today we're bringing you the story of Casanova, a rescue with a magnificent soft black fur coat who will steal your heart.
Casanova was rounded up during a Trap-Neuter-Return project and his rescuers realized he was too sweet and friendly to be returned to a feral colony. He's currently being looked after by Karma Cat + Zen Dog Rescue Society in New Jersey while he waits for a new forever home.
This charming feline would love to spend quiet evenings snuggled up watching movies, listening to music, or reading a good book. He is FeLV/FIV negative, up to date with vaccinations, and neutered.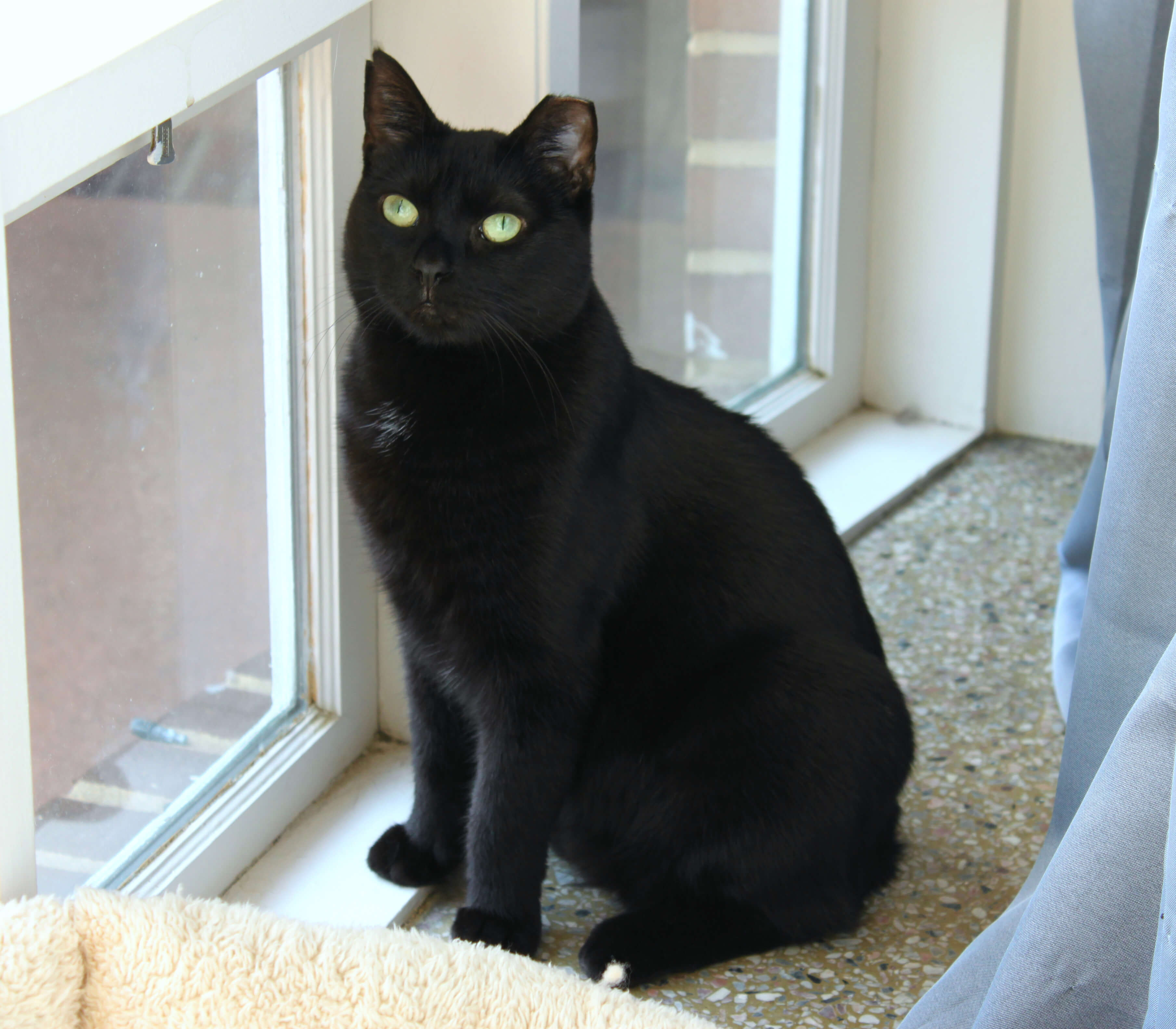 The mission of the Karma Cat + Zen Dog Rescue Society is to provide a safe and peaceful haven for homeless, abandoned or abused animals. They help decrease the number of cats and dogs being destroyed in kill shelters through the work of our foster, spay/neuter, trap-neuter-return, and education programs. The vision of the Karma Cat + Zen Dog Rescue Society is a world where every companion animal is respected, fed, warm, happy, and not in danger of being killed because it is temporarily homeless.
Get social with Karma Cat + Zen Dog Rescue Society:
Partners in the Petcube for Shelters program can get their stories featured by e-mailing shelters@petcube.com. If you're interested in becoming a partner, learn more by visiting our website. Get the word out, and share our story.