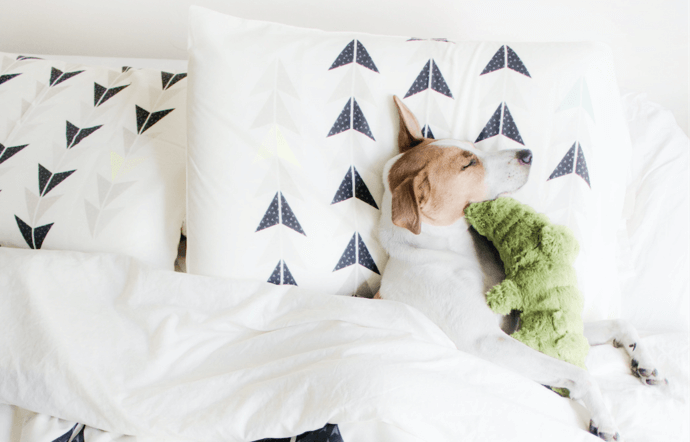 Does the term "pet-friendly decor" bring to mind drool-stained dog beds and claw-shredded couches? Sharing your space with a four-legged roommate doesn't mean you have to give up on beautiful decor. That is why we believe pet products should get the same level of design attention as human products.
We've teamed up with pet-friendly home furnishings company DENY Designs to make over two pet lovers' rooms in the themes of Rose Gold and Carbon Black. Learn how animal advocates Hannah and Chaity both use their style to support pets in need, and check out how DENY is turning "crazy cat lady" into "classy cat lady."
Hannah aka KittenxLady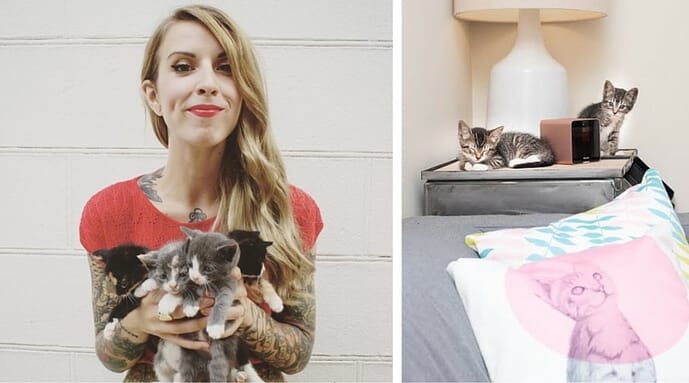 When you close your eyes and envision a cat lady, you probably don't imagine full sleeve tattoos, girly vintage dresses, and bright red lipstick. Hannah Shaw is not only busting what the definition of a cat lady can be, but also the idea that saving neonatal kittens is a lost cause for shelters. The non-profit director just ended a multi-city tour educating shelters on how to save one of shelters' most vulnerable demographics.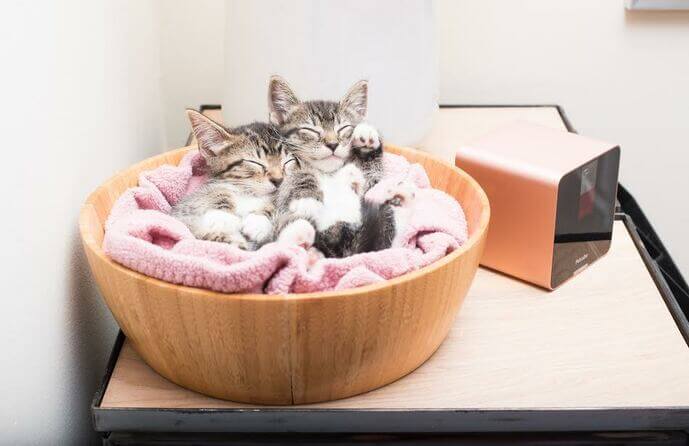 Hannah uses Instagram, where she has 1.2m followers, as a platform to share what she learns and to show that almost anyone can make fostering work. This may mean that she has a kitten secretly stashed away in her purse most of the time, or that she's got cat trees instead of coat racks, but it's just another day in the life of a kitten lady.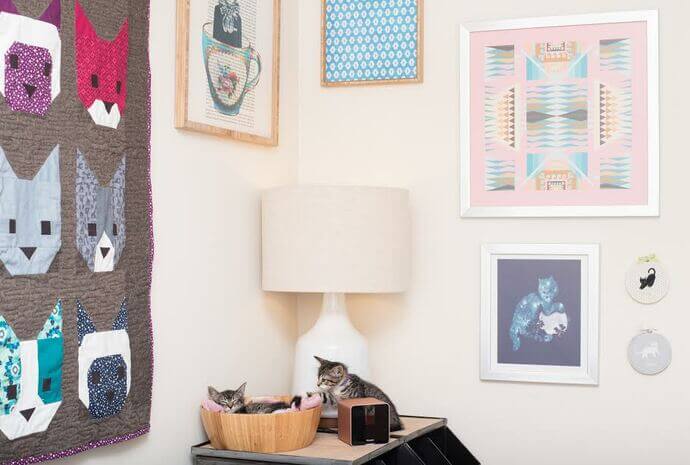 Chaity and Riley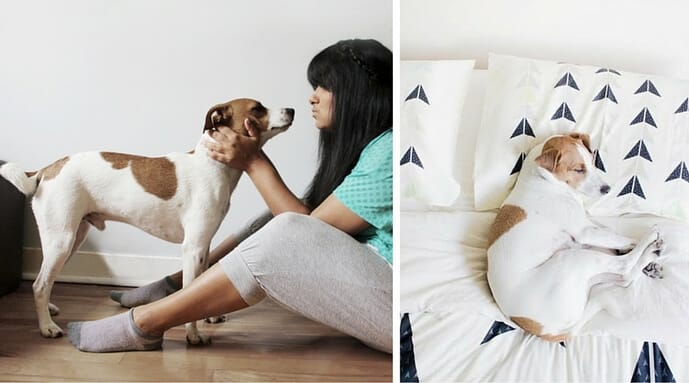 While recovering from a chronic illness, photographer and graphic designer Chaity hoped that adopting a dog would help her get active again. Little did she know it would not only make her physically active but creatively active - building an Instagram following of nearly 4k fans and leading to collaborations with brands and non profits.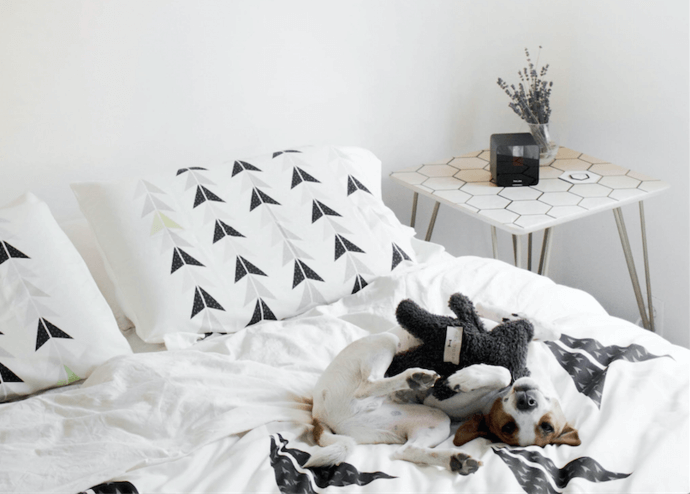 Her Parson Terrier, Riley, has been named by US Weekly magazine as one of Instagram's most stylish pets, but the pair don't let the fame go to their heads. Most recently, they participated in World Animal Protection's #BetterLivesForDogs campaign. Right now on her feed you can spot Clochette, a glaucoma-suffering chihuahua whose brave beauty she's revealing on film.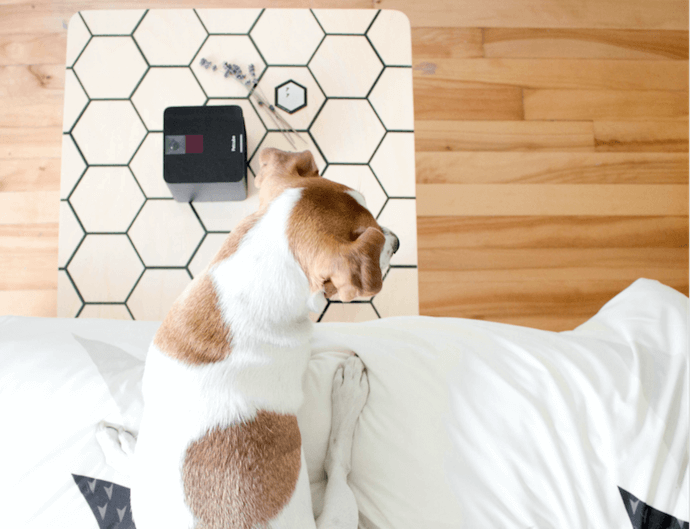 Was this article helpful?
Help us make our articles even better