Why in the world are you still tossing out pokeballs at invisible critters, and feeding Thrifty Bitz to digital strays when there's a whole world of real cats out there who can't wait play with you?
We're celebrating Clear The Shelters Day with a list of our favorite adoptable cats who are anxiously waiting for you to download the Petcube app and run your finger across the screen to play a game of laser tag while they await their fur-ever homes.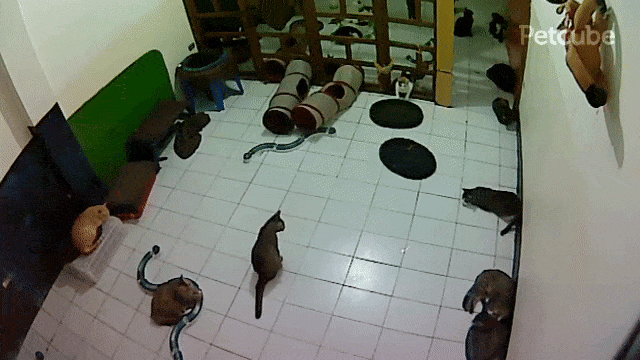 My Foster Kittens
You know how little boys chase girls to show them they like them? Apparently little boy kittens do the same. Boomer and Charlotte are the current stars of a rotating cast of cats that pass through this Nevada foster home.
Petcube Username: myfosterkittens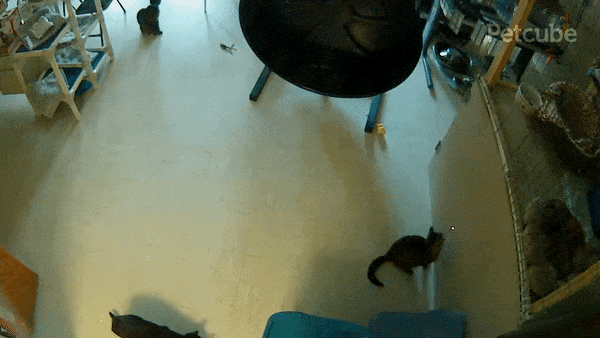 Orphan Angels
Don't let this shelter's name deceive you, these kitties can get devilish when the laser comes out. These lucky cats get to lounge around in a living room-style pen that gives them perfect practice for one day tearing around their fur-ever home.
Petcube Username: orphanangels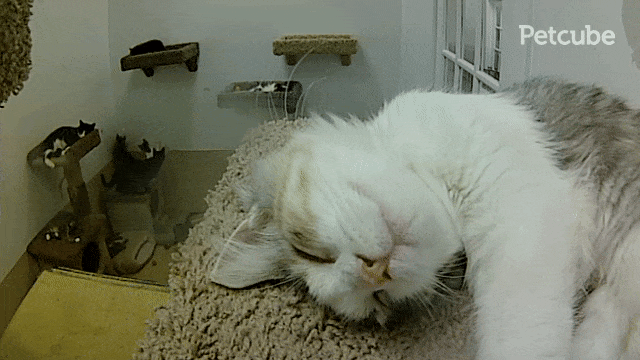 Earth Pets
This Florida shelter is nestled inside a pet store, and is staffed by adorable, but completely useless, kittens. They can't reach high shelves, they keep licking the customers, and they get distracted every time the Petcube comes on.
Petcube Username: kittennursery



Petcube is a free app for Android and iOS that connects to shelters and pet owners around the world. Paired with the Petcube Camera, you can watch, talk to, and play with cats right from your couch without even getting any cat hair on your black pants.
If you know, or are part of, a shelter who has it's own future celebri-strays who belong on Petcube, join our Rescue Program.
Was this article helpful?
Help us make our articles even better