Meet Chewee. He's a 6-year-old Hound mix living at the Spokane Humane Society. He's currently looking for a new loving human to call his own. Because he's friendly, Chewee's great for kids.
The volunteers at the animal shelter gave us a big list of nice things about this dog. Chewee loves treats and knows a few tricks. Chewee is house-trained too.
Ever-curious, he's fond of going for walks or hikes and is very energetic. If you have a car, Chewee would make a great partner on your trip. You can tell he loves to travel because he loves to look out of the car window.
Chewee is ideal for parents without other pets in the house as he likes to be the king of the castle. It isn't too much to ask for such an amazing dog, right? He'd be very happy to find a forever home. The Spokane Humane Society invites you to come and meet him.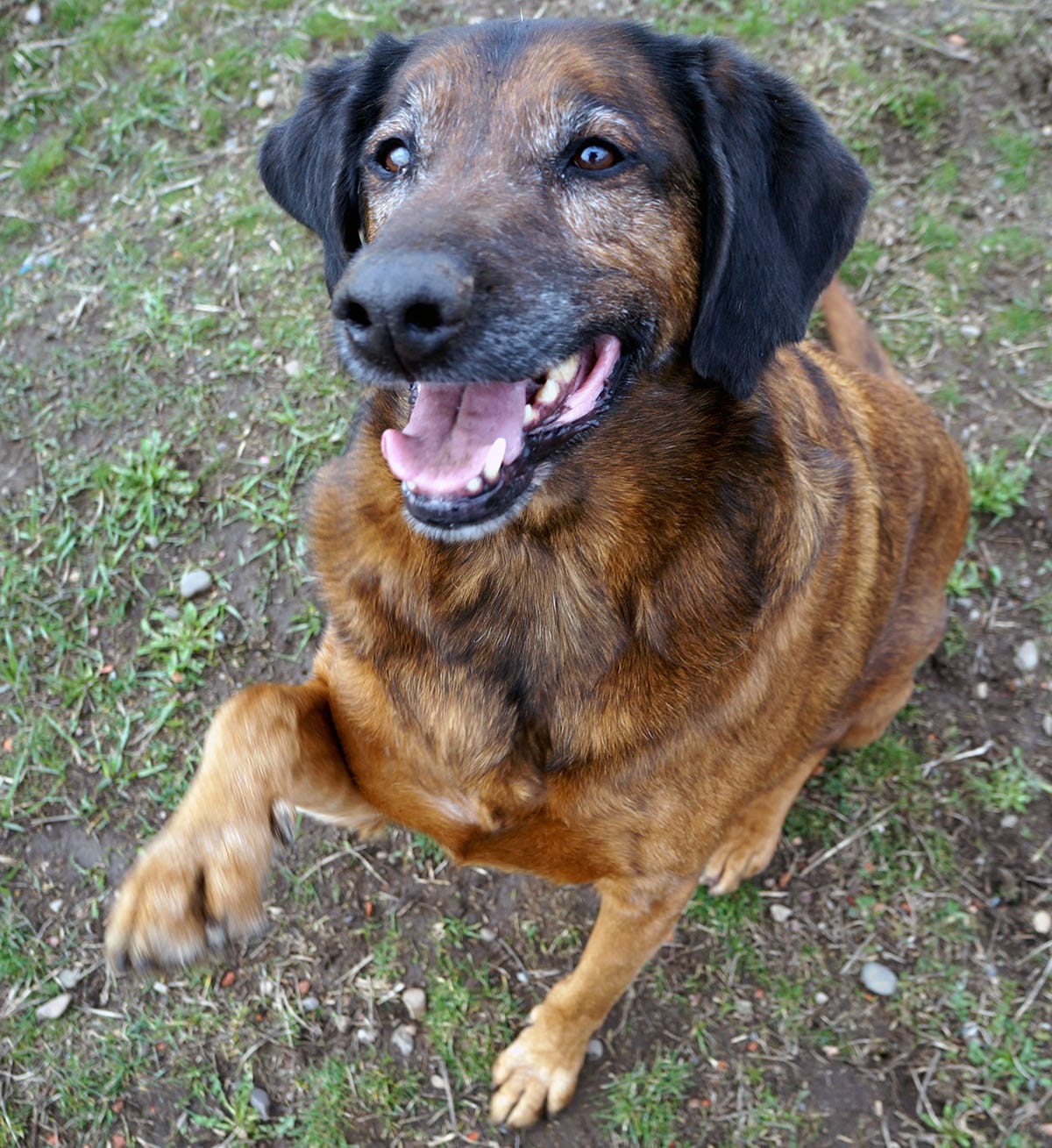 The Spokane Humane Society is a private, non-profit, public charity, supported to a large extent by those who care deeply about the welfare of homeless pets. For more than one hundred years, this team has been working to enrich the lives of companion animals through support, education, advocacy and love.
Get social with the Spokane Humane Society:
Partners in the Petcube for Shelters program can get their stories featured by e-mailing shelters@petcube.com. If you're interested in becoming a partner, learn more by visiting petcube.com/petcube-for-shelters. Get the word out, and share our story.