July 17 marks World Emoji Day, and we are happy to celebrate it with 20 adorable Insta doggies that look exactly like Whatsapp emojis we use every day.
BTW, July 17 is also National Peach Ice Cream Day, so don't forget to treat yourself to a refreshing dessert while reading the post.
Be careful, however. We heard there was a spy.
Sunglasses Never Looked that Cool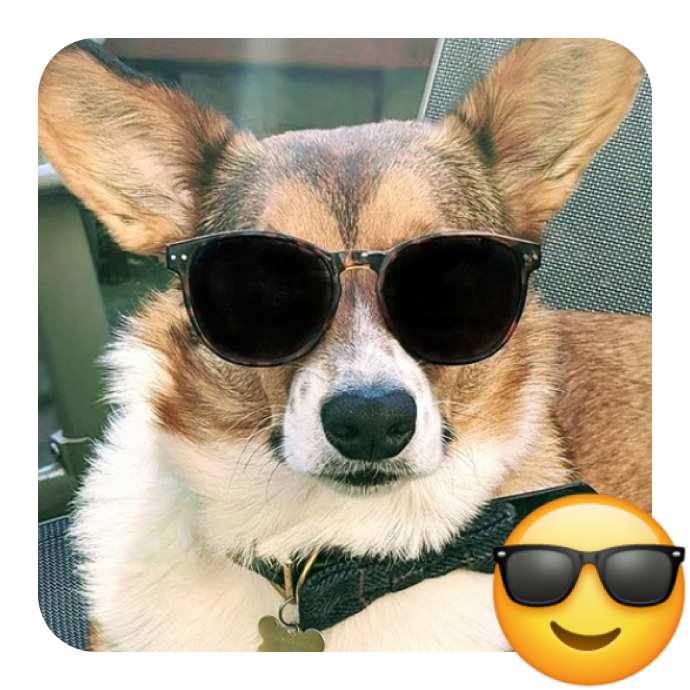 @king_charlie_the_corgi
Who Wore the Cowboy Hat Better?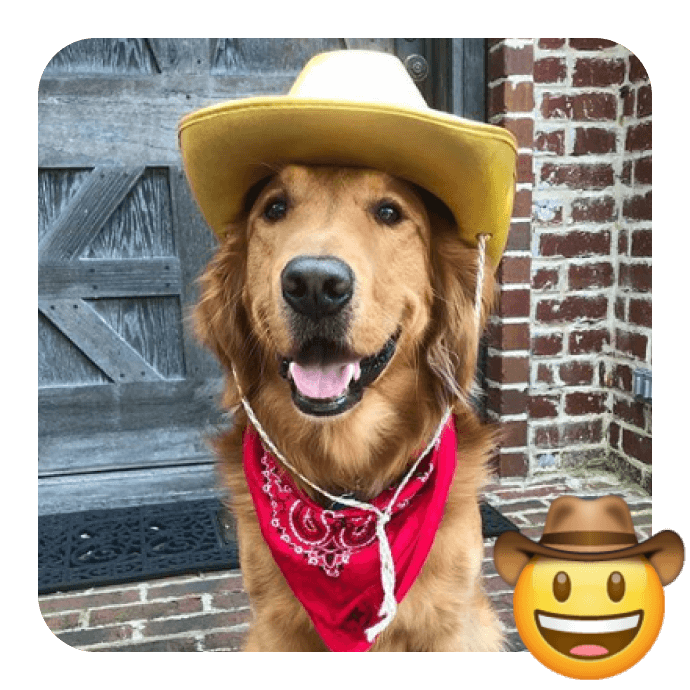 @negative_ghostrider_
But a Magical Creature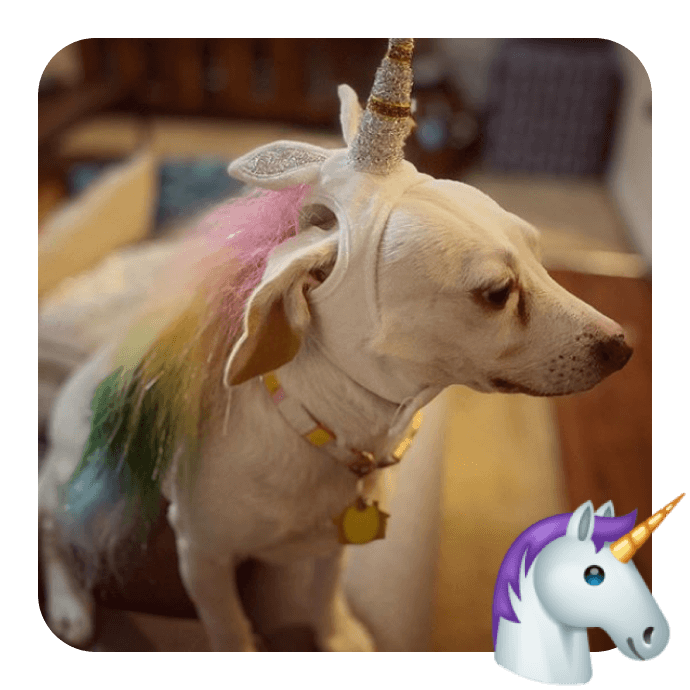 @tattooedemily
You Don't Know who Ate the Last Biscuit, Right?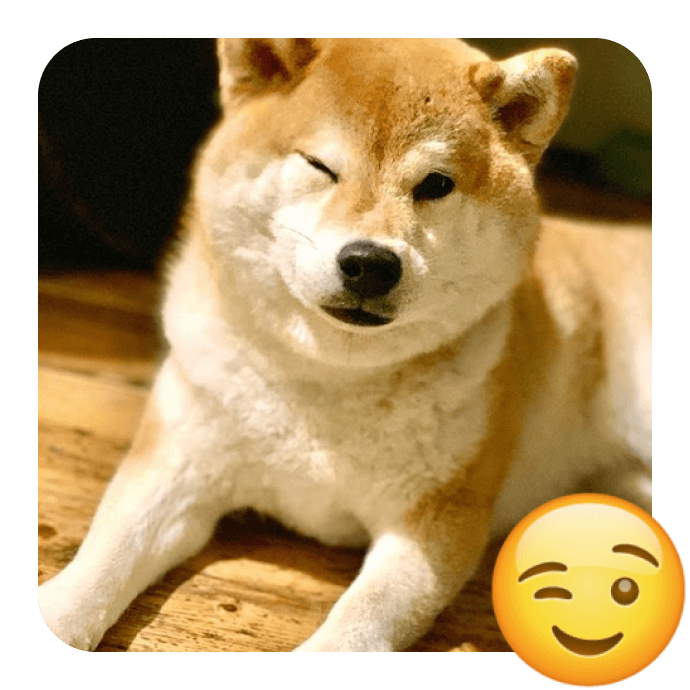 @maruqueenofshiba
Whatcha Starin' at?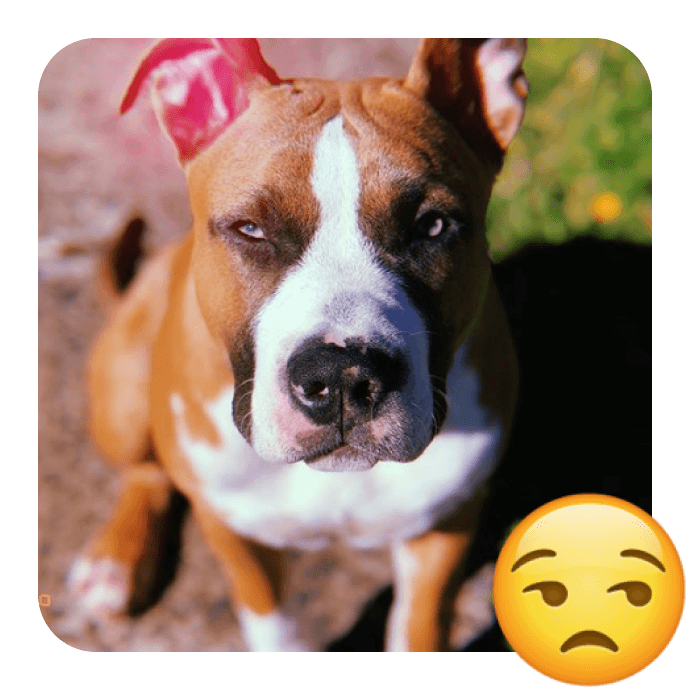 @_iamoceantheamstaff
Ready for the Weekend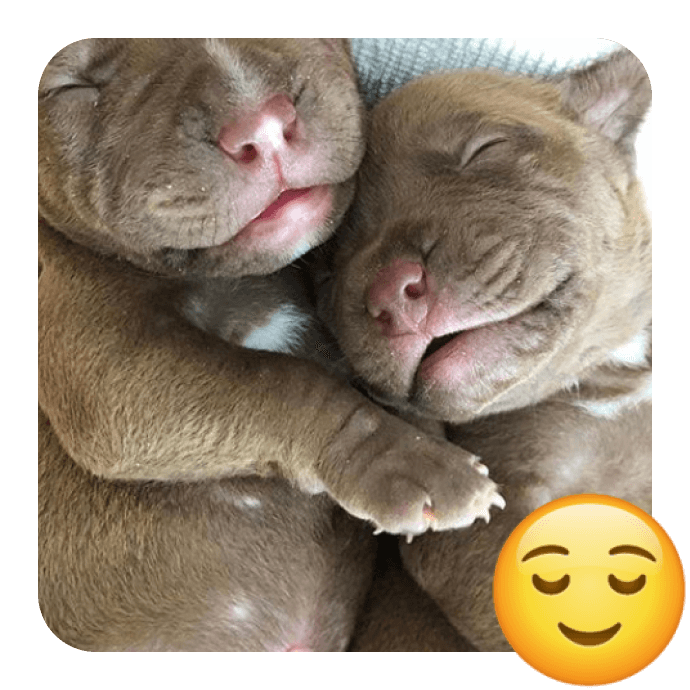 @heladefalcos
Me? Cutie Pie? Oh, Stop it, You!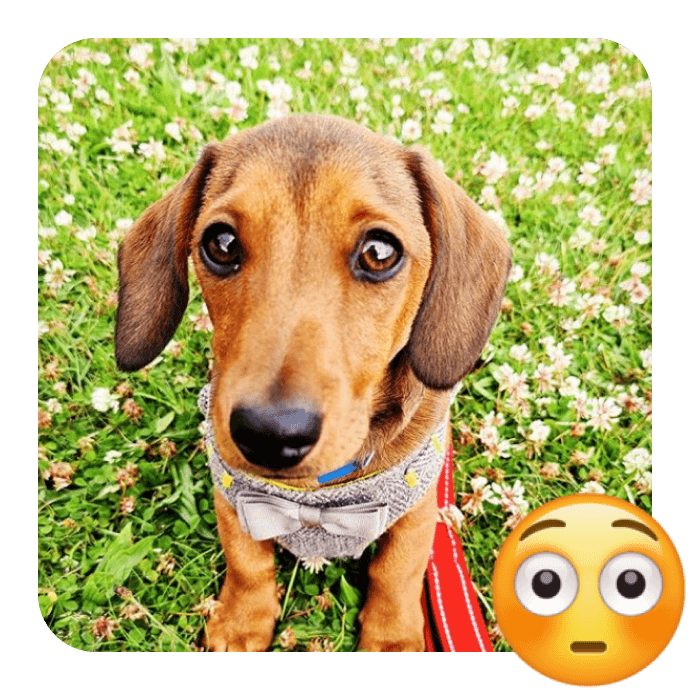 @orientalsausage
Million-Treat Smile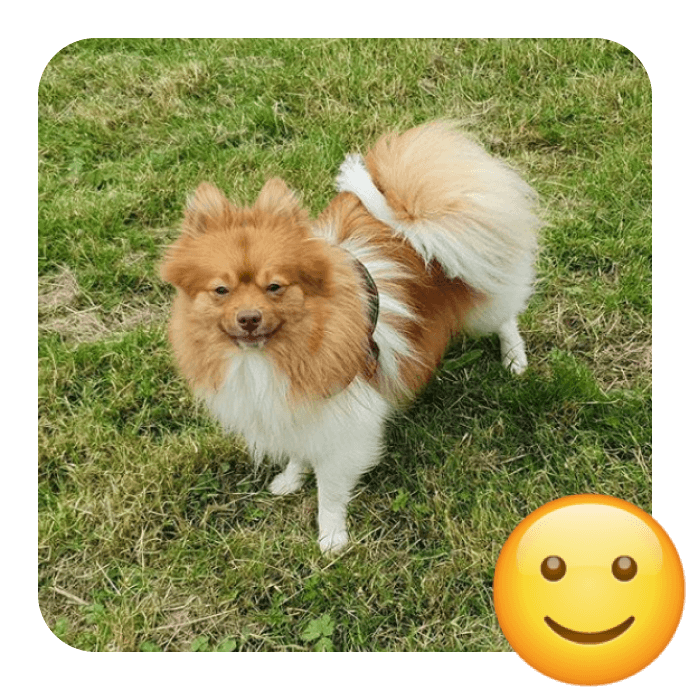 @jimmyandchew
A Vet Visit? Maybe we Can Use Vet Сhat Instead?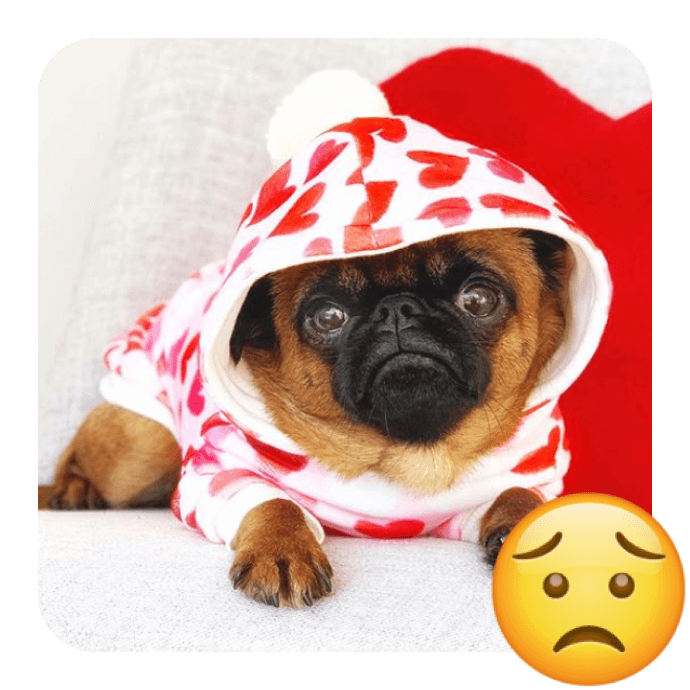 @here_comes_hattie
P.S. Yes, you can! Read more about Vet Сhat here.
I'm a Thief, and I'm Here to Steal Your Heart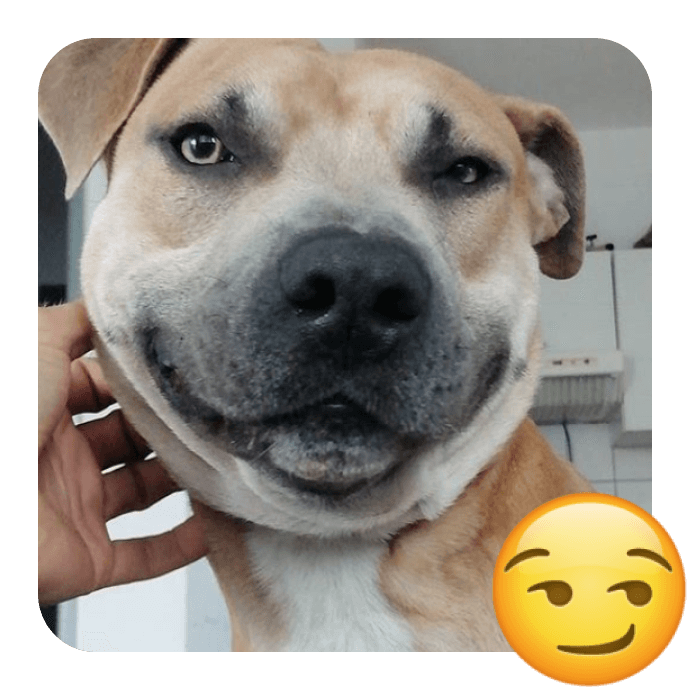 @shayla_cuba_amber
What do You Mean, the Treats are Over?

@deejay_the_cavachon
I Have Absolutely no Idea Who Chewed Your Shoe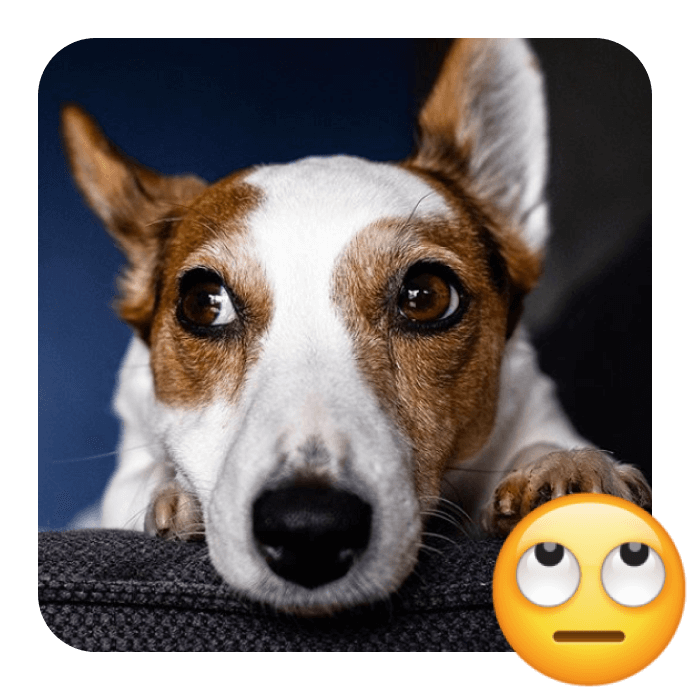 @kiero.the.dog
Are we Back to Copenhagen?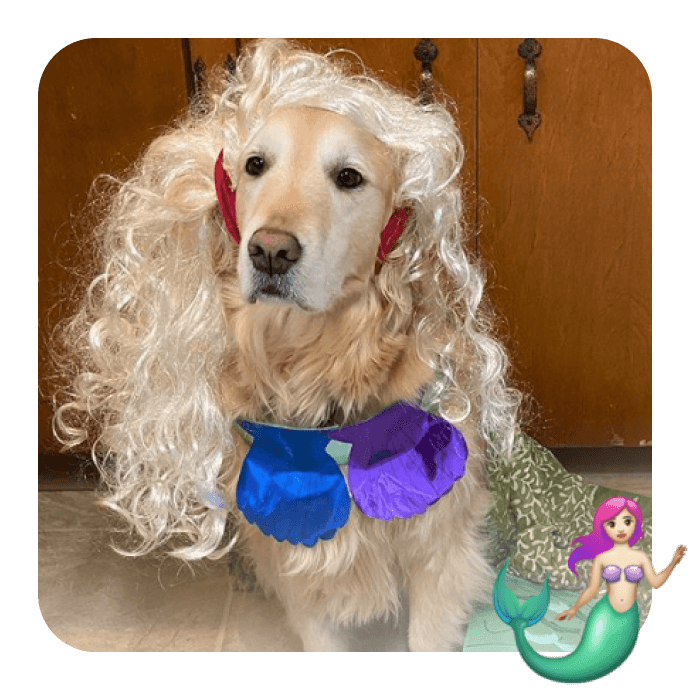 @tattooedemily
Not Nerdy, Claw-ver-looking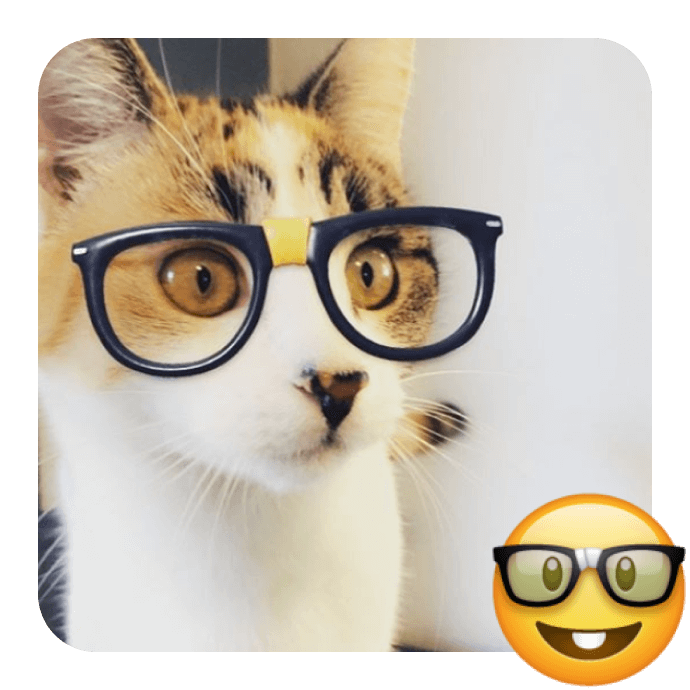 @jinxyy_cutie567
Is it National Peach Ice Cream Day Too?!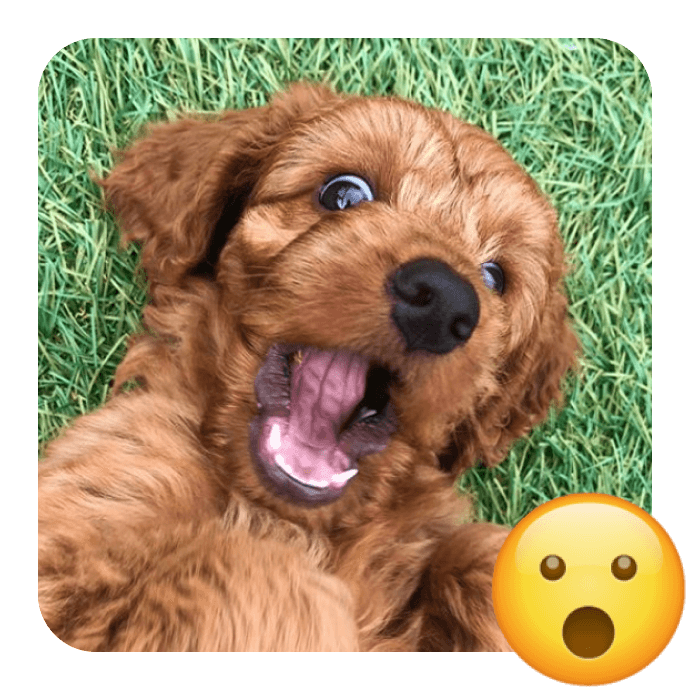 @nala_the_red_cockapoo
Staying Paw-sitive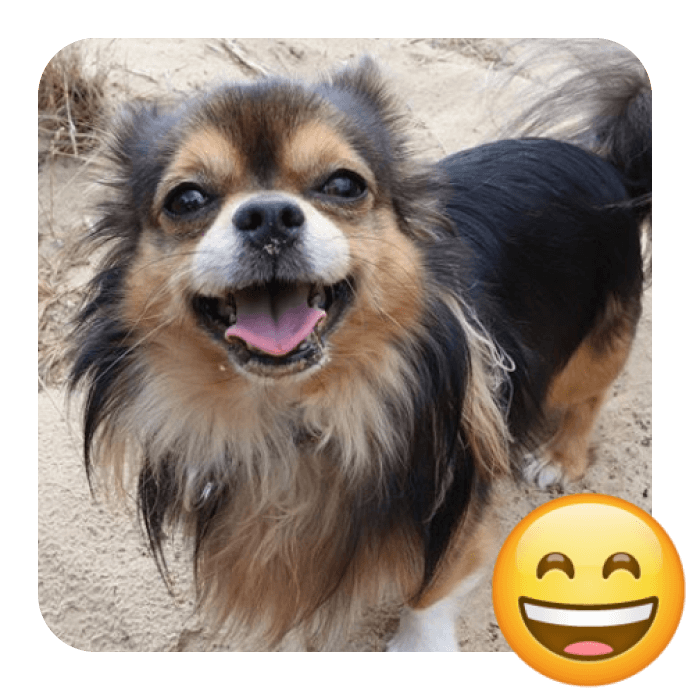 @chewie_the_chewhuahua
Can I Have the Last Piece?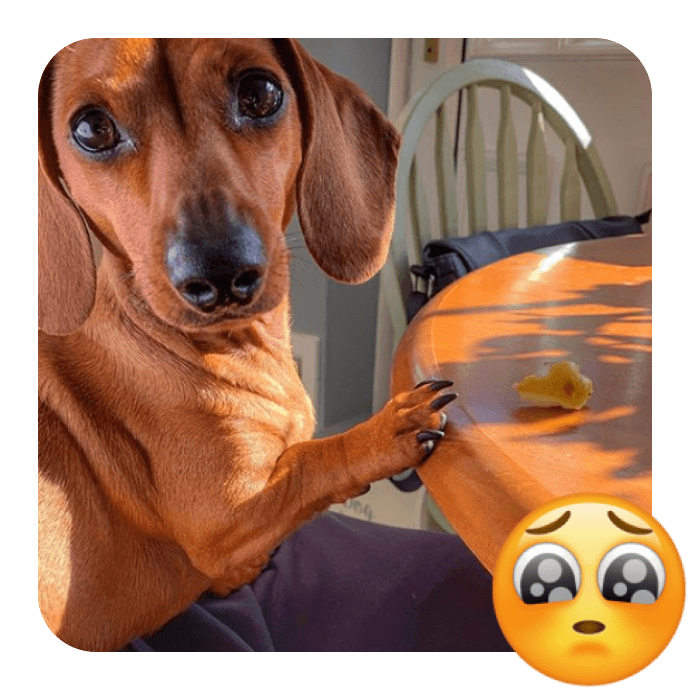 @douglas_thedinkydaxy
Are you Kitten Me?!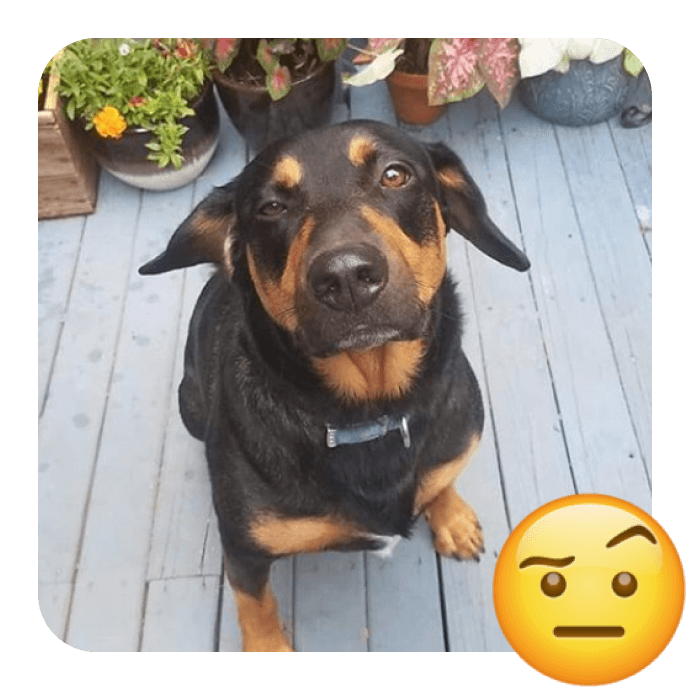 @bitsofmagick
Hmm, looks like Petcube Bites 2!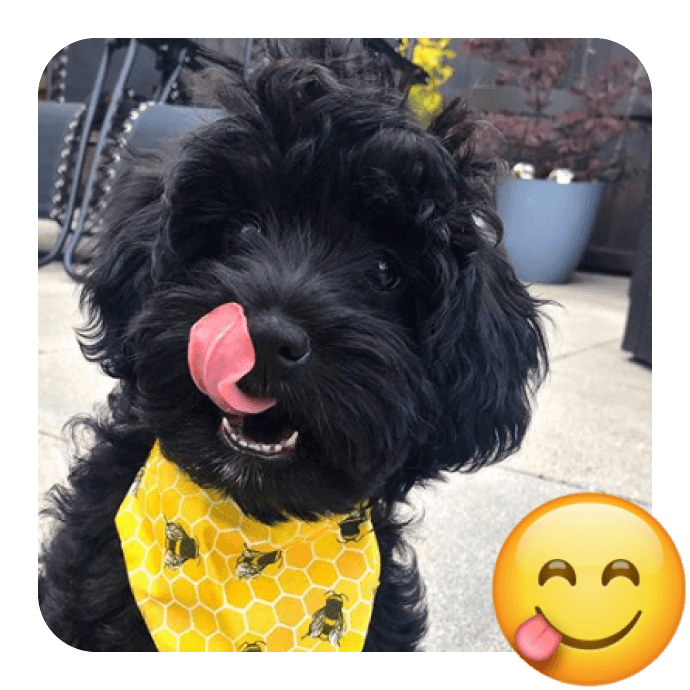 @marleigh_the_lhasapoo
Friday Paw-ty Mood on!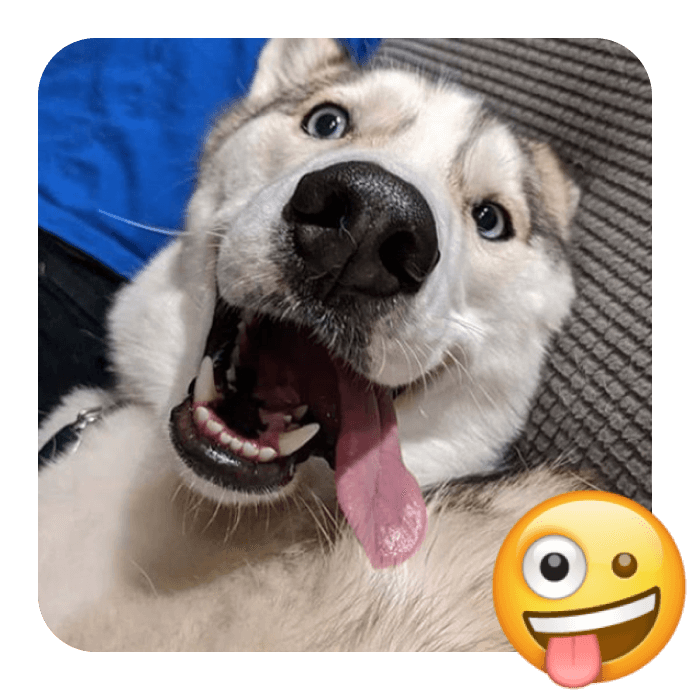 @huskie_addict
So, did you spot a spy?
Was this article helpful?
Help us make our articles even better