Father's day is approaching fast, but there is still enough time to think about a perfect gift for your dad. In case you think he already has everything a pet dad could ever want, here is our list of Father's Day gift ideas that will make him say "How could I live without it?".
Automatic pet feeders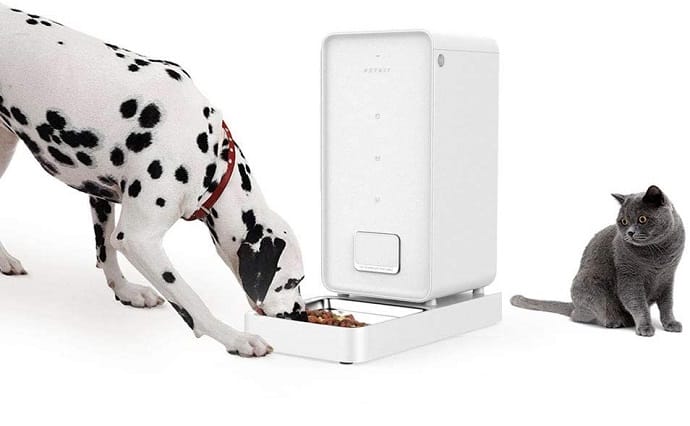 Petkit
An automatic pet feeder is a handy gift for busy pet dads who hate getting scornful looks from their furkids when they forget to fill in their bowls in time. Most of them have portion control and scheduled feeding options, and some even prevent overfeeding and food-stealing in multi-pet families!
Smart water fountains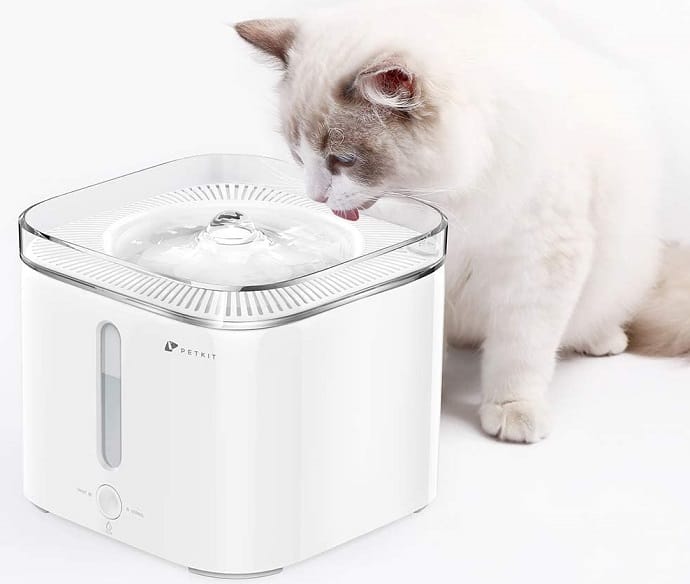 Petkit
As your fur dad probably knows how important it is to keep pets well-hydrated in summer, he will be relieved to have a gadget that will take care of his pet's water intake.
Interactive pet camera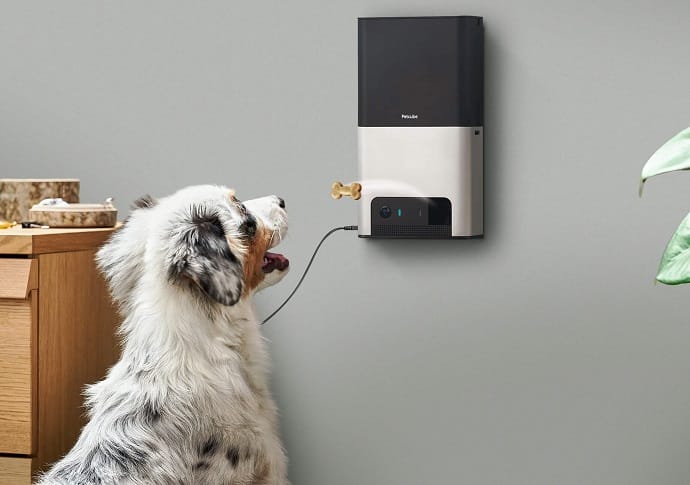 One of the Father's day gifts we highly recommend is an interactive pet camera. Some cameras let you play remotely with your fluffy children with laser toy, others allow to toss your pup's favorite treats.
Pet trackers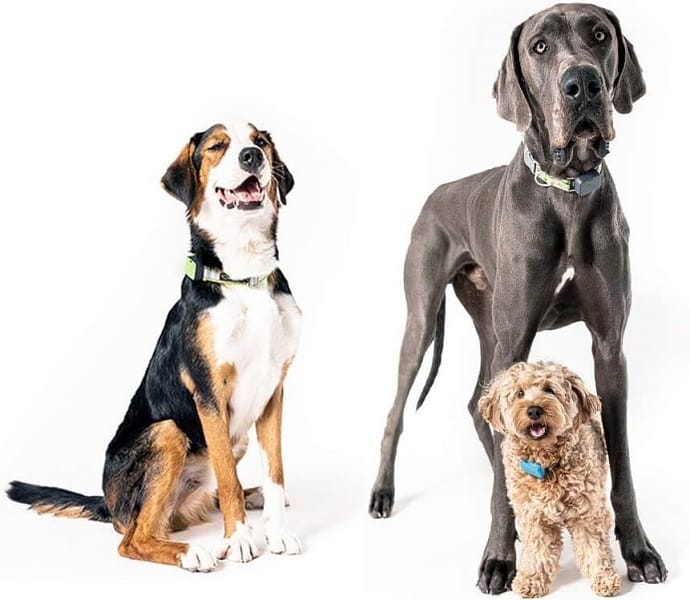 Whistle
Does your dad have an adventurous pet who loves to run away? Let him know what his pup is up to with a location tracker. Many of them are waterproof in case the runaway is also a good swimmer. There are even more sophisticated models, which will let the dad monitor his pet's health and receive notifications.
Smart pet doors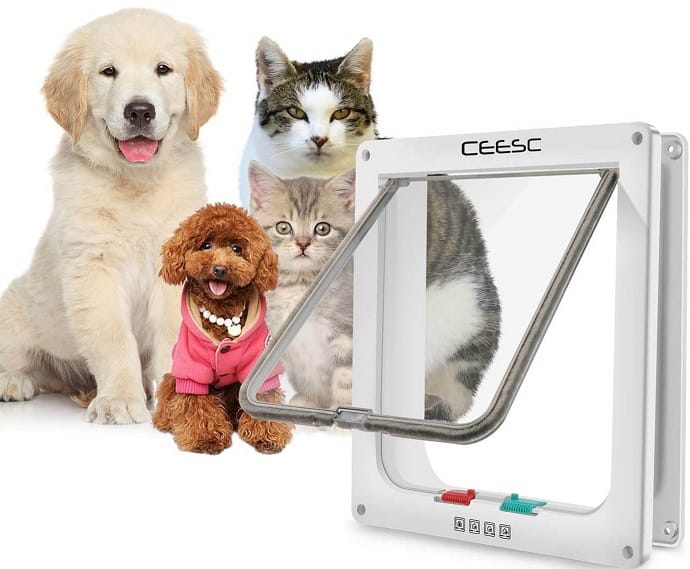 CEESC
If your father has a pet who likes to spend time outdoors, it's nice to have a pet door that will do the job of letting a pet in and out. Many of the new pet doors are weatherproof and have several modes (only in, only out, etc). If your dad lives in the area with lots of stray animals, some doors can even prevent them from coming in, while still letting his pets in the house.
Vacuum cleaners for pet hair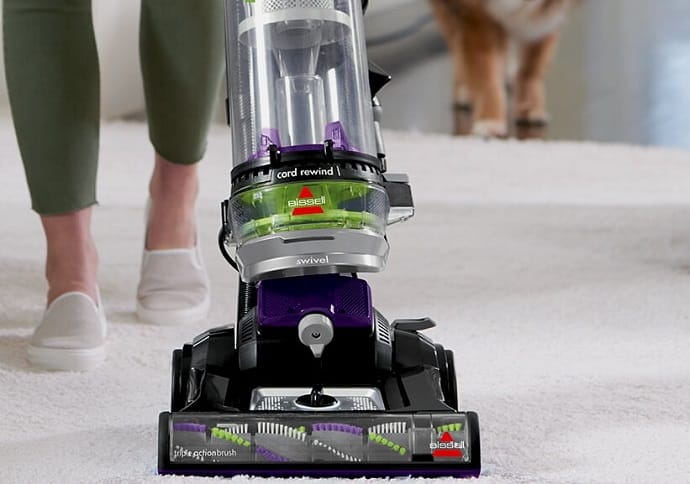 Bissell
These ones are no basic vacuum cleaners — they were designed for pet hair pick-up. Some of them have other handy specialized pet tools. On top of that, Bissell supports Bissell Pet Foundation and donates $10 from every purchase to help homeless pets.
Self-cleaning litter boxes

PetSafe
Unless your dad is a big fan of cleaning his cat's litter box, it will be a great present for a modern pet father. Options available on the market vary from the ones that take care of literally everything to cheaper but still handy models.
Pet cleaning tools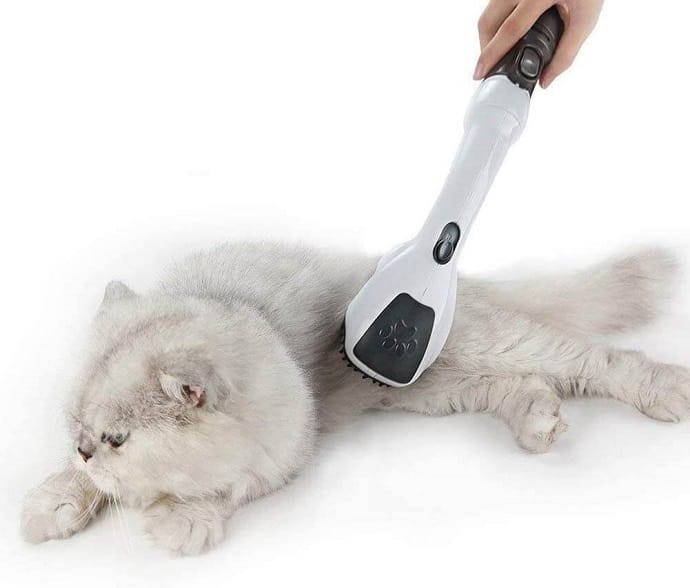 EZ SPARES
After a long walk when your dad's dog fully enjoyed himself rolling in mud, cleaning might be exhausting and messy. A portable dog bath and cleaner can become a convenient solution for these situations. Cats would enjoy a pet brush, which not only cleans but also gives a gentle massage.
Hairdryers for pets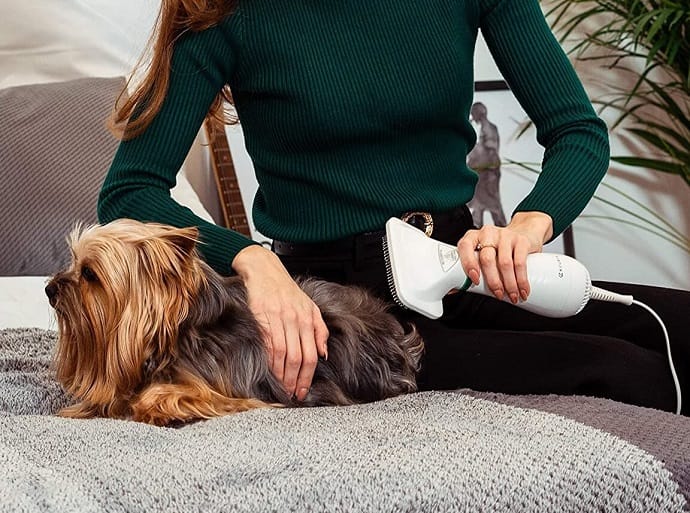 KUUBIA
Some of the pet hairdryers are more suitable for small cats and dogs, whereas others will let you quickly dry a big dog. Which dad can resist a freshly washed fluffy creature?
Smart pet toys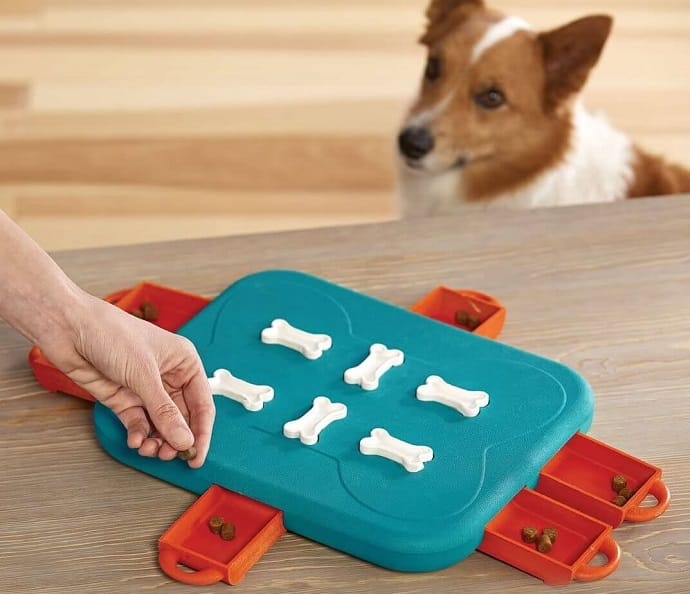 Outward Hound
A good interactive pet toy is the easiest way to mentally stimulate your dad's furkid both indoors and outdoors. Dogs would love an interactive puzzle, and a feather game is a favorite one of many cats.
Make one pawesome dad happier on Father's Day, and he (and his fluffy kid!) will enjoy your present for many years.
Was this article helpful?
Help us make our articles even better