There are few things that pet owners take more seriously than their 'children', and no one has the time to wade through a myriad of subpar apps. We've stepped in to streamline the process of finding both useful and user-friendly apps. Whether you're looking for a new play date or a cartoon mustache for your cat's picture, we've got you covered.
Dogiz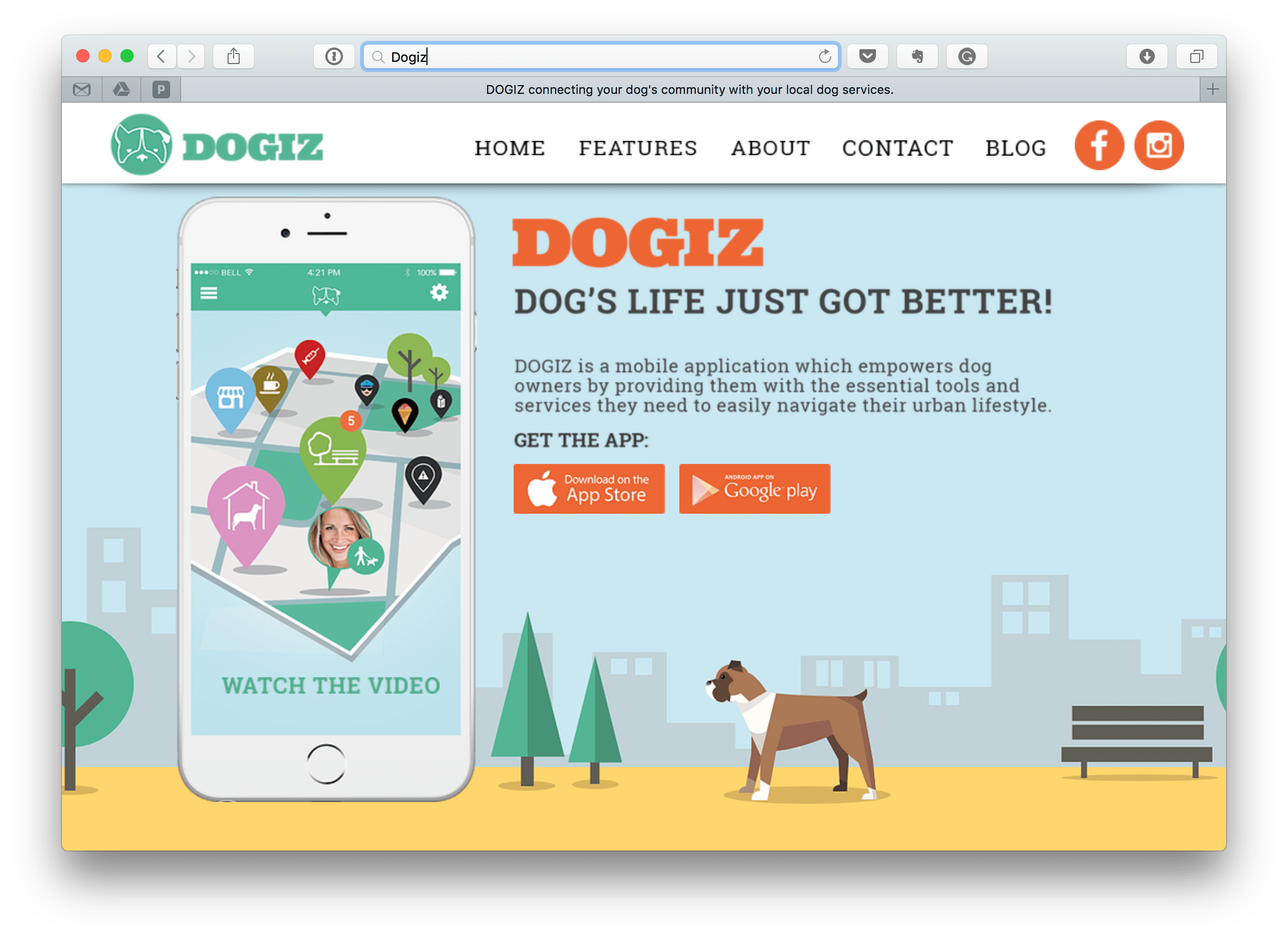 Dogiz's mission is to help users find anything from dog parks, vets, pet shops, dog walkers and "friend's" houses, right down to events and photos uploaded by local users. Park highlights like poop bags, grass, shade, and even possible hazards are easily located on maps. The layout is simple, the maps are detailed, and it gives dog lovers uncomplicated opportunities to message and meet fellow owners while enjoying the great outdoors.
Trottr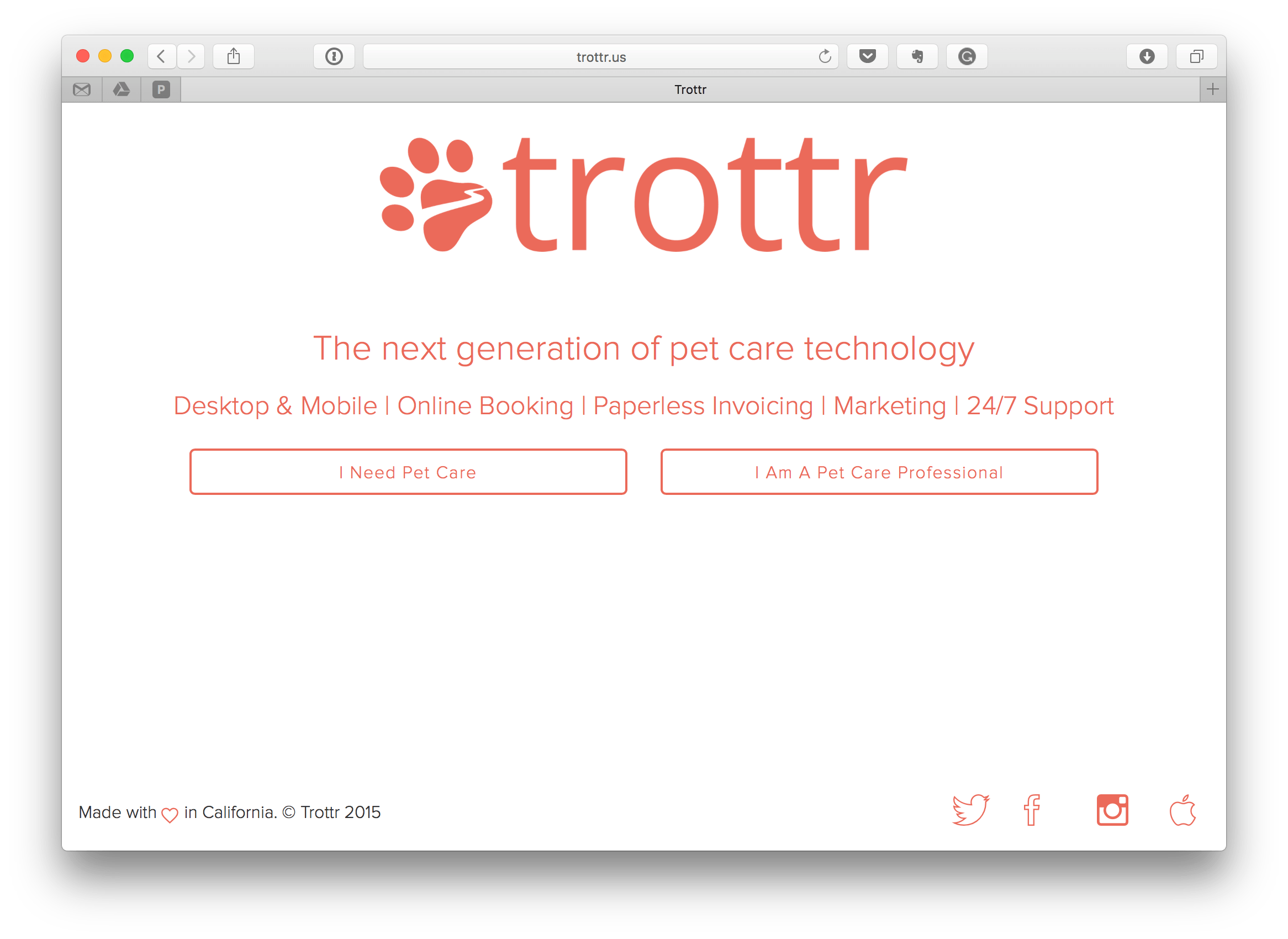 Trottr is a mobile app that connects dog owners to reputable pet care professionals in their local area. Whether it's a pet sitter, dog groomer, or a vet tech, this app seamlessly helps you check your professionals' schedule availability, book appointments and pay for services with the touch of a finger. According to their website, walkers must pass a third-party background check and all customer reviews are carefully monitored by the company. Every customer is guaranteed a free consultation, in order to ensure that their best friend is in the best of hands.
BringFido
Traveling with canine compatriots can present serious obstacles to owners, but BringFido has partnered with Travelocity to find the best pet-friendly hotels, parks, beaches and restaurants in over 150 countries. The app is unbelievably easy to navigate and is an indispensible tool for any traveler, both amateur and experienced. After scrolling through photos and reviews, book your hotel room straight from the app. With an average review of almost five stars, the BringFido app certainly lives up to its reputation.
Moofio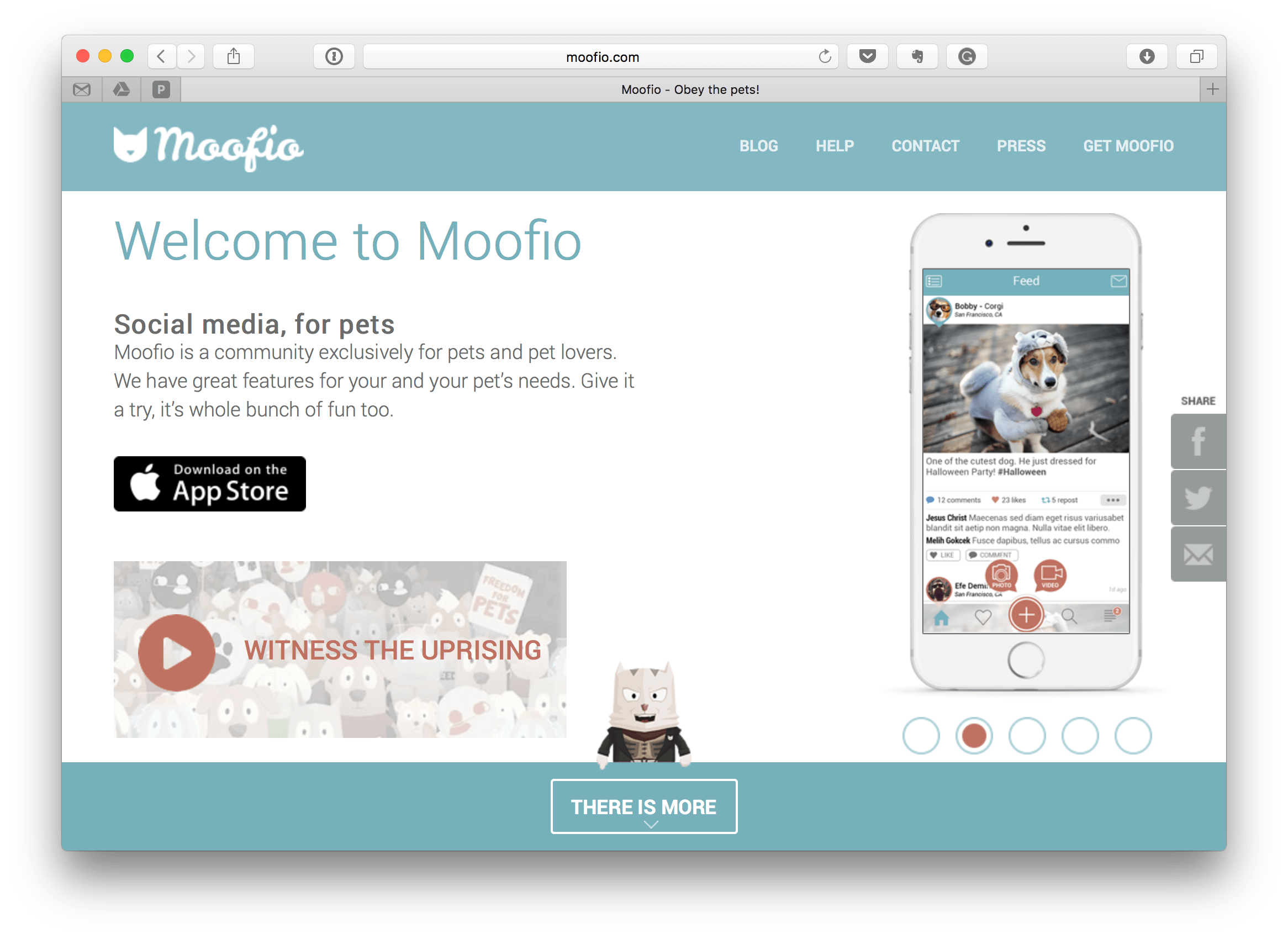 One most unique, quirky and social media-heavy apps we've come across is Moofio, a start-up out of Turkey that focuses on animals of all shapes and sizes. Log in as a pet or a pet lover and take a tour of its interface. Not only does the oddball app provide adoption, mate-finding, lost and found, and travel sections, but you also get to dress up your pet photos with monocles, mustaches, daggers and other hipster swag. It's as much of a pet forum as it is an active social outlet.
DogVaycay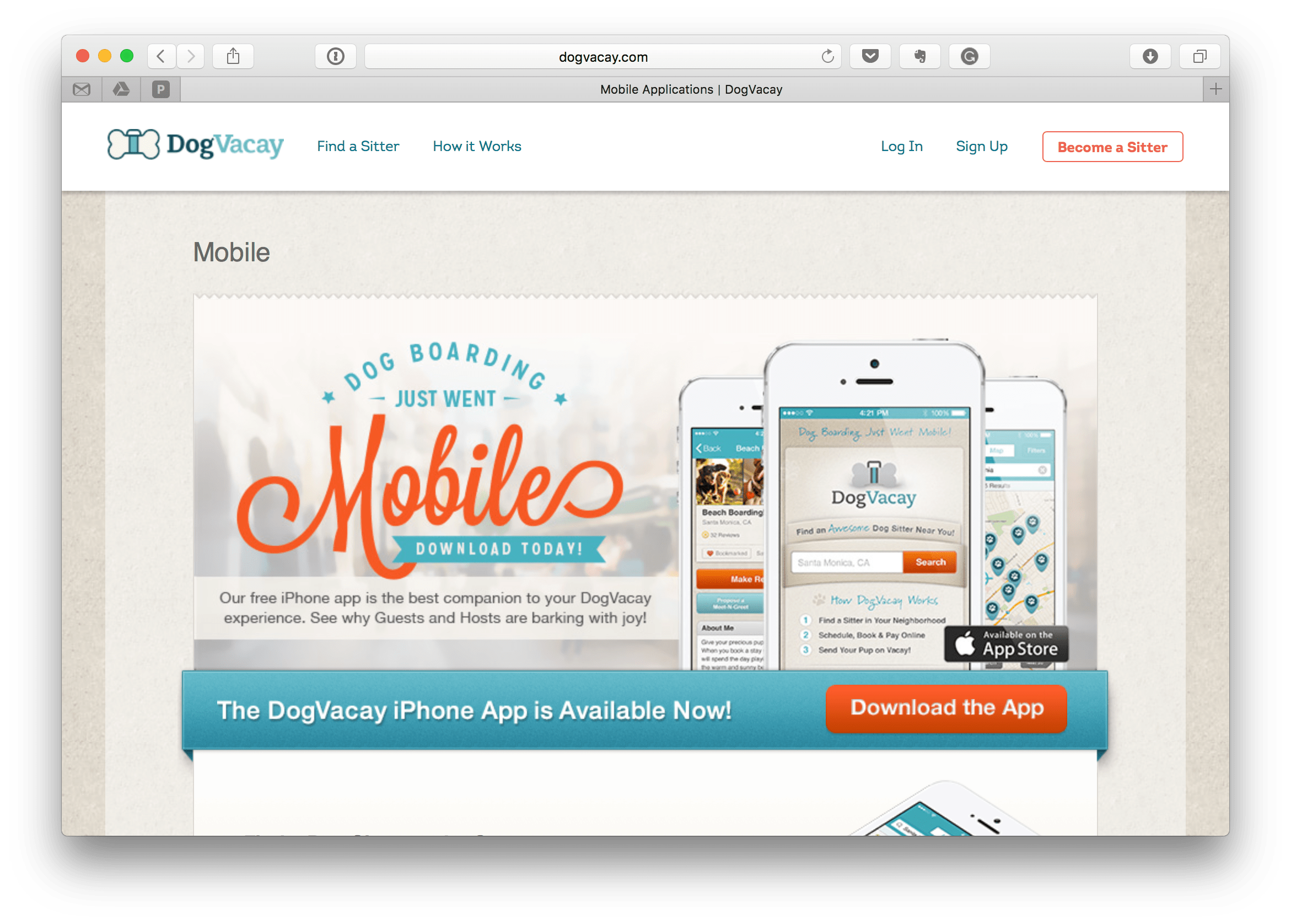 DogVaycay boasts over 10,000 pet hosts from across the U.S., which makes leaving on a holiday or business trip one less thing to worry about. Not only will your canine friend be cared for by vetted hosts, but they'll get to stay in homes, rather than intimidating kennels. Advice on travel, training and the general well-being of your beloved pet friends is offered via the user-friendly app, and the company covers all guest and resident pets with premium insurance. The company has covered all of its bases, and its dedication to animal care and safety shows in its customers reviews.