There are few things that pet owners take more seriously than their 'children,' and no one has the time to wade through a myriad of subpar apps. We've stepped in to streamline the process of finding both useful and user-friendly apps. Whether you're looking for a new playdate or a cartoon mustache for your cat's picture, we've got you covered.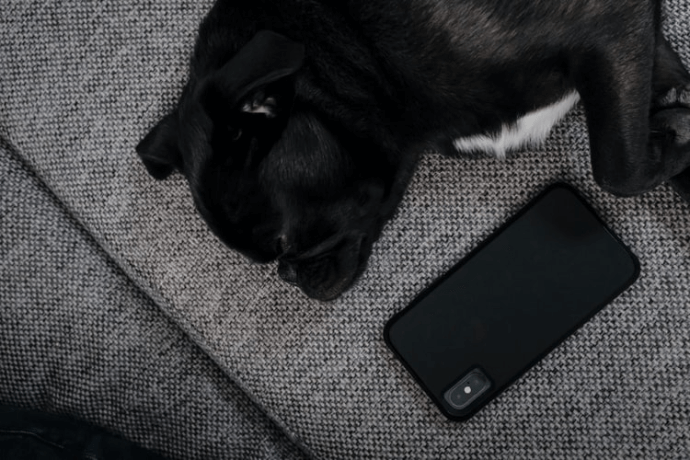 Puppr
Puppr is one of those apps that have always been somewhere around. Its main goal is to provide a digital playground for your pet. It features more than 100 free lessons to teach your dog tricks. From simple obedience to advanced techniques, your pup certainly needs Puppr! It also features a smart progress-tracking tool. And don't forget that all lessons and tricks come with detailed instructions and pictures. A cherry on the pie is a live chat where all your training questions would be answered.
Dogiz
Dogiz's mission is to help users find anything from dog parks, vets, pet shops, dog walkers, and "friend's" houses, right down to events and photos uploaded by local users. Park highlights like poop bags, grass, shade, and even possible hazards are easily located on maps. The layout is simple, the maps are detailed, and it gives dog lovers uncomplicated opportunities to message and meet fellow owners while enjoying the great outdoors.
BringFido
Traveling with canine compatriots can present serious obstacles to owners, but BringFido has partnered with Travelocity to find the best pet-friendly parks, beaches, and restaurants in over 150 countries. The app is unbelievably easy to navigate and is an indispensable tool for any traveler, both amateur and experienced. After scrolling through photos and reviews, book your hotel room straight from the app. With an average review of almost five stars, the BringFido app certainly lives up to its reputation.
Rover
Rover is an app for dog owners looking for a sitter. Rover app is designed to make it easy for users to find trusted pet sitters and dog walkers. It allows you to provide your dog's information like breed, age, and exercise frequency. You can find the pet sitter or dog walker according to your location and the services offered. Rover's most prominent feature is an easy-to-use interface and a vast user base, featuring more than 2,000 American cities. Give it a try once you need to leave your doggo into trusting hands.
Dogo
Dogo is yet another dog training application that your pet would enjoy! By using it, you can train your dog with more than a hundred fun commands. All of them come with detailed instructions, useful videos, and witty illustrations. Dogo comes with an in-built clicker function that makes the entire training experience even more fun and rewarding for the dog. Except for training facilities, you can take a look at dozens of educational articles. What's more, choosing a personalized training plan is groundbreaking. Take your time to reflect on your dog's temperament and activity hours and join a program tailored for your pet's needs.
Woofz
Woofz is an award-winning app serving as a right-hand app to every dog owner on their way to raising a smart and happy dog. Problem Behaviors Program, special courses with video lessons dedicated to commands, correction and reinforcement, dog's attention and etc., dog training activities, tricks, and a doggy calendar are there for you whenever you need professionally guided advice or just a small tip.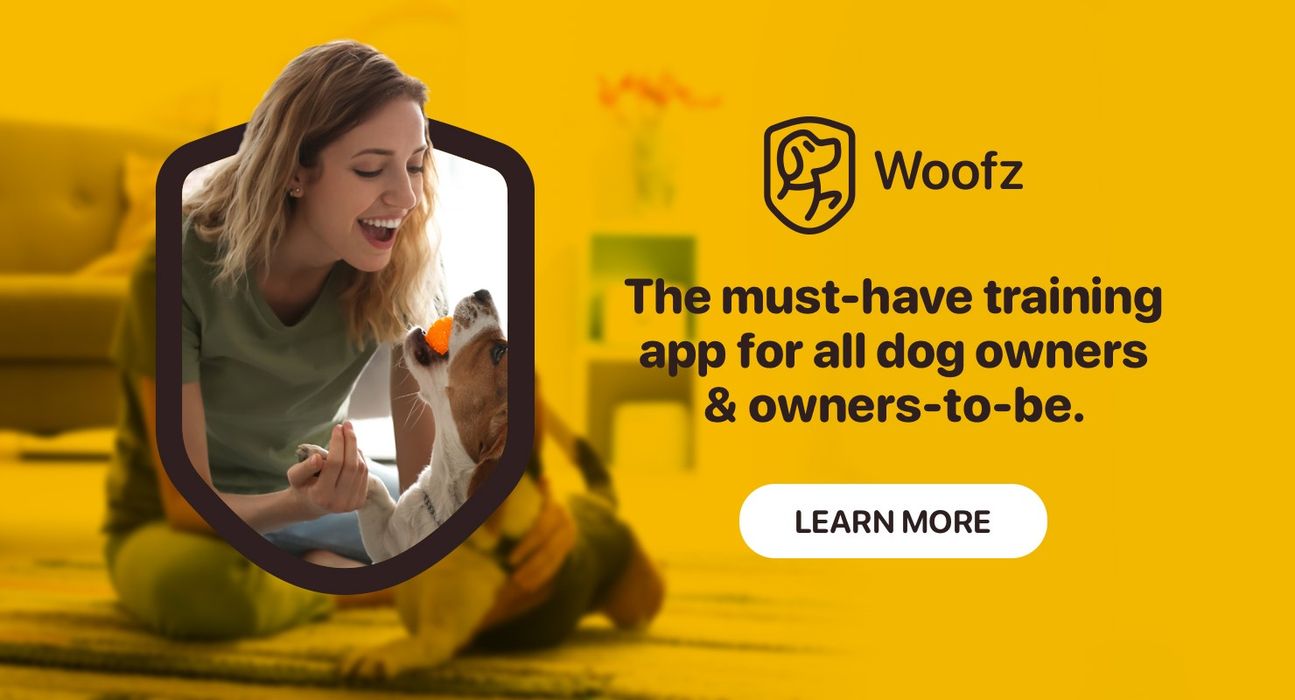 Was this article helpful?
Help us make our articles even better