St. Patty's Day is right around the corner and your pet deserves a little extra green. Here's a quick, easy DIY dog treats recipe to get your pooch into the lucky spirit.
Your pup is going to love this healthy, tasty concoction. The ingredient list is simple. All you need is spinach, pears, celery, and ginger. Talk about a great source of vitamins and antioxidants, plus ginger aids in digestion and is helpful with heartworms.
Prep Time: 15 minutes
Ingredients
2 cups baby spinach
1 cup water
2 cups pear
1 cup celery
1 tsp freshly chopped ginger
1. Clean and chop all your fruit and veggies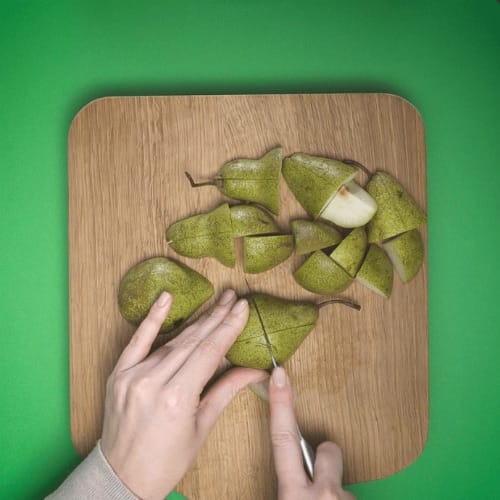 2. Add fruit and veggies and water to the blender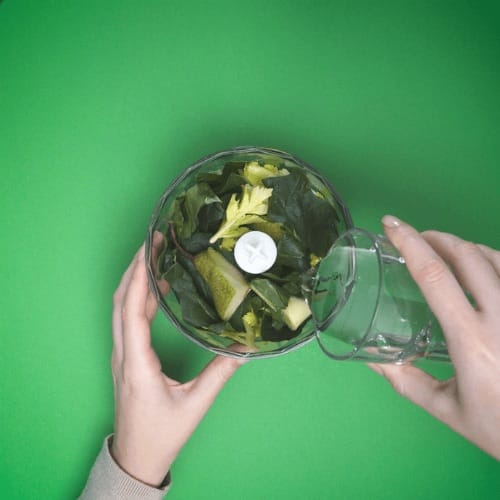 3. Blend for about 1 minute until smooth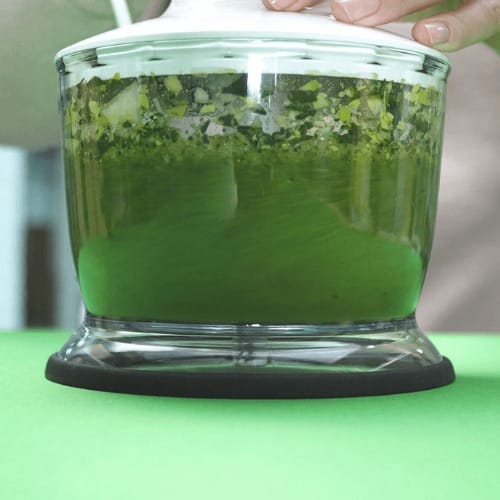 4. Pour the mixture into a fun mold or ice cube tray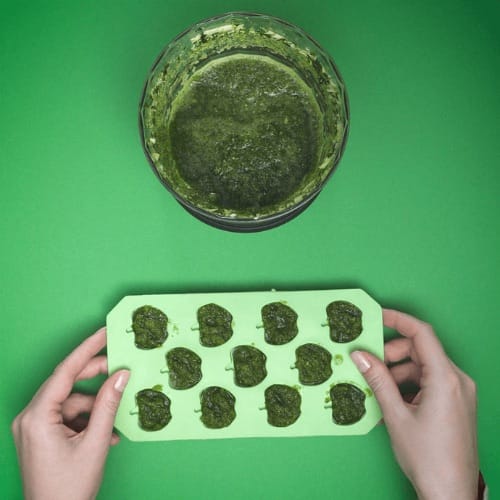 5. Freeze for at last 3 hours until firm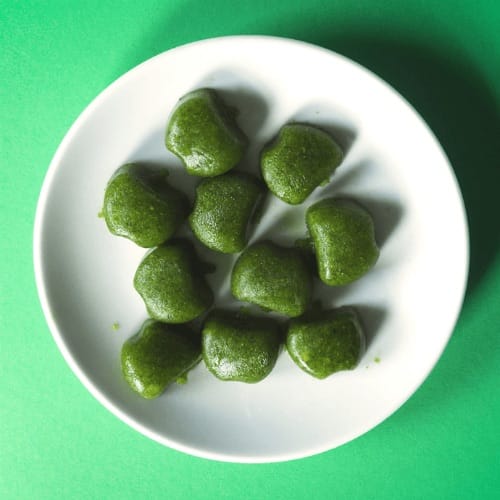 Watch the full video:
Happy St. Patty's Day!
P.S. Tell us what you think of our latest DIY treat recipe. :) @petcube #petcube
Was this article helpful?
Help us make our articles even better