For the second year in a row, Petcube headed to glamorous Hollywood for the Oscars. Being in the limelight as a celeb pet parent unfortunately means time away from the furkids. So, we're happy to inspire happy reunions and extra xoxo remotely with Petcube!
Petcube Bites treat camera was a mega hit with busy celebs. While on set or on location, stars with Petcube can spy on, chat, and treat their four-legged BFFs.
We rounded up scene stealers at Kari Feinstein's Oscars lounge this year.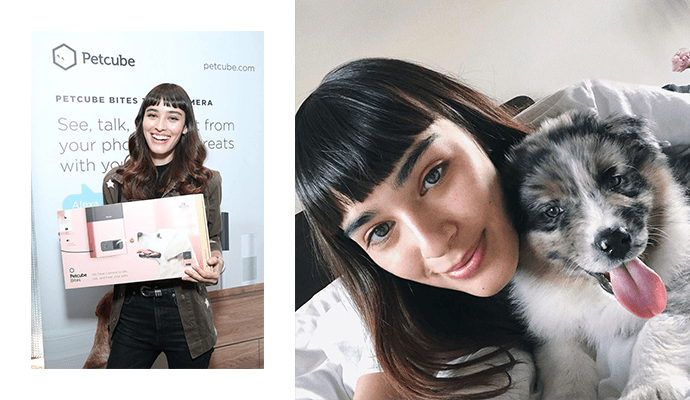 Model-actress Margaux Brooke of It Has to Do with Me will have time to fling treats to her Aussie pup Archer via Petcube Bites cam when she's on set. Ooh...Rose Gold.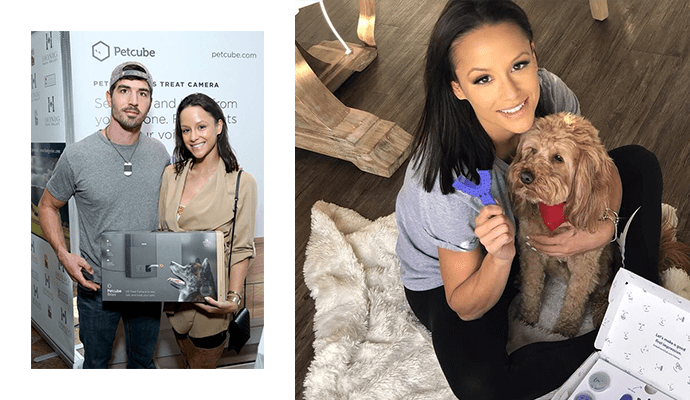 Hard-working Big Brother stars Cody Nickson and Jessica Graf are keeping tabs on Bear.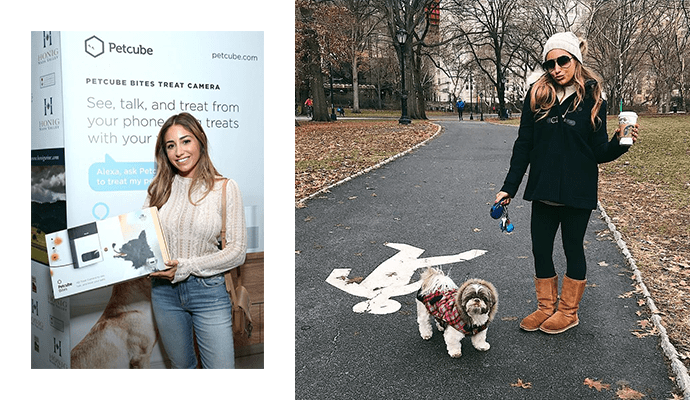 Beauty, fitness and lifestyle vlogger Sam Ozkural now has Petcube in her arsenal to play fetch and train pup Wyatt.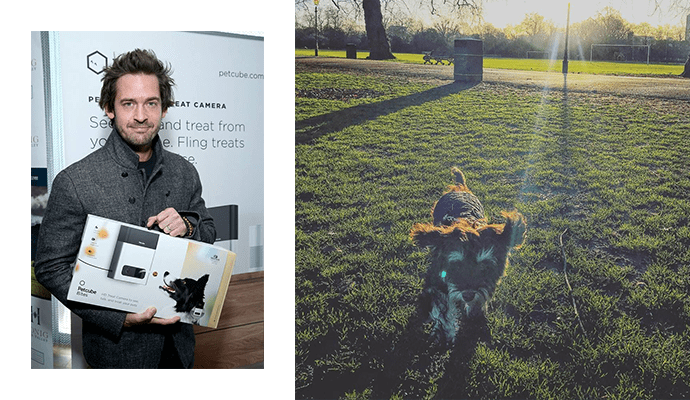 Van Helsing and Step Up 2 actor Will Kemp can fulfill great expectations with sidekick Elvis.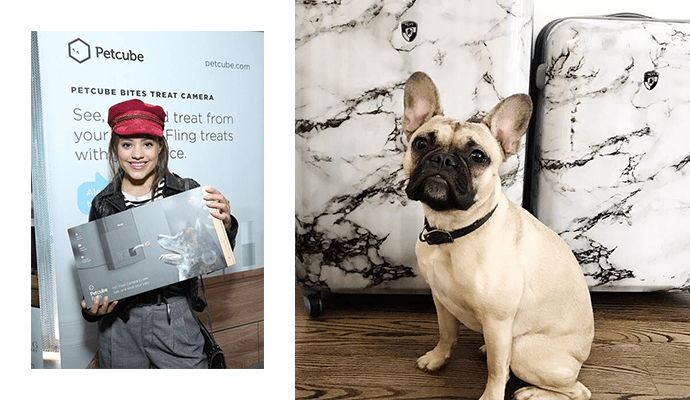 Wayward Pines and Shades of Blue actress, singer and dancer Sarah Jeffery and a scene-stealing Monty.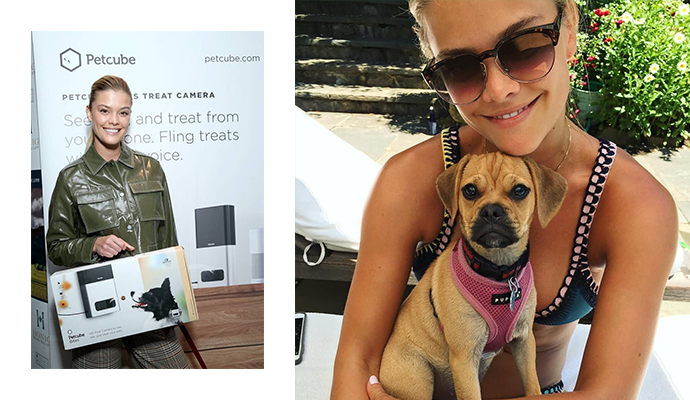 Sports Illustrated model Nina Adgal and Daisy are two peas in a pod.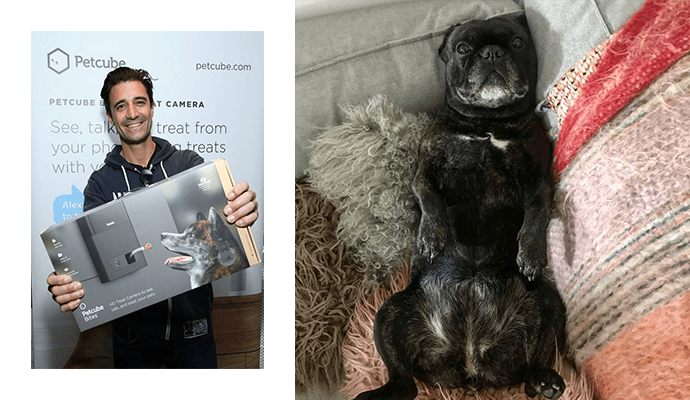 Raven-haired Gilles Marini of Sex and the City and Brothers & Sisters with raven-haired Milla.
See more adorable Petcube pets or show off your BFF @petcube #petcube on Instagram and Facebook.
Download the free Petcube App and join our pet-loving community.
Was this article helpful?
Help us make our articles even better