From stealthy stealers to clumsy cats, this year was filled with hilarious pets who were caught on camera. Petcube is the only pet camera with cloud recording that lets owners catch videos based on sound and motion, so even when owners aren't watching, pets still get busted!
We pulled together ten of the year's funniest clips so you can count down all the goofy pets with us. Here's to more silly pets in 2018!
1. I'll take this meal to go!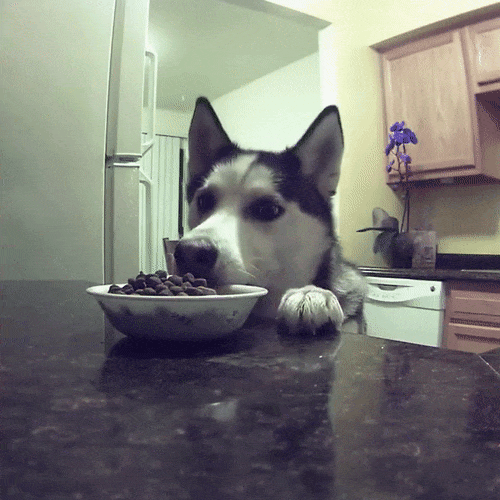 2. And he sticks the landing!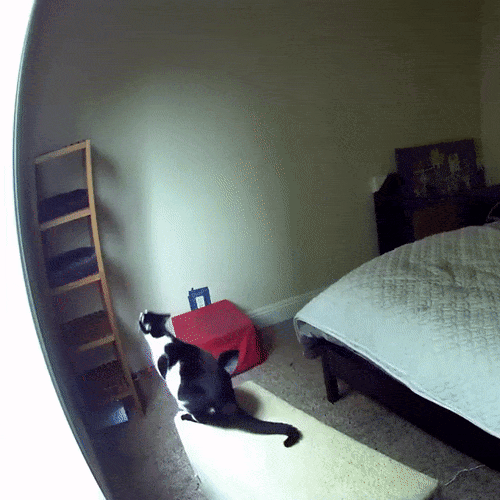 3. Here, let me rearrange those drawers for you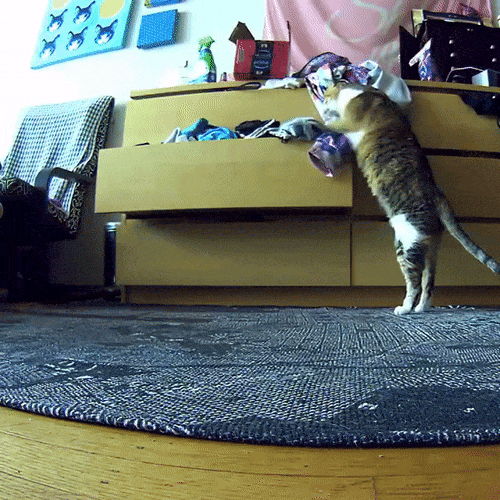 4. I did some redecorating while you were gone!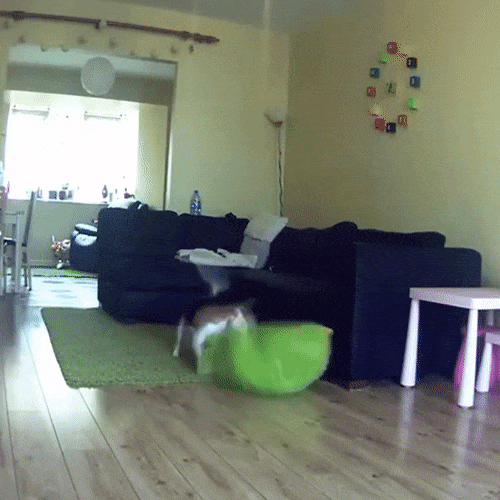 5. I'll let myself out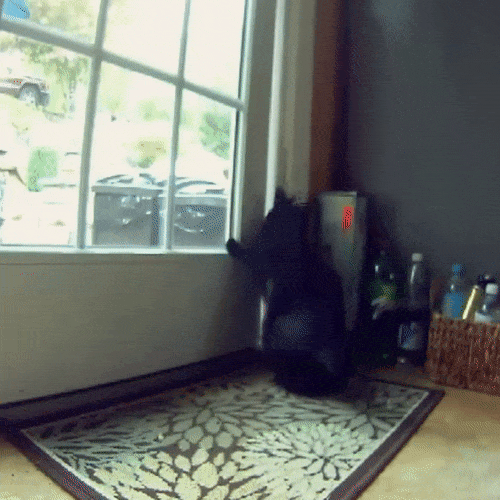 6. Another busy day in the life of a dog
7. I can also hotwire a car!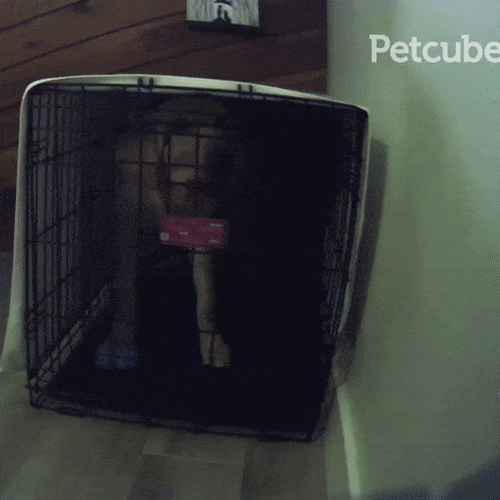 8. I unpacked these for you!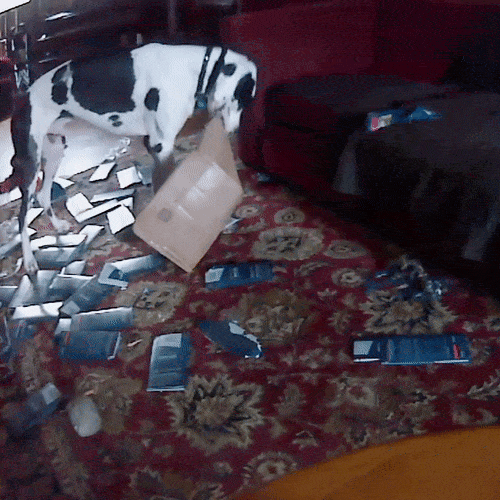 9. Get outta here!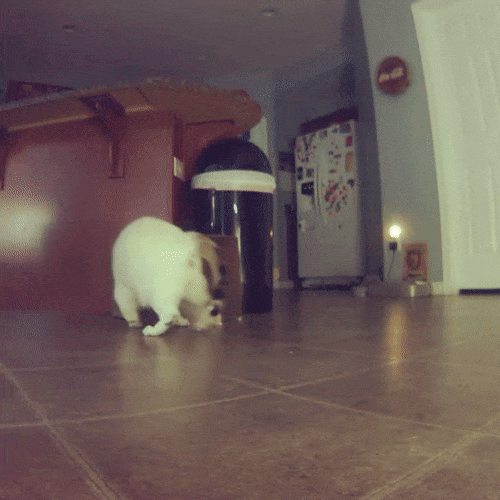 10. Am I wearing this right?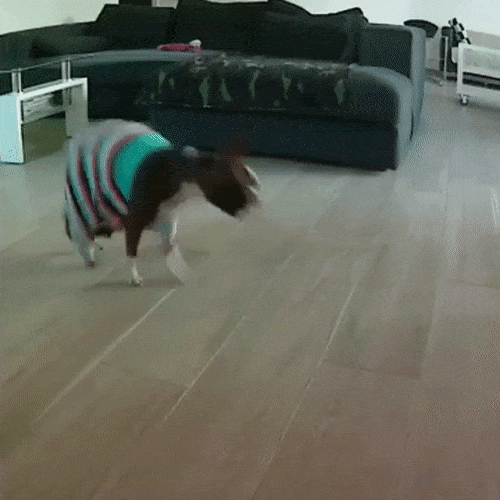 Caught your own funny pet cam video? Tag us in your clips on social media at @Petcube or with hashtag #Petcube and get featured!
Was this article helpful?
Help us make our articles even better