The team at Austin Humane Society was one of our awesome partners for the biggest pet event of the year, the Pet Rescue Lounge at SXSW last week. Today they asked us to share the story of two amazing pets looking for a new home.
The Austin Humane Society is the longest standing no-kill shelter in Austin. It works to transform the lives of animals and the people who love them through life-saving programs that find animals homes, serve animals and people in times of crisis, prevent future homelessness through spaying and neutering, and engage the community to be a part of the solution. Over the past year, the Austin Humane Society has unleashed hope for over 11,000 animals thanks to the generosity of donors.
Meet Delilah! She's a super sweet six-year-old Lab/Retriever mix. Just look at her adorable ears! Delilah is an active pup who will make someone a great hiking buddy out on all of Austin's trails. She walks extremely well on leash and has the stamina for lots of great adventures. While she likes to get up and go, Delilah also knows how to relax. One of her favorite things to do is rest in the shade and roll on her back for belly rubs. Delilah simply LOVES people. Delilah is very smart and has been a fun dog to train. She's taken to clicker training and we're currently working on crate training with her. For more information, click here.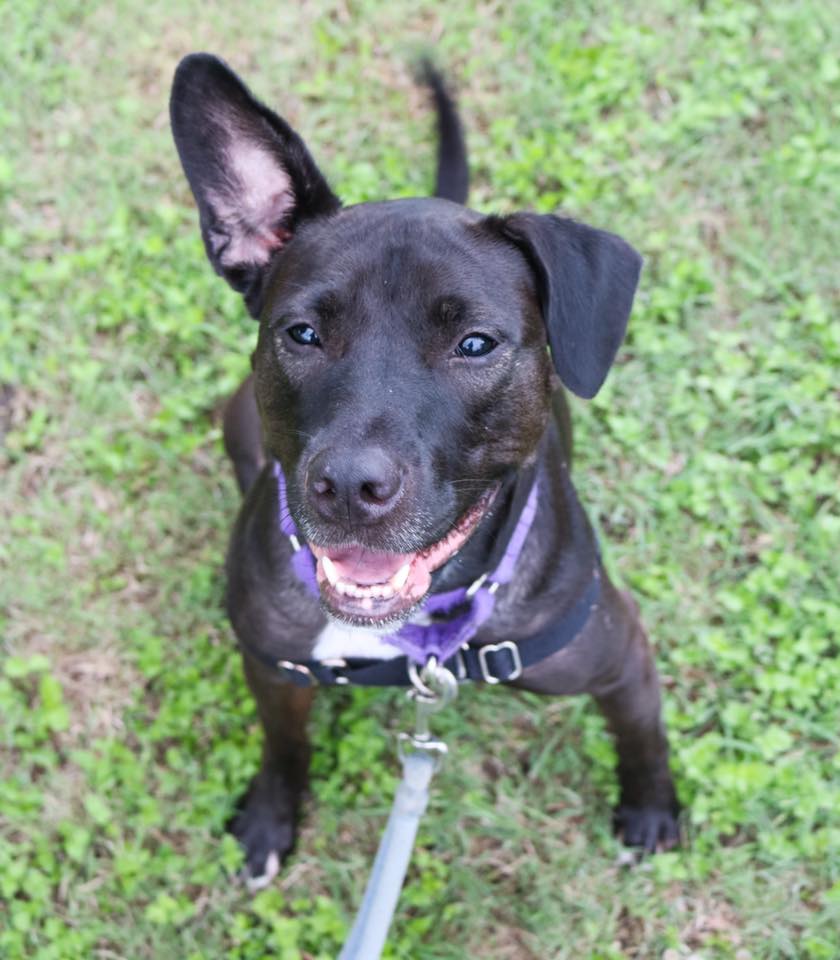 We'd also like you to meet this lovely lady, Pixel! Pixel is a seven-year-old domestic shorthair. Not only is she lovely, she's a lady who knows what she wants. Pixel is not bashful about seeking out attention. She can be super lovey. Pixel loves to get scratches, treats, and really enjoys being brushed. Once she's gotten her fill of attention, Pixel does fine on her own. She likes to have some space and just keep an eye on her family. We think this makes her the perfect mix! Pixel would love to be able to explore a home on her own and have things she can climb or jump up on; she seems to especially love windows, and would love a seat in her new home where she can watch the world outside. Pixel's ideal home is a quiet one with no other animals! For more information, click here.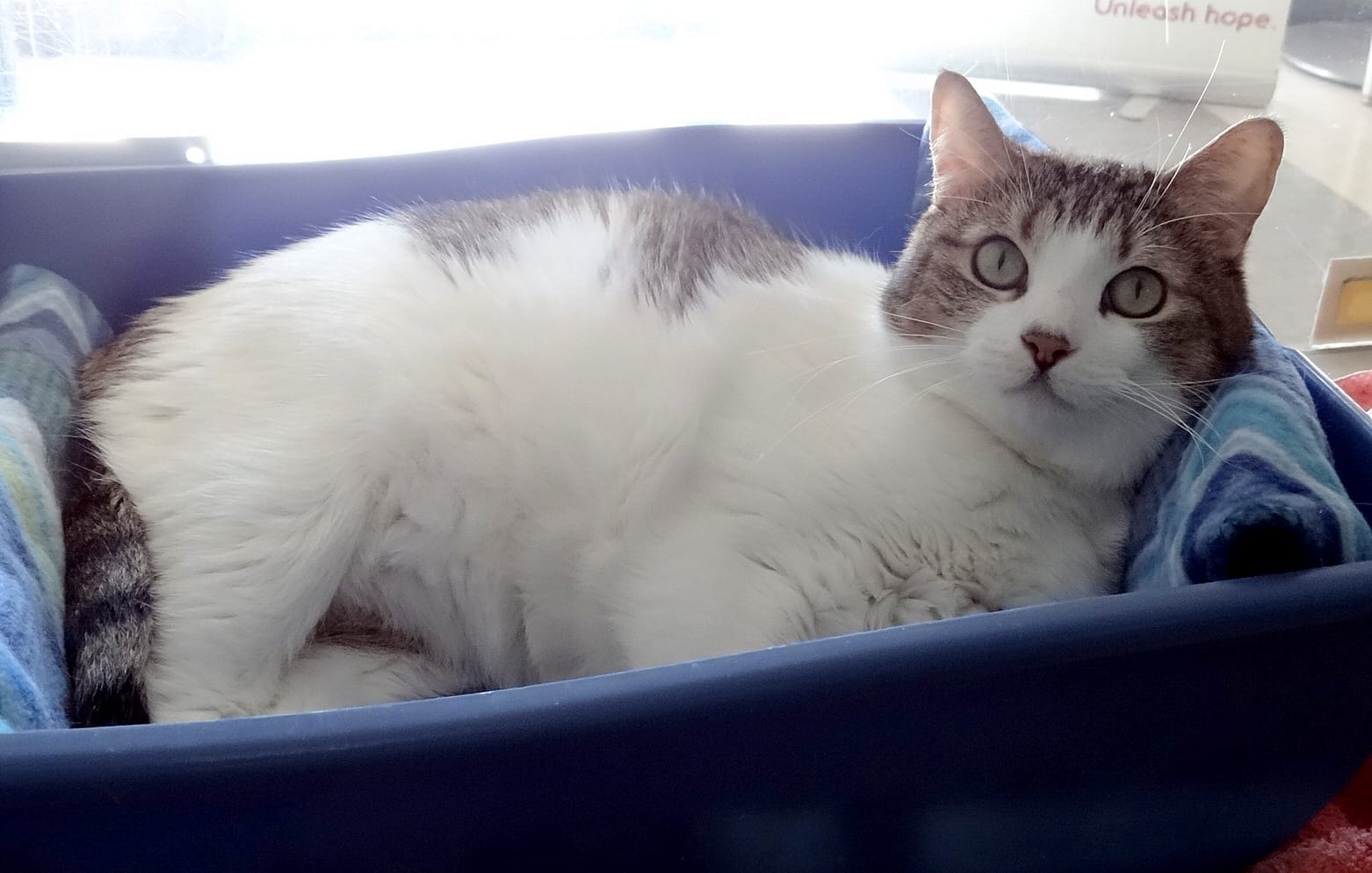 Get social with Austin Humane Society:
Partners in the Petcube for Shelters program can get their stories featured by e-mailing shelters@petcube.com. If you're interested in becoming a partner, learn more by visiting petcube.com/petcube-for-shelters. Get the word out, and share our story.