Pets and travel are never easy. Whether you're leaving your fur friend behind or packing them up and taking them along, it adds a little extra stress to the trip.
Well we're helping to take the pet stress out of your next business trip or vacay by giving you a chance to win the Jetset Pet Set prize pack from Petcube and U-Pet.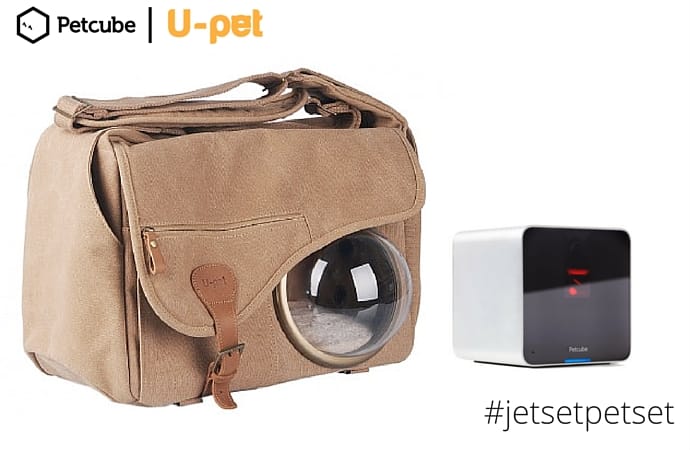 If your beast is staying put, Petcube pet cam lets you log on and see and play with them from anywhere in the world. If your four-legged friend is coming with, then U-Pet offers a new type of carrier with a bubble window that lets pets see what's around them. It looks pretty futuristic and it helps make travel calmer too.
And since travel is always better with a friend....we're giving away a Petcube Camera and a U-Pet carrier to both the winner and their bestie. Just tag your friend on Insta for you both to win.