We're celebrating pet moms everywhere! Mother's Day is this Sunday, May 13th, and it's the perfect time to pamper (and spoil) that special hooman in your life. Petcube Care has just rolled out NEW Care perks giving eligible 10/30 Day Care Members 60% OFF a first box of Ollie and up to 50% OFF CanvasPop.
---
In our latest survey, 30% of our Petcube parents said they planned to gift a gadget like Petcube camera for Mother's Day.
---
All 10/30 Day Petcube Care members can enjoy exclusive perks from popular canine meal delivery service Ollie and custom photo printing service CanvasPop.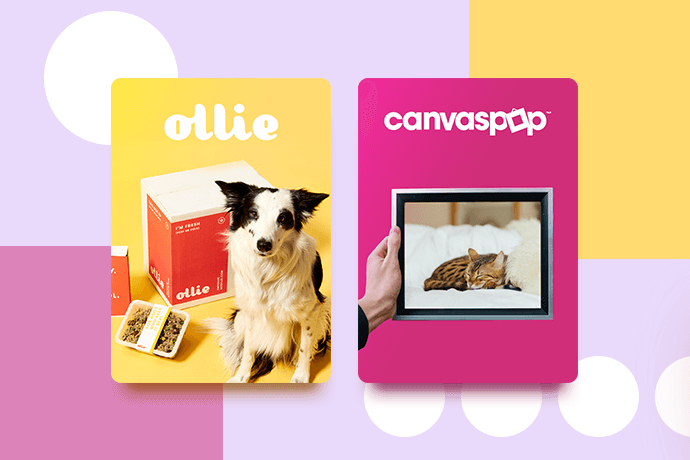 Om Nom Nom with Ollie
Ollie is the real deal - delivering human-grade food to your door. Every meal is tailor-made to your dog's breed, weight and age. Eligible 10/30 day Care members can get 60% OFF their first box of food.
---
30% of Petcube parents are celebrating Mother's Day by cooking up a special meal at home and sharing it with their pets. Now that's called love! For DIY treat ideas, follow @Petcube on Instagram.
---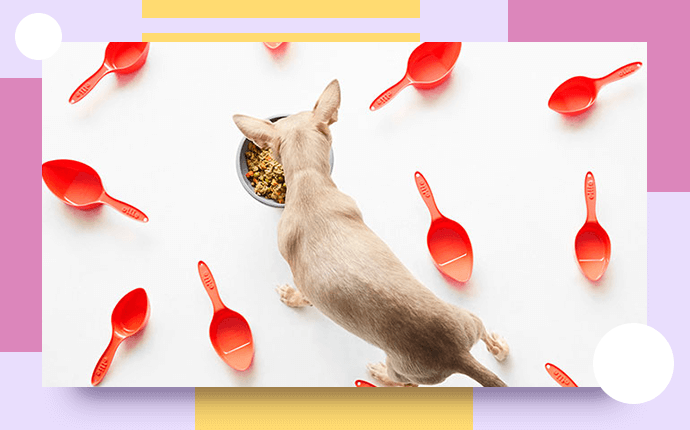 Make Meow-mories with CanvasPop
We're completely sentimental when it comes to our fur babies. Beautify your home with custom wall art or plush pillows with photos of your pets. CanvasPop is committed to giving you the highest quality photo prints! 10/30 day Care members can get 50% off wall art and 40% off pillows. You can even upload your photo directly from your Instagram and Facebook, and turn them into something you can cherish furever!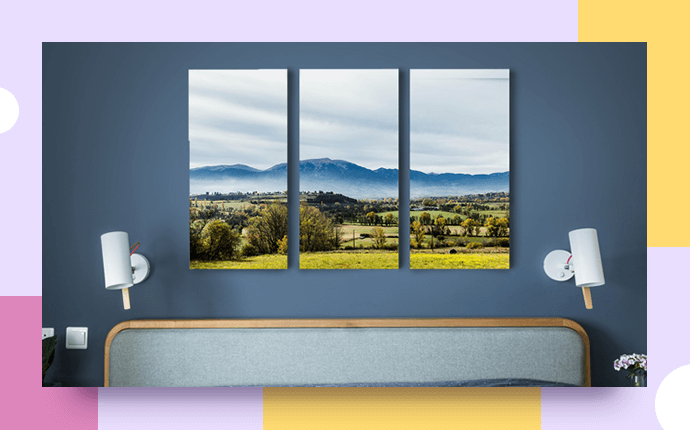 Gift Petcube + Care Membership
Treat mom right. For a limited time, get up to 28% Off Petcube cameras. Snag a Mother's Day deal on Petcube Bites and Petcube Play cams now. Gift it to yourself, your four-legged family member, or someone close to you.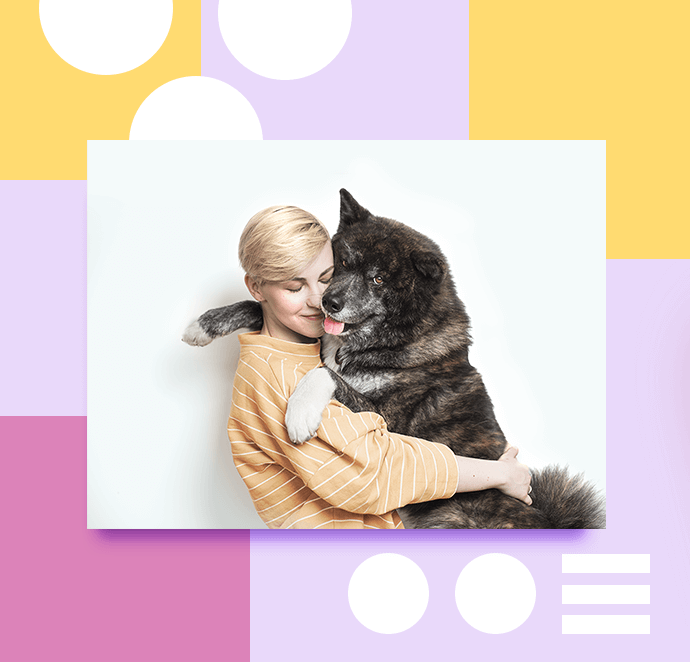 New Camera Care Packs
You have more options to save with Care packs. Save up to $119 when you bundle a one-year Care membership plan with a Petcube camera. Online exclusive and for a limited time only at www.petcube.com/store.
Care membership can give you wide access to a range of pet care perks, including Trupanion insurance, Audible, Rover.com, Vetted, DOGTV, RelaxMyDog, and the list goes on.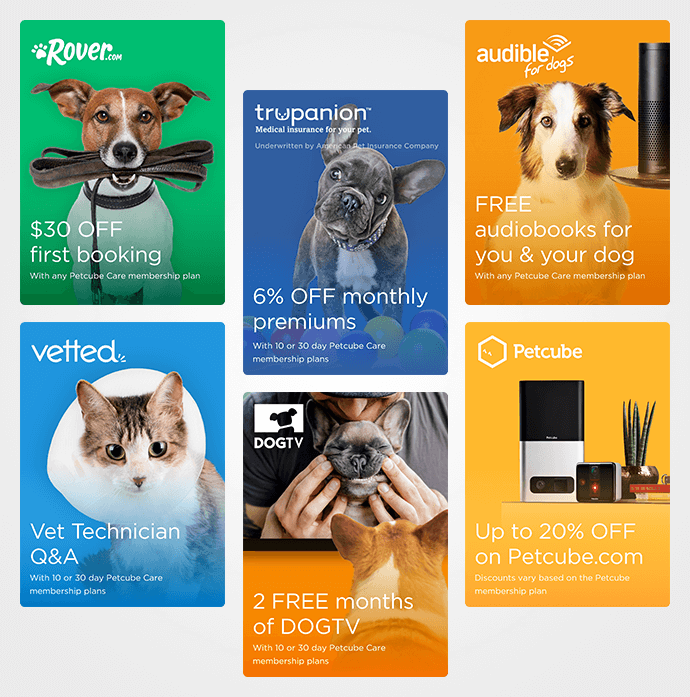 ---
81% of Petcube parents said they planned to celebrate Mother's Day with their pets.
---
Whatever your plans are for Mother's Day, take a moment to raise a glass and toast that special mom (and pet) in your life. Happy Mother's Day!
Was this article helpful?
Help us make our articles even better