Happy National Pet Month! Petcube is celebrating our furry companions with two new Petcube Care Perks. We've partnered with our friends at Pet Acoustics and GoBone, to help you keep your fur kids calm and active, plus provide peace of mind for you.
Petcube Care is the only subscription service that gives you multi-day 24/7 video cloud history with your Petcube camera and access to exclusive savings from leading pet care services, entertainment, gadgets, and accessories. As a Petcube Care subscriber, save $500 a year on your pets.
With Mother's Day just around the corner, Petcube Care Perks give you 30+ great gift ideas for that special cat or dog mom of yours.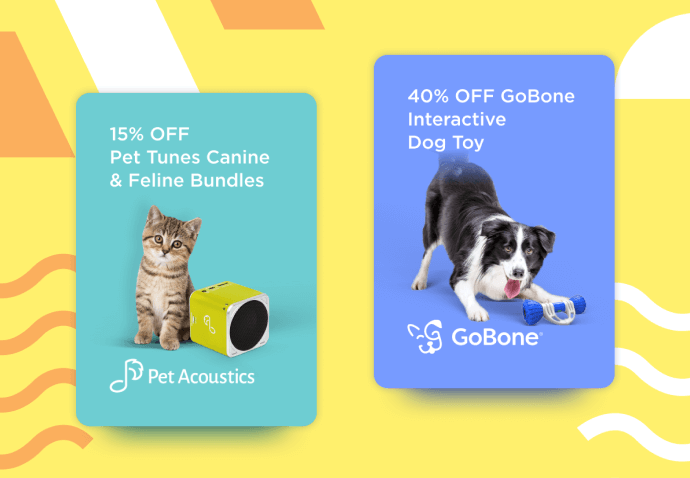 Pet-specific music for behavioral balance
Just like us, pets can get anxious - being home alone, during thunderstorms, while traveling, or when adapting to new environments. Providing ideal sonic environments for pets is a natural and profound method to minimize stress and balance behavior. Pet Acoustics Pet Tunes speakers help your fur kid tune into a calm, stress-free state of mind.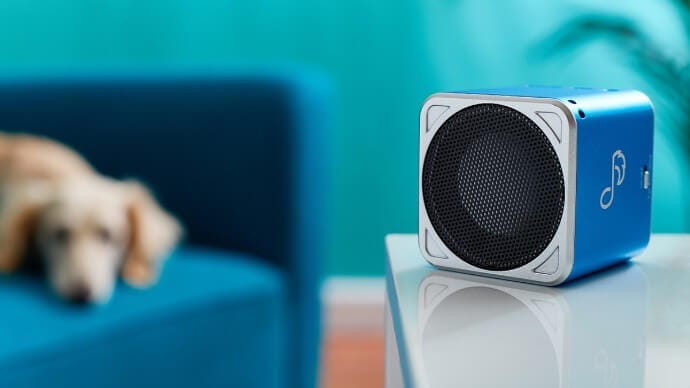 ---
Subscribe to Petcube Care now and get 15% OFF Pet Tunes Canine & Feline Bundles, including additional collection of 11 calming tracks on a Micro SD Card
---
Pet Tunes Bluetooth speakers are pre-loaded with Canine or Feline music developed by a sound behaviorist Janet Marlow and are clinically proven and veterinarian-approved to help alleviate stress-related behaviors such as excessive barking in dogs or nocturnal activities in cats.
Two of our four dogs have serious storm anxiety and this little machine calms them instantly. - M. Wolfinger
The science behind Pet Acoustics products is a special process in which frequencies and decibel levels are modified for acute pet hearing sensitivities. The music will play continuously and wirelessly for up to 8 hours, which is just ideal if you're a working pet parent.
Smart bone to keep your pup engaged
Exercise is just one of your dog's basic needs. Life gets busy, so we don't always give our dogs the exercise they really need. GoBone interactive dog toy will help your dog stay fit and healthy even when you're not there.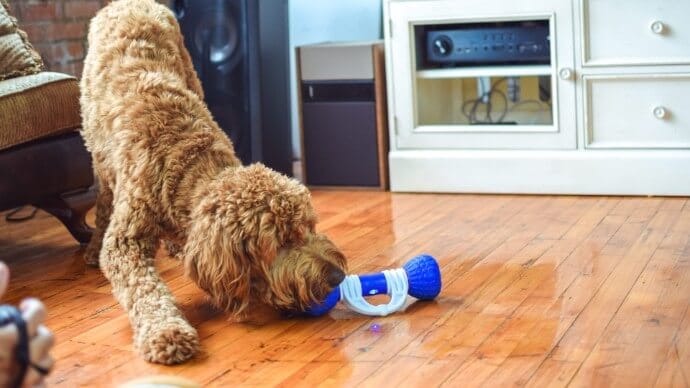 It's a rubber bone that moves, keeping your dog chasing it around the house. Not only will GoBone give your pup some much-needed exercise, but it'll also keep it entertained, so they won't feel anxious missing you. ​​That would be perfect for those times when we get too busy and our furry friends suffer the consequences.
---
All Petcube Care subscribers enjoy 40% OFF GoBone interactive dog toy. Join now!
---
GoBone can roll around, dispense treats, and is made of chewable nylon material. ​It can be programmed to move and treat your dog automatically, or you can use the app to direct the toy. You can adjust the activity level of the toy and also set programs, such as play for 10 minutes and rest for 20 minutes, to schedule automatic playtime for your pet. It can run for up to eight hours, which is basically a full working day.
Even as we move from room to room or floor to floor in our house, Pisco would bring the bone with him, so he could keep playing... hilarious! He has never done that with any of this other toys. - Claudia
Join the Petcube Care Club
Not a Petcube Care Member yet? Not a problem! Join anytime in your Petcube App for as low as $2.99 a month to save $500 a year on pet care, food and treats, insurance, gadgets and much more! Petcube Care members also receive 24/7 video history, longer video clips of their pet, and an extended two-year warranty on their Petcube cameras!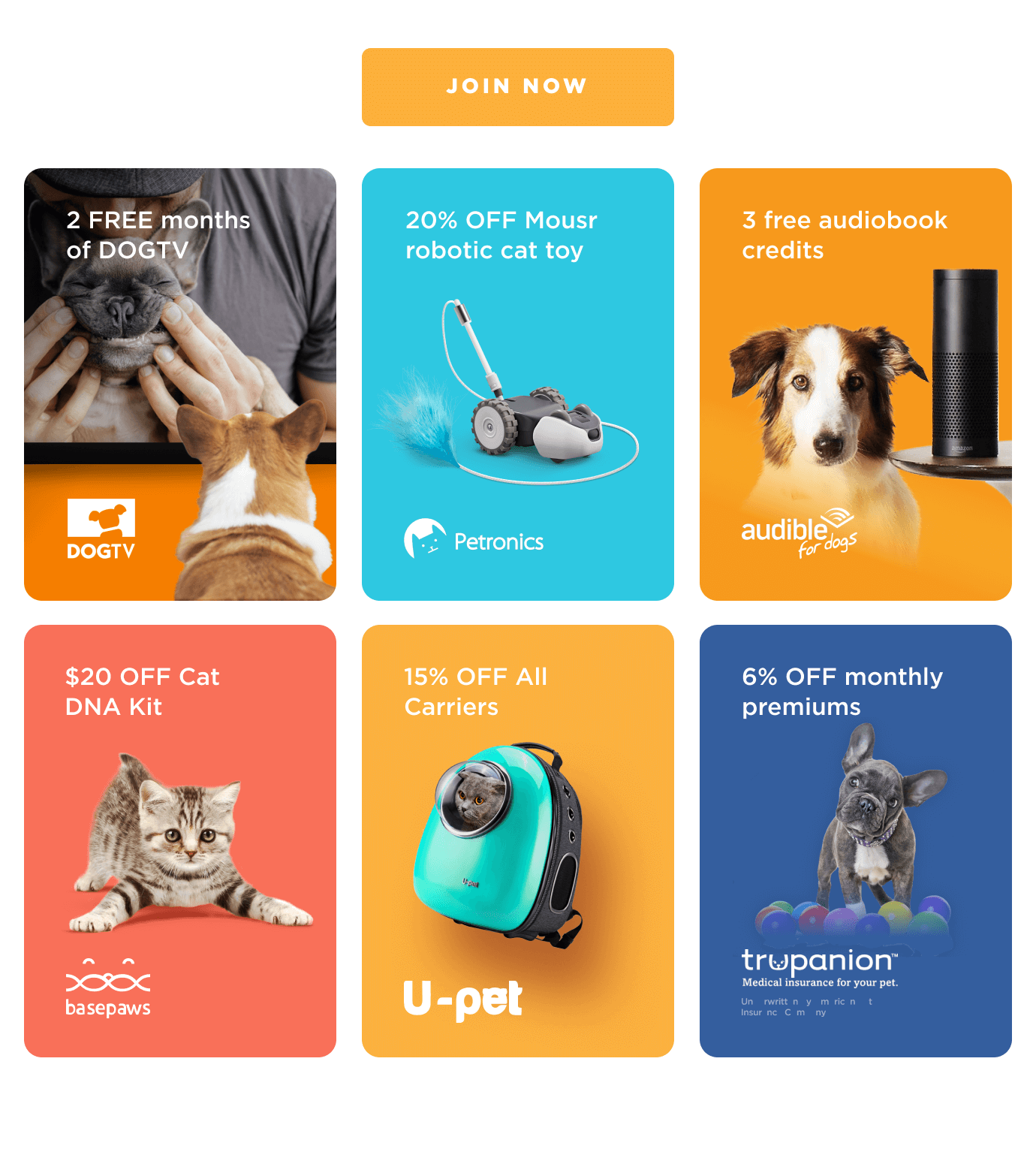 Was this article helpful?
Help us make our articles even better