Petcube.com/store has launched food and treats from leading premium brands Mars Petcare and Wellness. Save on your dog and cat's favorite food from Wellness, Iams, Nutro, and Greenies. More brands and items are continually being curated and added, so you have the best options to keep your pets healthy at every life stage.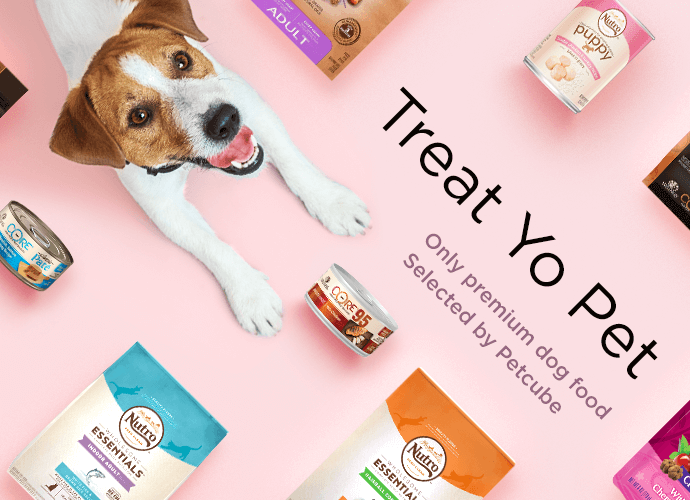 Petcube Care subscribers unlock an additional savings of 5-20%. Food and treats on Petcube.com are currently available to US residents only.
All shoppers enjoy free US shipping on orders of $50 or more. Additionally, Petcube.com may offer promotional savings on select items from time to time.
Petcube Care is the leading pet parent membership that provides peace of mind and pet care. It is the only all-access pet care membership program that gives you multi-day 24/7 video cloud recording and extended video clips, plus VIP club access and discounts on leading providers of medical insurance for pets, pet sitting and walking, entertainment, gadgets, home goods, and accessories.
Petcube Care members can save hundreds of dollars a year on pet care.
Save on Pet Supplies
Petcube Care members can enjoy both the savings and convenience of scheduling recurring shipments of food and treats using the auto-delivery feature.
Plus, you never have to run out to the store to carry big bags of food.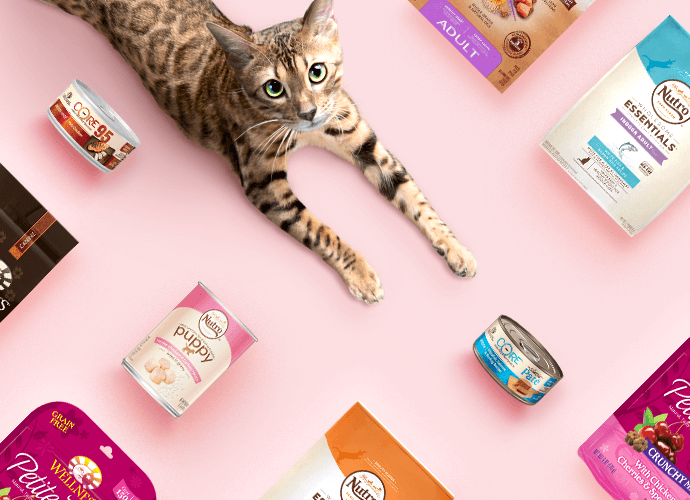 Care is Your All-Access Pass
With Petcube Care, access 15 different pet care perks, and top brands are curated and added on a rolling basis. Save on medical insurance, vet access, entertainment, accessories, home goods, DNA test kits, gadgets, and Petcube cameras.
30-Day Care Members save the most with an average of 20% off on select products and services. Partner brands include Trupanion, Rover.com, Vetted, Audible, DOGTV, RelaxMyDog, Architecture for Dogs, Whistle, CanvasPop, Wisdom Panel, BasePaws, and now food and treats.
---
Join the Care Pack
Ready to join the Petcube Care Pack and get the whole kit and caboodle? With 15 types of Care perks today, and even more coming, you don't want to miss out!
Save up to $119 when you bundle a one-year Care membership plan with a Petcube camera. Online exclusive offer only at petcube.com/store.
We've got the hookup for your BFF. Enjoy the best of Care now.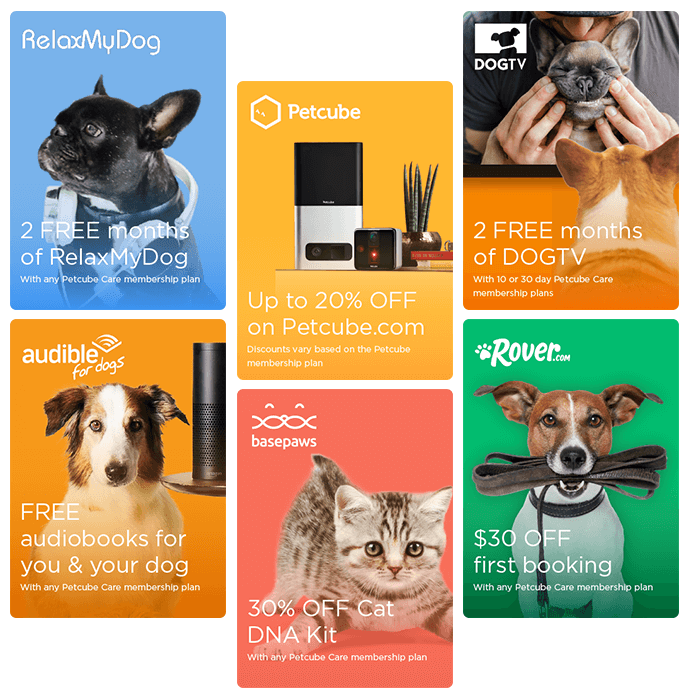 Was this article helpful?
Help us make our articles even better