The Puppy Bowl has made quite a name for itself, not only for the adorable baby pups it sends on to the field, but for all the new homes they're able to find post game. But you don't have to be at the official Puppy Bowl to play with real adoptable dogs. The Petcube app has thousands of real animals in homes and shelters around the world, just waiting to play with you.
Download the Petcube app and start playing with real pets right now. Here are a few of our favorites:
@loonygoony
Someone must have told this kitty it's a shirts vs skins game and he's on the skins team.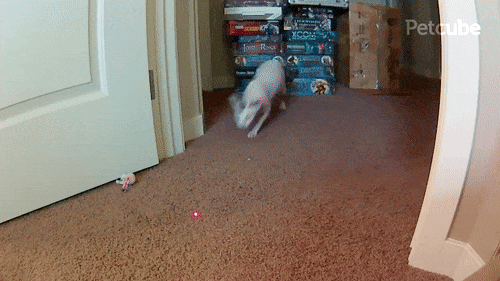 @zapataae
Just like Rudy, these little Daschunds are representing the little guys out on the field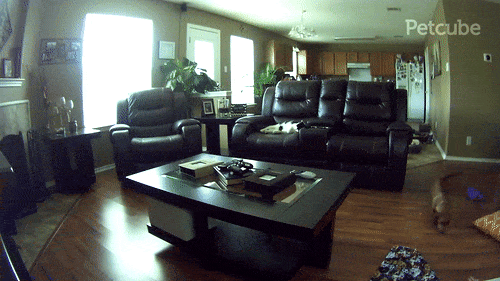 @lifewithgoldens
These golden receivers can catch any pass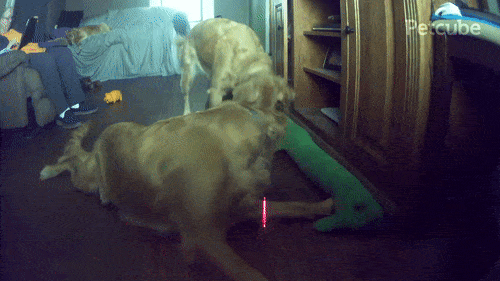 @puppyheaven
These young rookies have a lot of fight in them