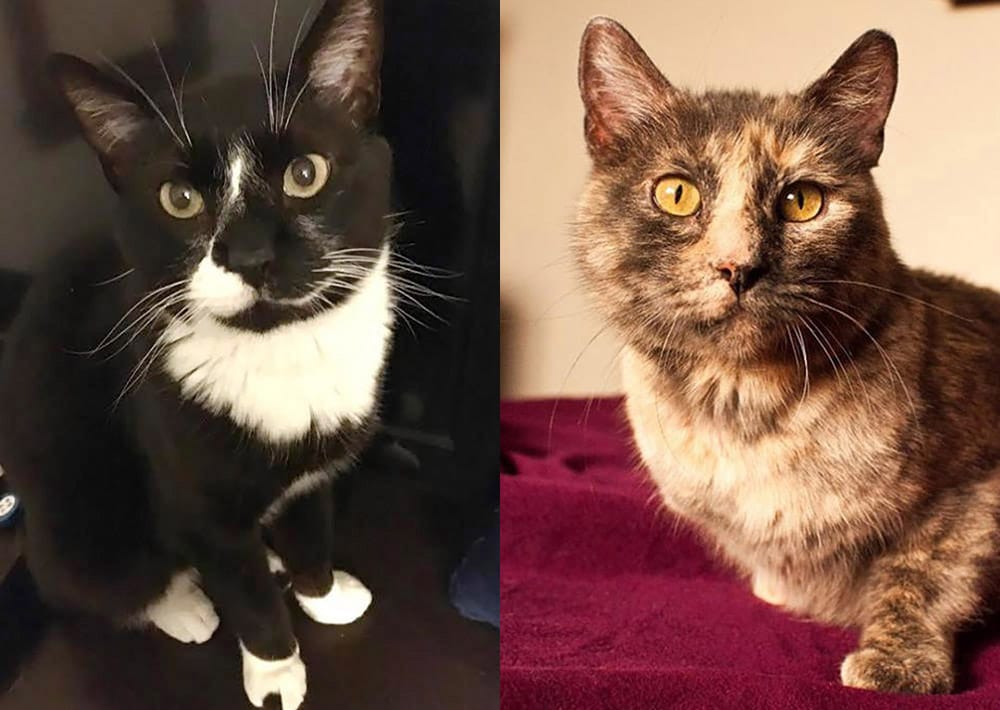 Petcube for Shelters wants to share the stories of two more adoptable cats today, in support of Adopt a Cat month. We would like to introduce you to two felines - Emmett and Mickey, who are currently living at the Ruff Start Rescue in Minnesota.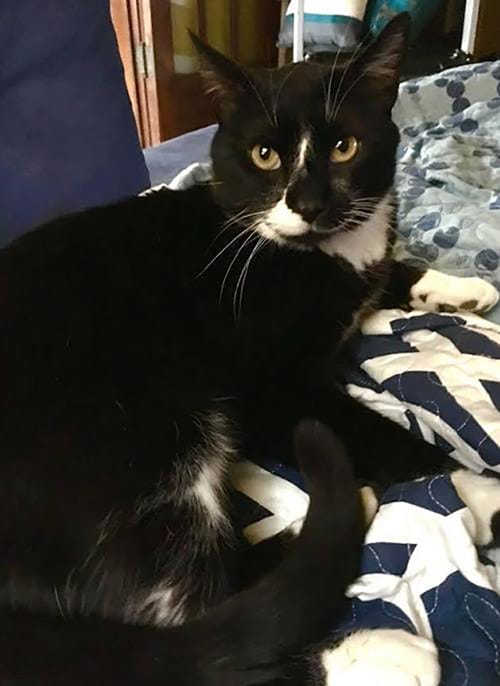 Emmett is a special 3-year-old black and white cat with an immune disease called FIV +, which is similar to what humans call HIV. He is not symptomatic, lives a normal healthy life and is looking for a new human caregiver to continue looking after him.
Emmett's favorite activity is to just chill. He's not a picky eater but loves wet food a lot. He loves to play in catnip but overall is not big on too much activity. He just loves to hang out with people and his other kitty friends.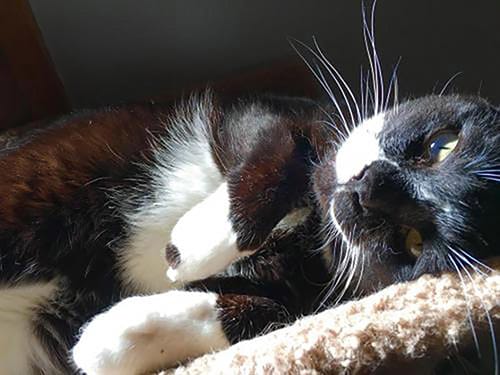 He is very easy-going, and hardly anything gets him riled up. Ruff Start Rescue thinks he was probably an outdoor cat all of his life, but he is adjusting quickly to indoor life!
Our second cat today is Mickey, a 4-year-old girl, who was found by Ruff Start volunteers as a pregnant stray. Mickey brought into this world four beautiful kittens, all of which have been adopted.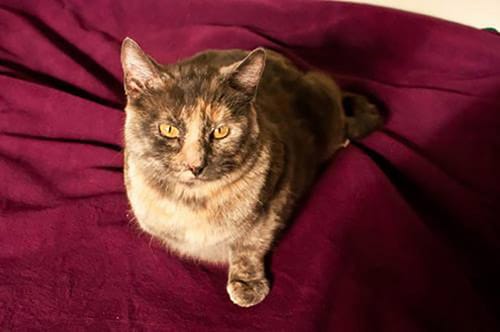 Mickey is pretty dog-savvy as she lives in a house with a bunch of them. She does look for a place to hang out away from them when she needs to, and they are respectful of her. Mickey is also pretty relaxed with other cats too.
Ruff Start Rescue is a no-kill animal welfare organization located in Central Minnesota. They offer a 100% foster based program for dogs, cats, and small creatures in need of refuge.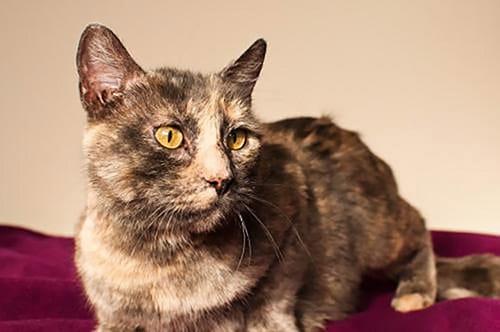 All animals are sterilized prior to adoption. They have rescued over 4,400 animals since their inception in 2010. Their dedicated team strives for the world where every companion animal has a safe and loving forever home.
Get social with Ruff Start Rescue:
Partners in the Petcube for Shelters program can get their stories featured by e-mailing shelters@petcube.com. If you're interested in becoming a partner, learn more by visiting our website. Get the word out, and share our story.