Have you ever wondered what your pet is doing every day when you leave the house? Sure, you think they're just sleeping, but maybe they're throwing house parties, or running a small gambling ring out of your basement. The only way to know is Petcube.
We've known for a long time that animals are doing so much more than sleeping. From swinging on the chandeliers to sneaking treats, here's what 13 pet parents discovered their pets are doing when they filmed their secret lives.
1. Coming in like a wrecking ball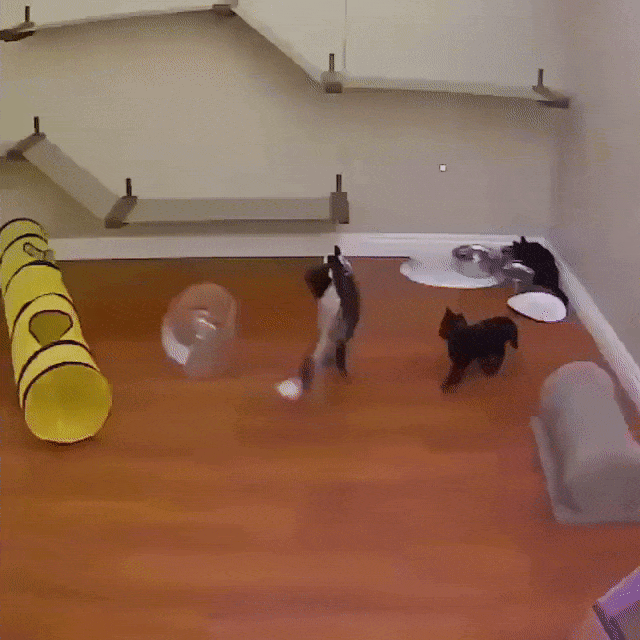 2. Doing leg day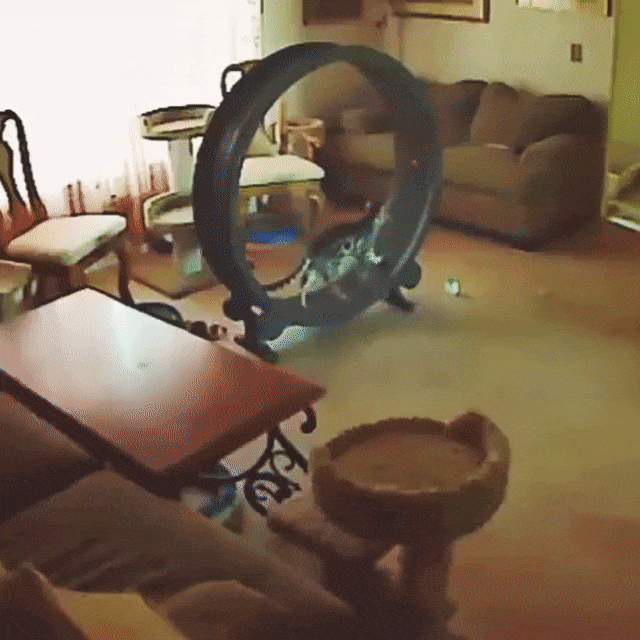 3. Secretly getting along with their siblings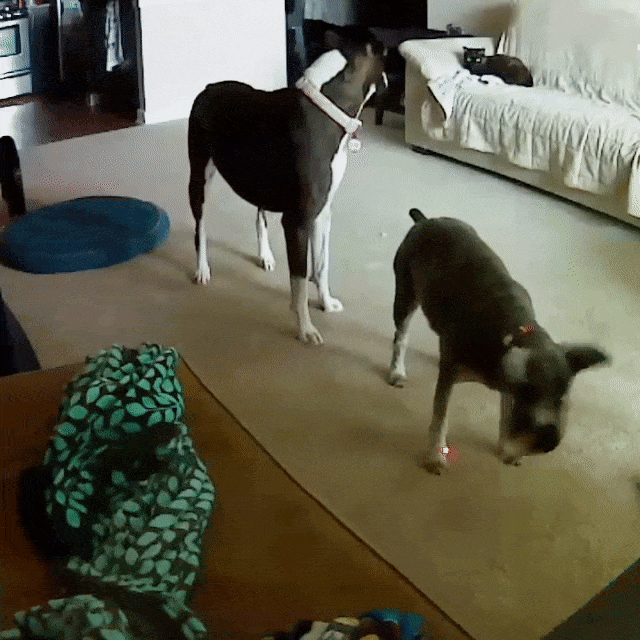 4. Secretly attacking their siblings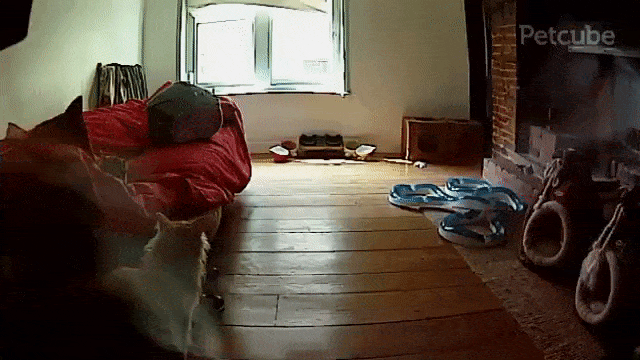 5. Just rolling around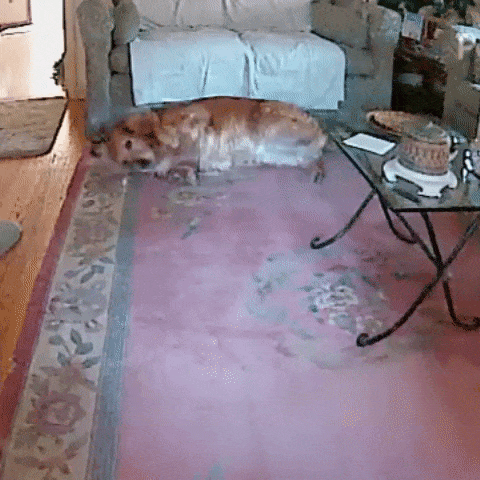 6. Having sweet dreams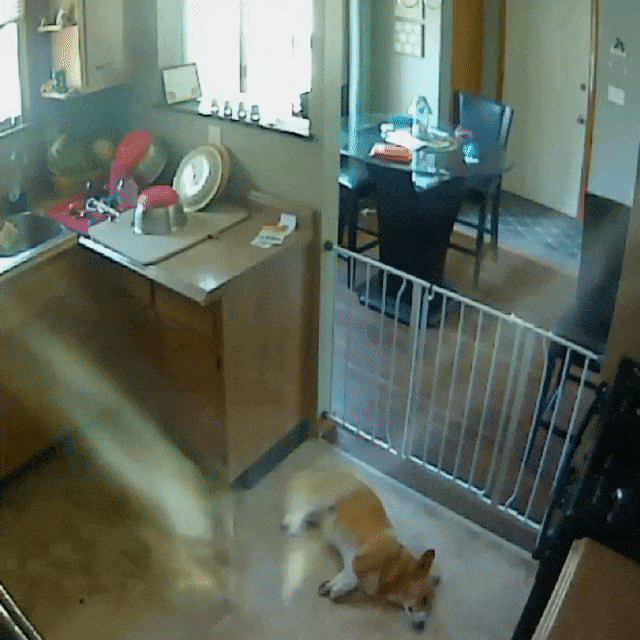 7. Gutting their toys
8. Practicing parkour
9. Totally freaking out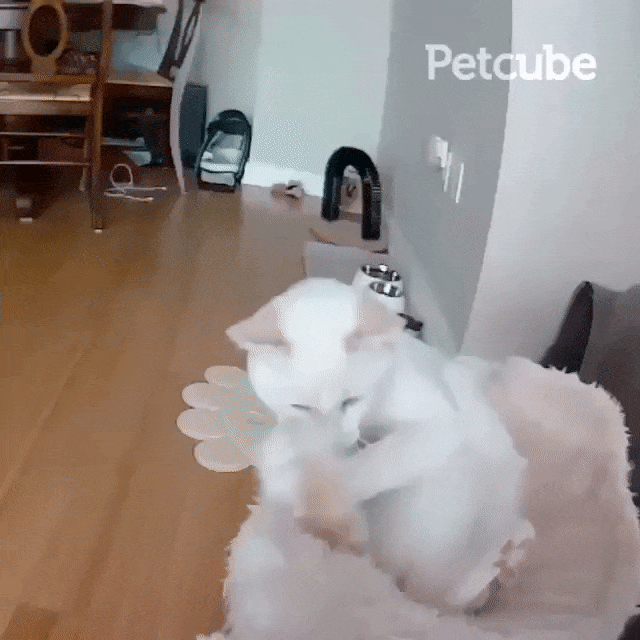 10. Stealing treats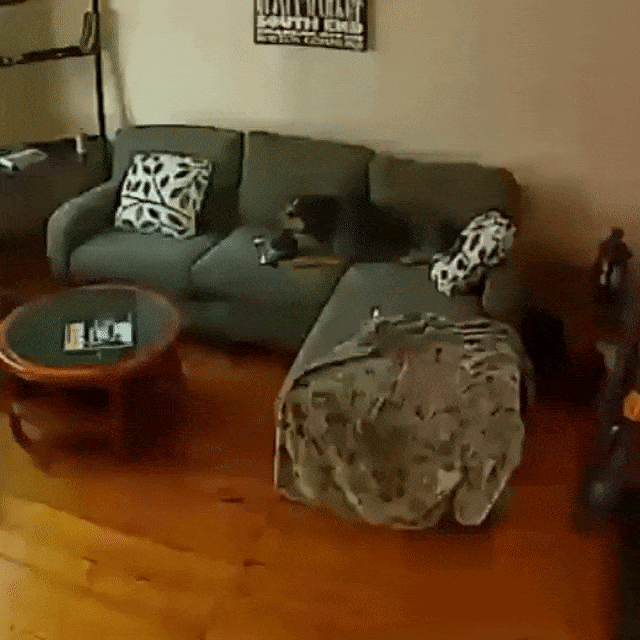 11. Redecorating the house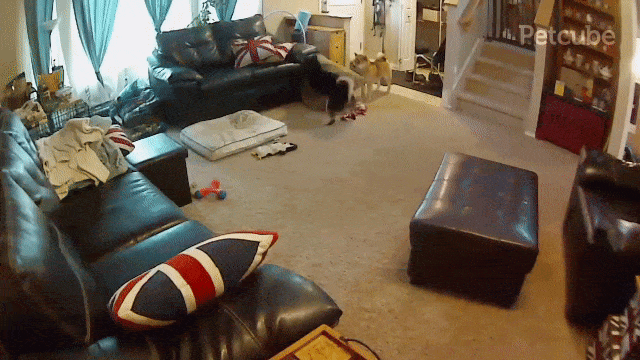 12. Missing you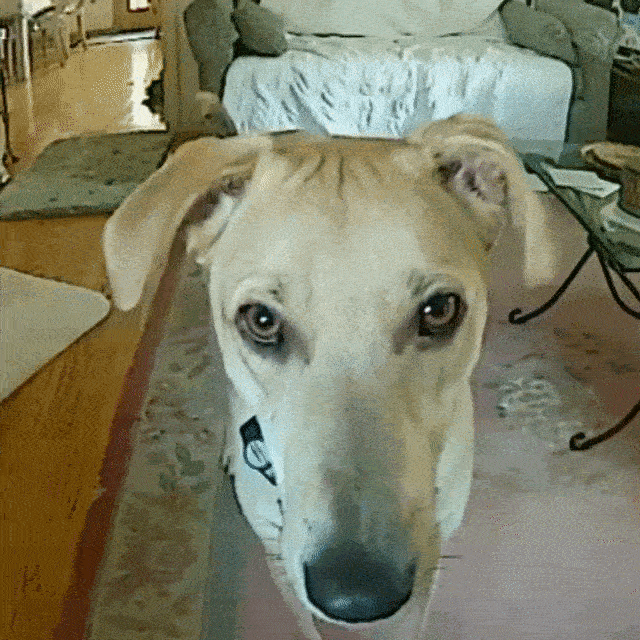 13. Playing Chase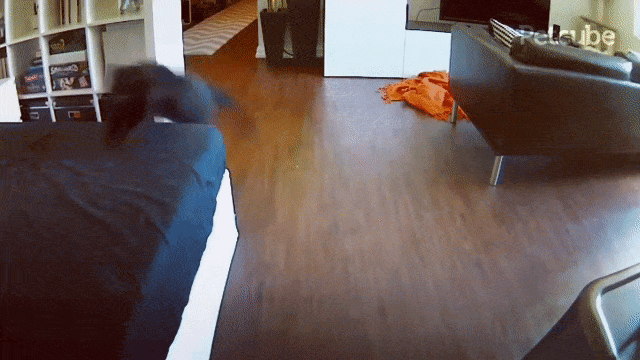 Spy on Your Pets with Petcube
Want to find out what your pet is secretly up to when you're not there? Petcube Play 2 lets you watch, hear, and even play with your pet remotely. Sound and motion alerts can let you catch their funniest moments and the laser pointer can give them exercise anytime. Learn more about how these cameras are fun for both pets and their owners here.
Was this article helpful?
Help us make our articles even better