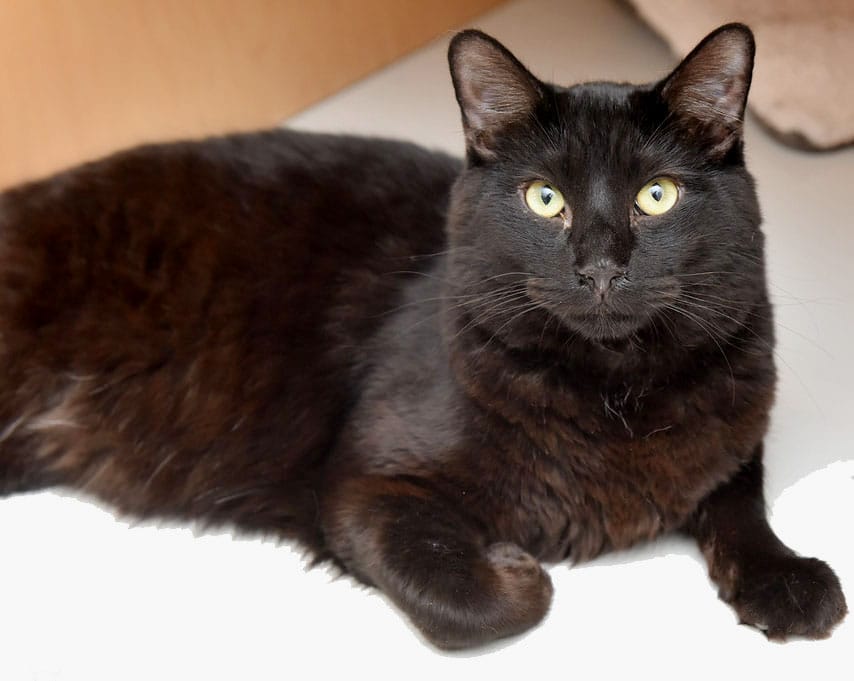 Stanford is an active cat who loves to perfect his high jumps and run at dazzling high speeds. If there was a cat that has caught the Olympic fever, then Stanford is ready for the Summer Olympics coming up this summer in Rio.
Petcube for Shelters is bringing you his story this month as he is looking for a new home. For the month of June, we'll be bringing you different stories of cats looking for adoption in support of Adopt a Cat Month.
Some of Stanford's favorite sports are jumping high to catch catnip bubbles, hunting the dangling toys and running at extremely high speeds on the giant cat wheel. He is also quite talented at running and sliding across the floor.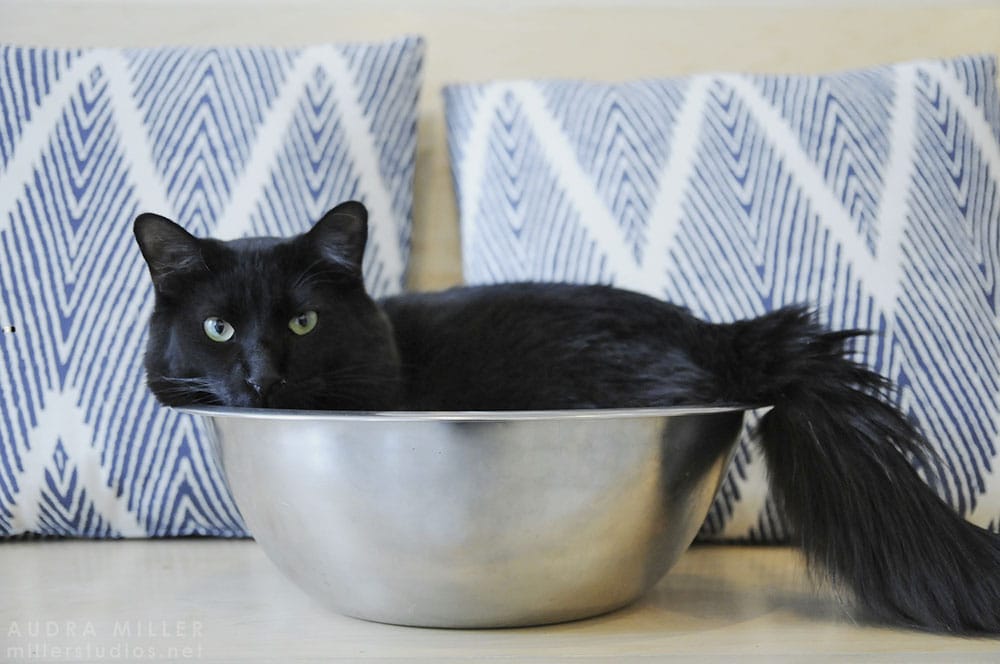 Apart from his athletics, Stanford is fun, feisty and fine. He's affectionate, smart, super handsome, and very playful. He's actually interested in dogs!
Stanford ended up in the KitTea shelter in San Francisco as a stray, where he has been living for the last six months. The team at KitTea invites anyone interested in adopting him to visit the shelter.
KitTea is the first cat cafe in San Francisco! They have a unique cafe experience dedicated to enriching the interactions between humans and adoptable felines in a relaxing environment. Slow down, sip some tea, and support the welfare of cats in the community.
Get social with KitTea:
Partners in the Petcube for Shelters program can get their stories featured by e-mailing shelters@petcube.com. If you're interested in becoming a partner, learn more by visiting petcube.com/petcube-for-shelters. Get the word out, and share our story.