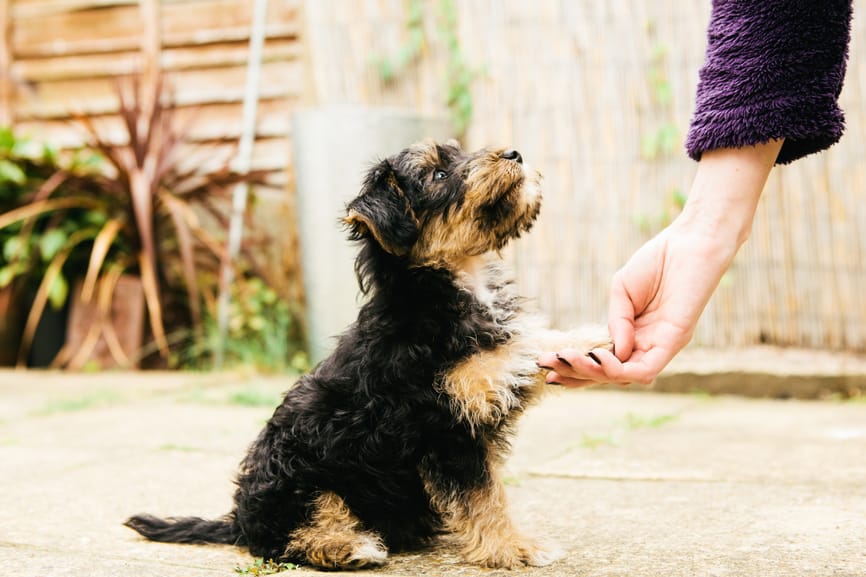 Every rescued dog and cat has a story. Each one made possible by whatever-it-takes heroes in rescue organizations large and small all over the country. Two things we know for sure about every happy outcome:
It does take a village… of rescuers, fosters, vets, adopters, volunteers, supporters – and funding. That's why we're excited to sponsor the $1,000 grant given to the rescue organization that is "most loved" each month in the Dogly app.

Love at first sight is real after all – and saves lives. A photo, video, or live-stream that helps even the shy ones be seen for who they are and connect with their humans increases adoptions and saves lives. That's why we're giving two Petcubes along with each Dogly grant to rescue organizations. So more rescue dogs and cats can star in live-streamed shelter shenanigans and steal the hearts of their forever families.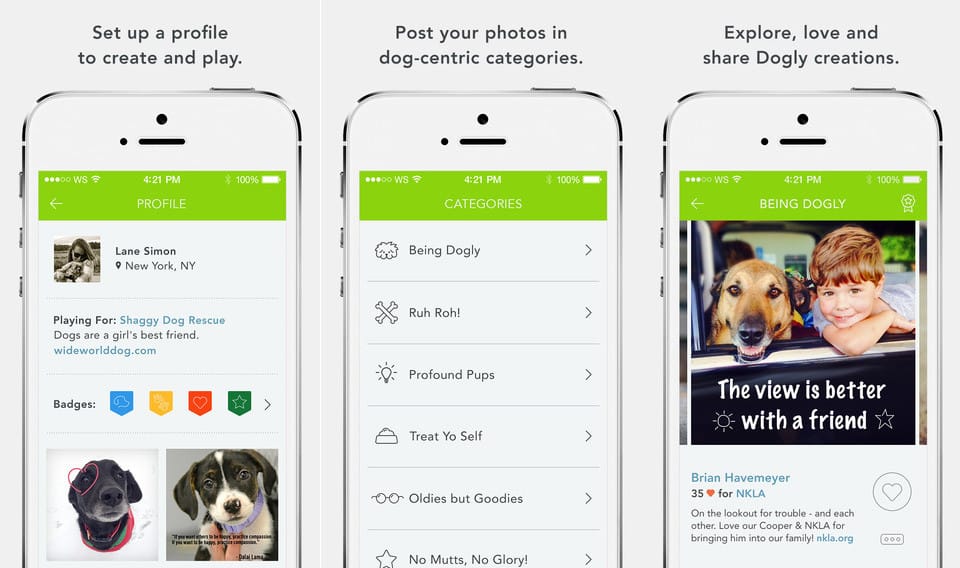 If you are part of a shelter, you too can join our Petcube for Shelters program. Sign up here or email shelters@petcube.com with your rescue stories to be featured.
PS. Follow us @petcube as we announce the grant recipients with Dogly. You can also jump in and join us in doing good for shelters on the Dogly app as well.