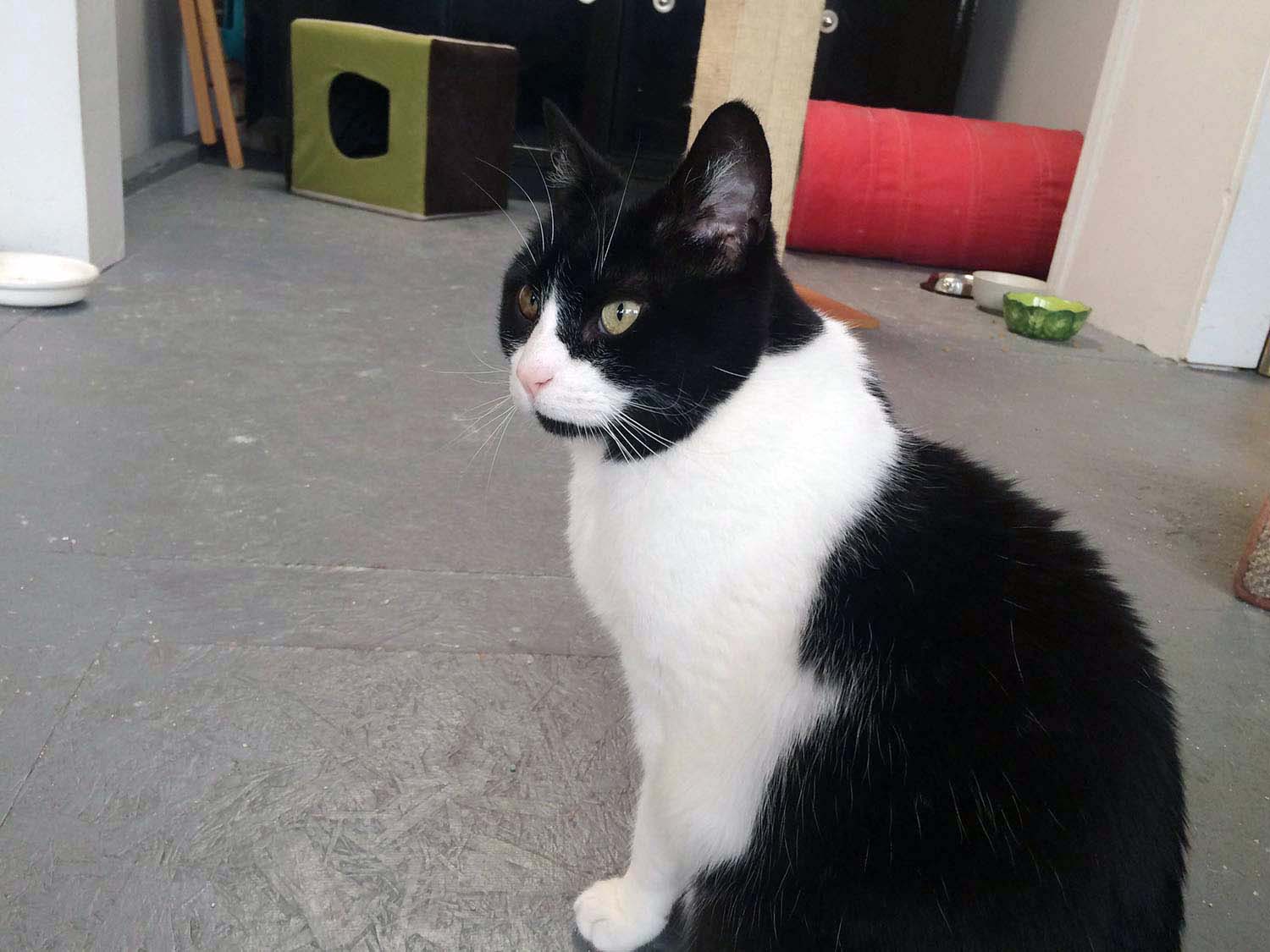 Tuna is a lovable softie who craves attention. She is currently staying at Hopalong & Second Chance Animal Rescue in Oakland, CA, while she waits for a new home. Today we bring you the story of another eligible feline as Petcube for Shelters continues its support for Adopt a Cat Month this June.
Tuna is a gorgeous five-year-old black and white cat who loves getting attention, hanging out with people, and being petted! She desperately needs a new social circle that she can call home - people who will love and care for her, just as much as she will give back.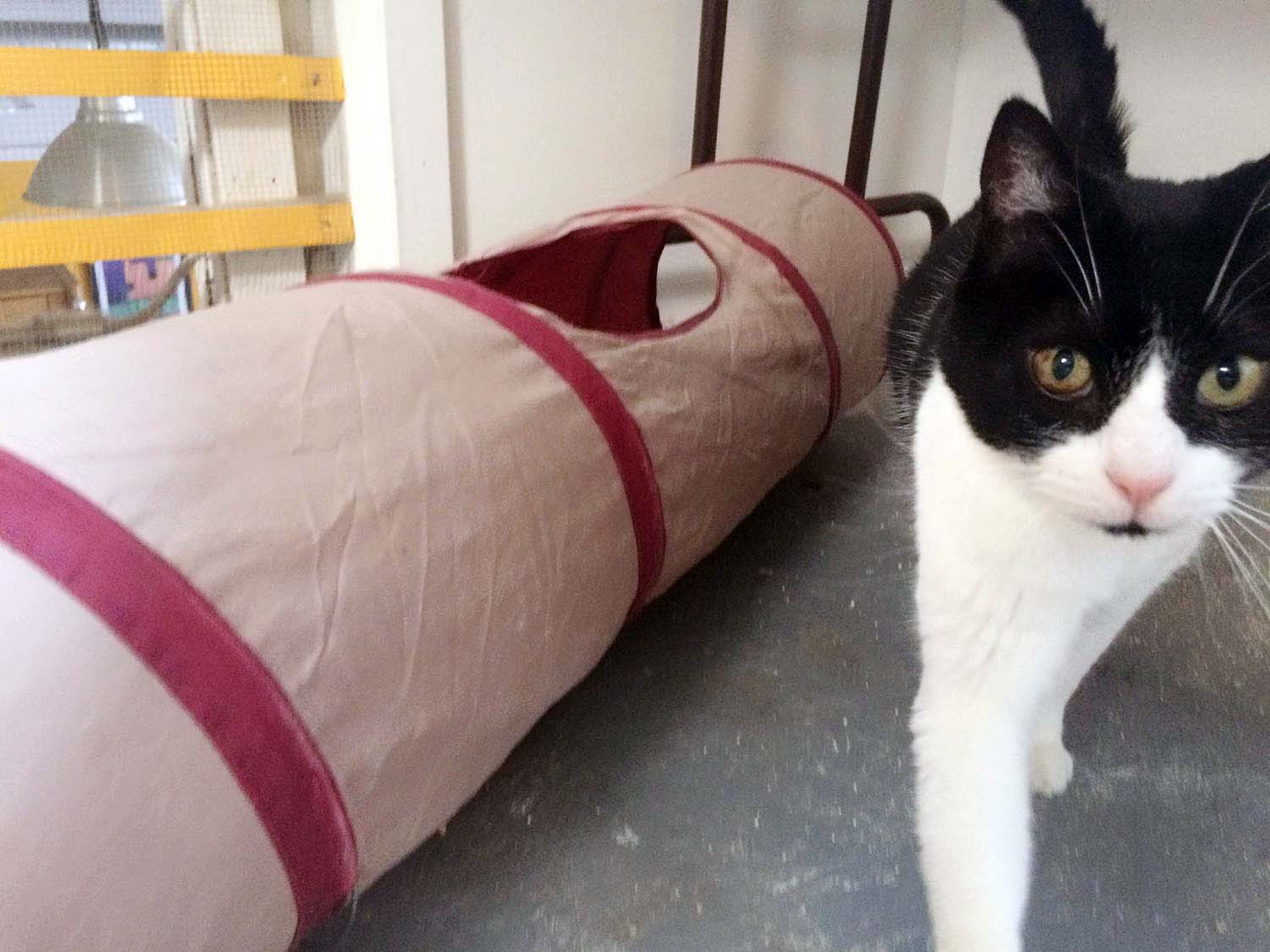 Like most kitties, Tuna also loves lazing about and looking out windows. She'd do well in most homes with time and patience. She would prefer to not be around dogs.
Hopalong & Second Chance Animal Rescue is committed to eliminating the euthanasia of adoptable animals in Northern California through adoption and prevention services.
Working with our partners at shelters in all the Bay Area and Central California counties, we identify and remove animals at risk of immediate euthanasia and facilitate their adoption into loving homes.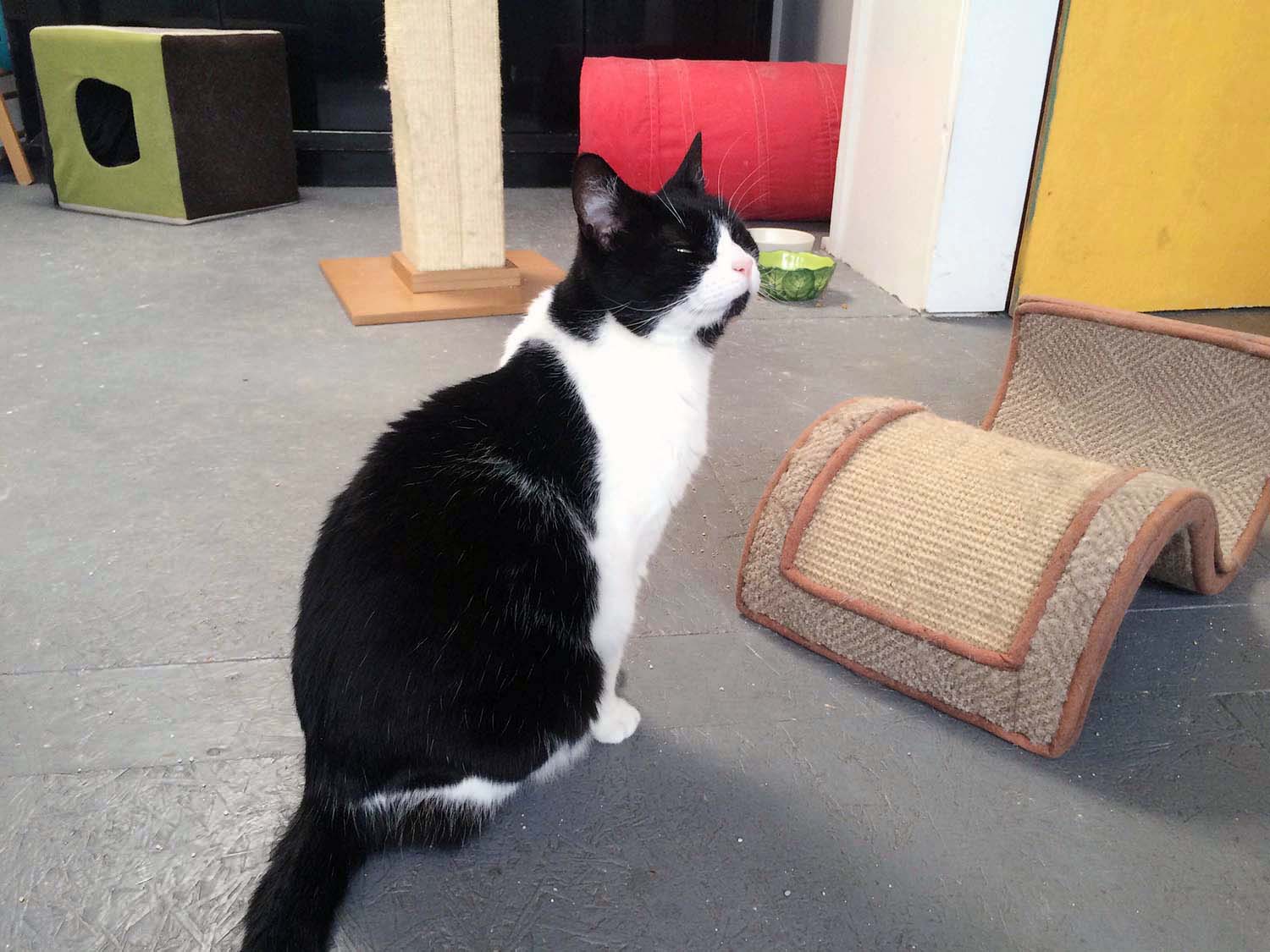 Get social with Hopalong & Second Chance Animal Rescue:
Partners in the Petcube for Shelters program can get their stories featured by e-mailing shelters@petcube.com. If you're interested in becoming a partner, learn more by visiting our website. Get the word out, and share our story.