When people imagine adopting a rescue dog, they often think about the younger varieties. Senior dogs, however, are the best for many reasons!
Older dogs are always in desperate need of a home due to low adoption rates and overcrowded kennels. That's why adopting an older dog is a handy decision that makes our planet a kinder place to be.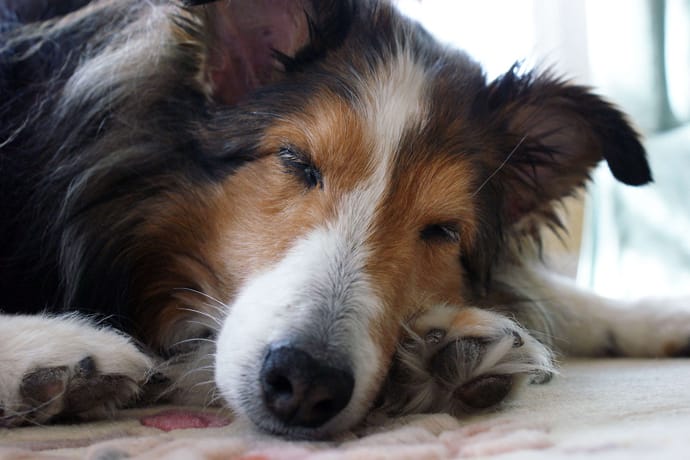 Shelters often hear prospective owners discuss older dogs as 'problem dogs', but that couldn't be farther from the truth: a lot of senior dogs have been given to shelters because their owners couldn't handle the responsibility, had babies, passed away, or there was another change in their lifestyle that restricted their ability to take care of them. Most senior canines have been a member of a family at some point and understand how to adapt and fit in quickly!
Another fantastic benefit is training: many of the older dogs have learned basic commands or are calm enough to focus on learning them. "Old dog, new tricks" indeed. Puppies have a lot of energy and require a lot more attention. With a senior dog, you have a lot more freedom to come and go as you please, and not have to worry so much about discipline.
Also: fewer floor puddles! 'Nough said!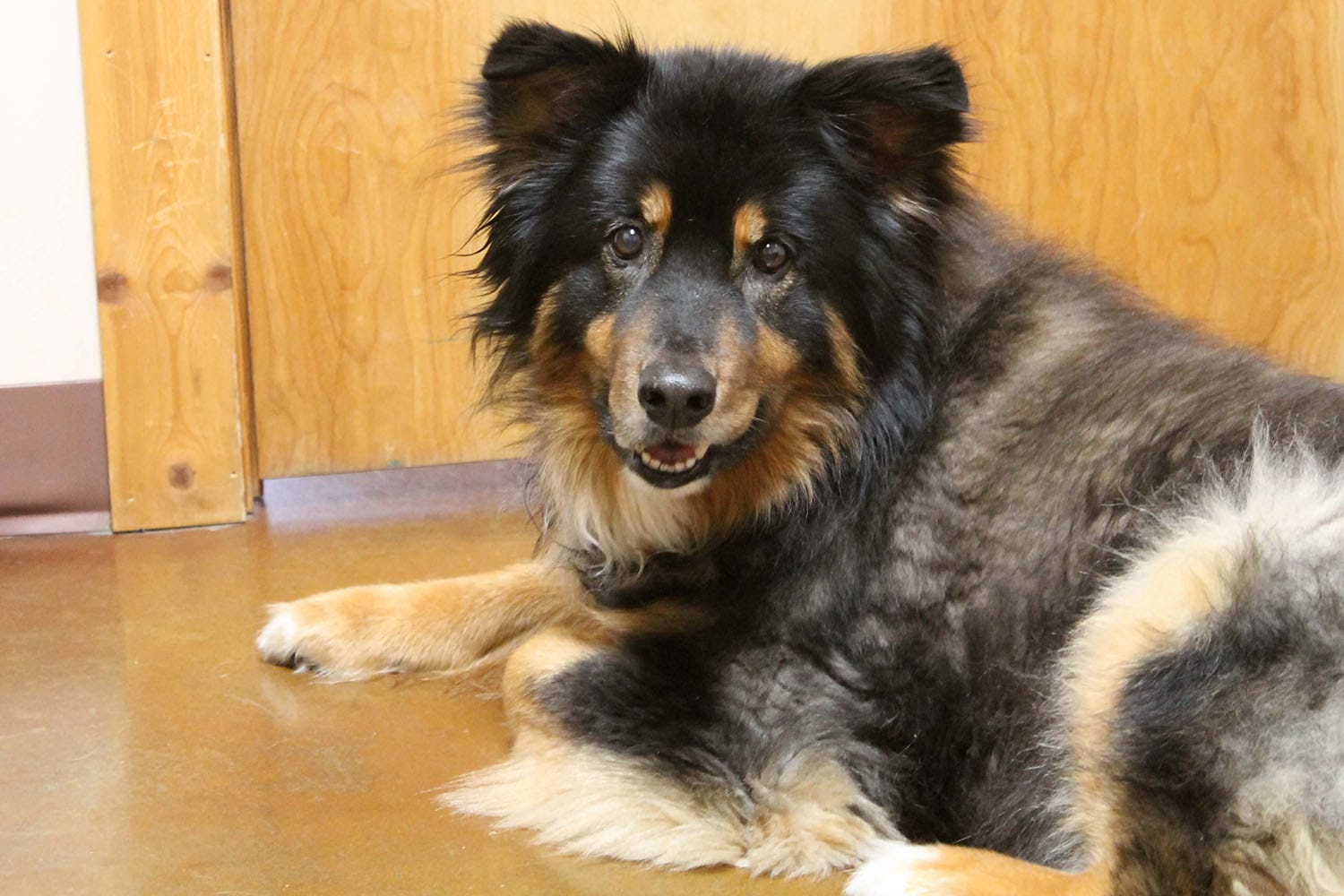 If an elderly person in your life has recently lost a pet or loved one, think about adopting an older, calmer dog. It might be a perfect match. Not only are puppies more work, but older dogs are often easier to become attached to those in their 'golden years'.
Older dogs are usually the first to be euthanized, as most people go into shelters to find a puppy. Please: if you're going to your local shelter for a new dog, please consider adopting a lovely, gorgeous, amazing senior one!
Save a life and gain a new best friend!
Don't forget all the ways Petcube can help you keep tabs on your dog either.
Was this article helpful?
Help us make our articles even better