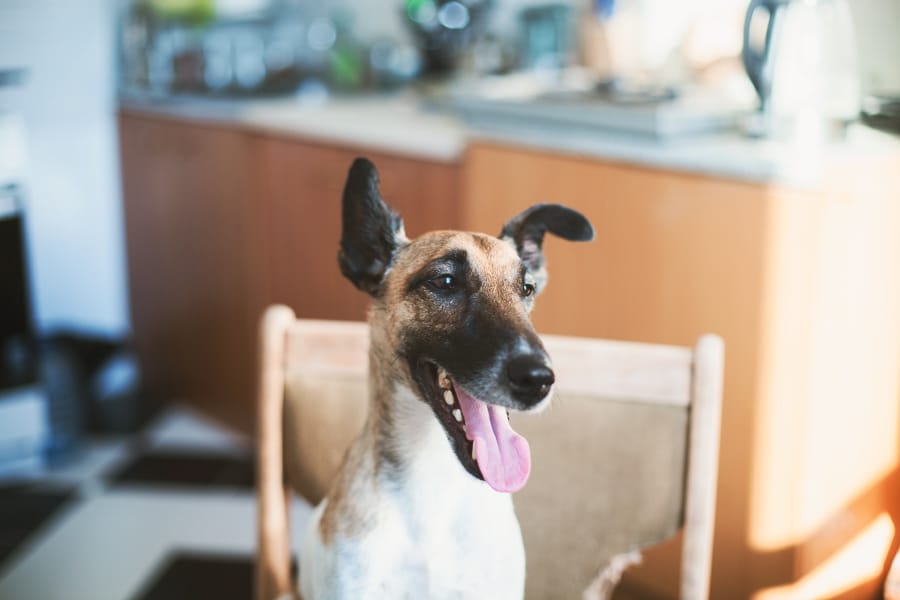 The most overlooked facet of pet health is dental care.
Did you know that 80% of dental tartar on your pet's teeth is bacteria? This bacteria can damage their gums and can even enter their bloodstream, potentially causing a serious infection. Pets are oblivious to the perils of poor dental hygiene. They can suffer from dental infections and diseases. Don't let this happen to your pet. Here are some steps to keep your pet's teeth healthy.
1. Brush your pet's teeth.
Nothing beats brushing your pet's teeth. It's the best thing to do, but can also be quite challenging. 3 to 4 times a week of brushing is ideal. Remember to use a toothbrush with soft bristles and some pet-friendly toothpaste. You can also use a finger brush.
2. Get regular dental cleaning.
Brushing can be a daunting task because your pet might not like it. Well, you can schedule a regular dental cleaning instead to preserve your pet's dental health. Set an annual or quarterly dental cleaning appointment with your vet. Dental cleaning is easy and effective. Your vet may use anesthesia to perform a thorough, safe cleaning.
3. Diet is important.
Diet plays a crucial role in preserving your pet's dental health. Some foods are too acidic and can leave a nasty stain on your pet's teeth. The good news is some foods are formulated to help prevent dental disease. Hard kibble, for example, keeps plaque from accumulating on the teeth. Look for foods approved by the Veterinary Oral Health Council (VOHC).
4. Keep them hydrated.
Pets need to drink water regularly, as it is vital to their health. Drinking water flushes bacteria and food particles on their teeth. You may add water additives that prevent tartar buildup. So keep them hydrated.
5. Clean your pet's teeth with dental wipes.
Dental wipes are also great for keeping your pet's teeth clean. They are a convenient alternative to brushing. If your pet hates brushing, then wipes are the way to go.
6. Use a VOHC-approved mouthwash.
In addition to daily brushing, consider cleansing your pet's teeth with mouthwash recommended by your vet. Food particles cause plaque to form on your pet's teeth. Using mouthwash reduces the formation of plaque. You can also use a mouthwash spray.
7. Spoil your pet with dental treats.
Remember Greenies?! Cats and dogs love treats. Dental treats help clean teeth. Some treats come in chicken and tuna flavors. Just make sure the treats are recommended by your vet. Yum!
8. Avoid feeding them table scraps.
Human food can increase tartar buildup in your pet's teeth, which can lead to dental issues. Avoid sweet treats and other foods that may be harmful to your pet. Read the 21 human foods that can poison your pet.
9. Spot warning signs of dental problems.
Since your pet is incapable of taking care of his or her teeth, it's your responsibility to care for them and check for signs of dental problems. Does your pet's breath stink lately? Then it could be a sign of something deeper.
10. Give your pet a bone.
Unless your pet is a bird or an iguana, bones are a boon to dogs and cats because they are natural hunters. They love to chew on bones, which removes tartar and plaque. Just make sure to avoid chicken or fish bones, which can injure your pet.
Did we miss something? Or have you tried any of these steps? Did it work? We'd love to hear from you. So add your comments below.
---
Read more posts about pet health
Was this article helpful?
Help us make our articles even better