We have state flags and state flowers, but did you know a few states even have official state dogs? In 1964 Maryland became the first US state to name an official dog (the Chesapeake Bay Retriever) and since then, 11 more states have gone on to name a state dog.
In some states the breed is just strongly affiliated with the location, and in other states it's a native breed, such as in Alaska where the Alaskan Malamute holds position as state dog. If you're worried politicians are spending their days debating dogs instead of laws, you'll be happy to know that many of the state dog campaigns have been launched by children. In Colorado schoolchildren pushed to have Colorado shelter pets be the state's official dog, and the state's education committee passed the decision because it not only educated kids about rescue pets but also about the legislative process.
So does your state have an official dog? Check the list below to find out if you state is one of the lucky twelve with an official canine at the helm:
Alaska, Alaskan Malamute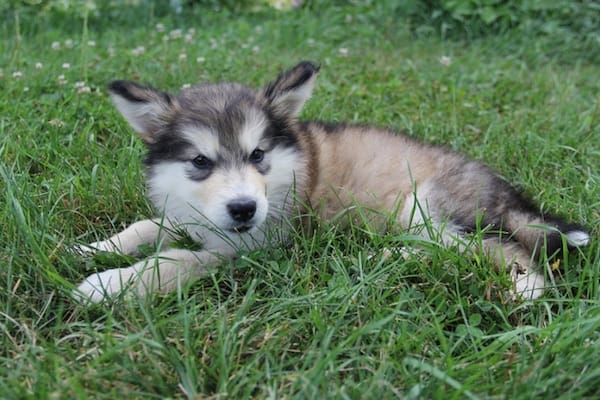 Delaware, Golden Retriever
Georgia, Adoptable Dog
Louisiana, Catahoula Leopard dog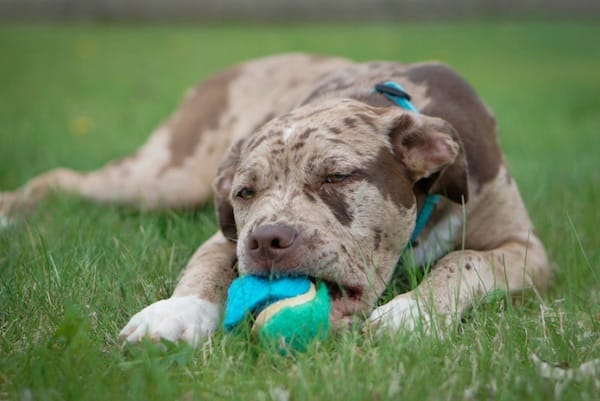 Maryland, Chesapeake Bay Retriever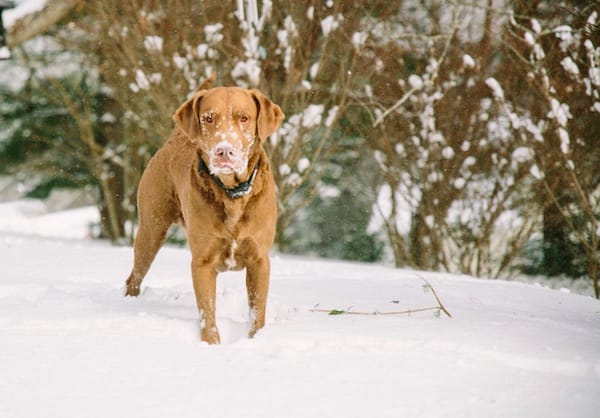 Massachusetts, Boston Terrier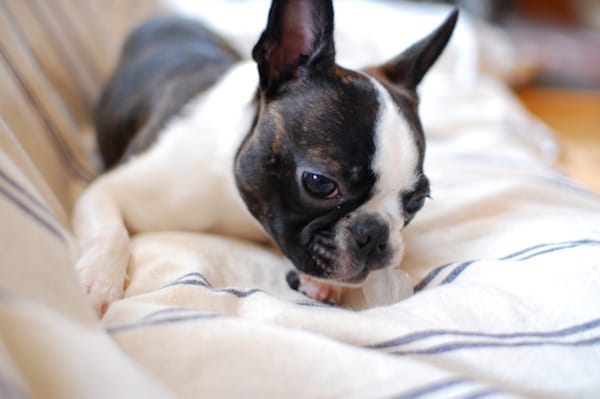 New Hampshire, Chinook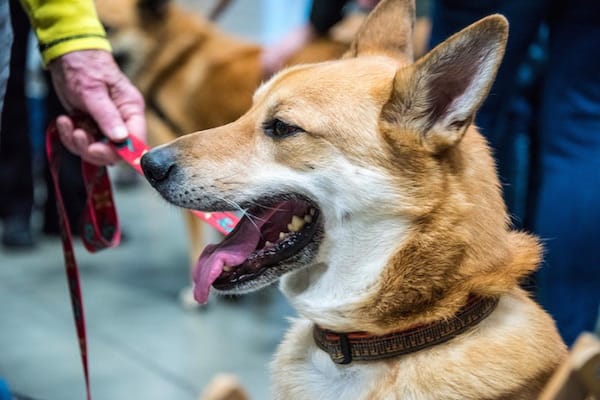 North Carolina, Plott Hound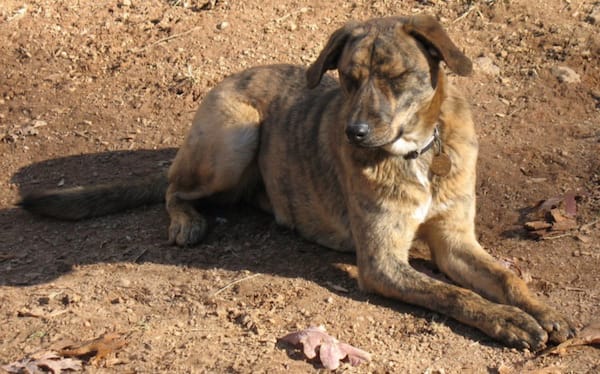 Pennsylvania, Great Dane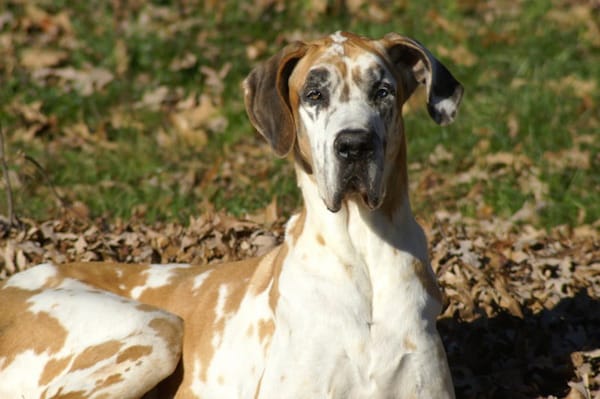 South Carolina, Boykin Spaniel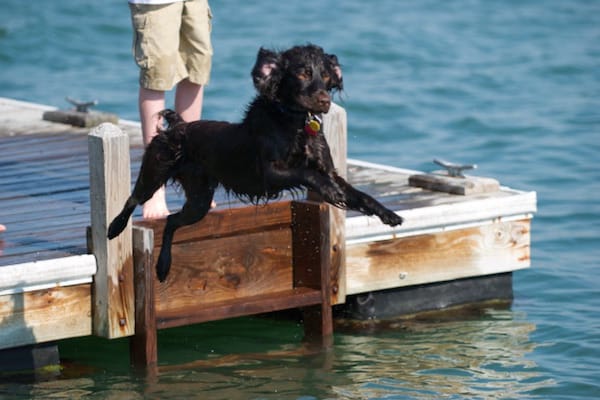 Texas, Blue Lacy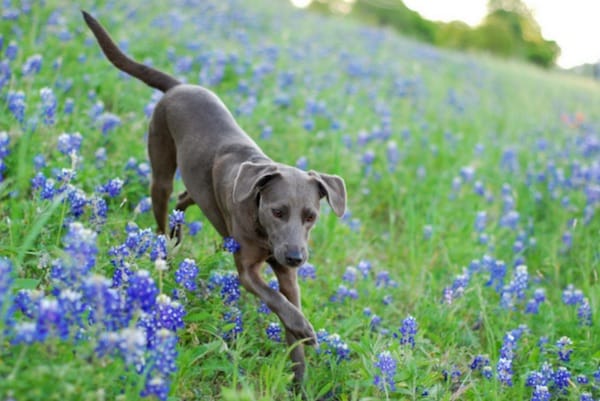 Virginia, American Foxhound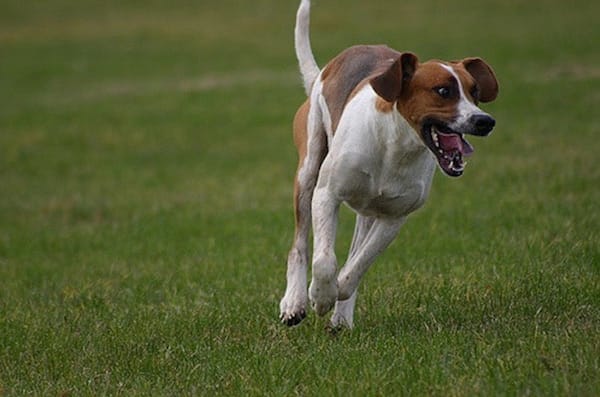 Wisconsin, American Water Spaniel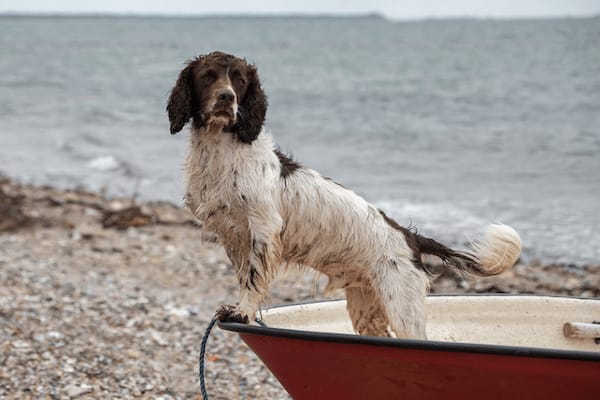 ---
Petcube products are designed to make pets and their pet parents happy. Petcube Bites 2 and Petcube Play 2 let you watch, hear, play, train and give treats to your pet remotely. Our sound and motion alerts will let you catch destructive or distressed behavior before it gets out of hand.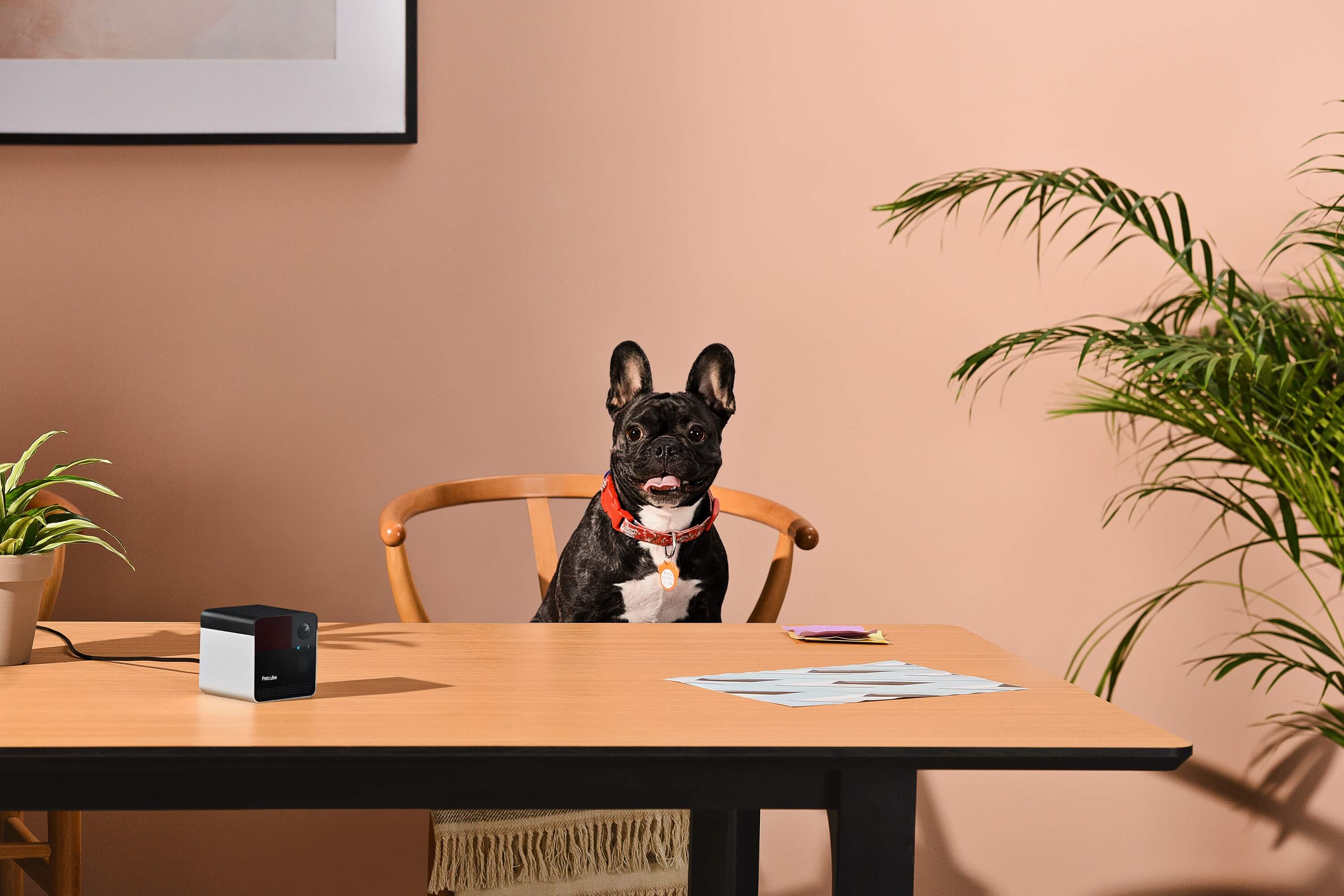 Was this article helpful?
Help us make our articles even better