Forget the red carpet - the green one is the new red. On July 22, Petcube together with San Francisco SPCA, Pod, and Fuzzy are throwing the summer's biggest dog party. Bring your +1 pooch and get down with the who's who of SF pups at Spark Social. We'll be celebrating the launch of our new product, Petcube Bites treat camera, while raising money for the local shelters in an attempt to beat the Guinness World Record for the largest gathering of rescue dogs!
Break a Guinness world record and support rescues
Millions of dogs are rescued every year in the U.S. only. There's nothing better than seeing their looks of worry and sadness replaced with happy smiles when they find a new loving home. If you are a proud owner of a rescue pup, join us in an attempt to break the Guinness World Record for the largest gathering of rescue dogs. Show up with your doggy by noon to 12:30 PM. Group photo attempt takes place around 1PMish. Get ready to say cheese!
All rescue dog owners get free admission.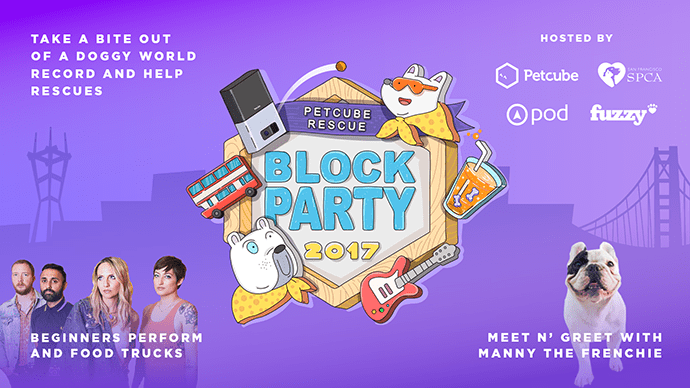 Don't worry if you don't have a rescue dog or don't have pet at all. Anyone can contribute to the cause. Get a ticket - the proceeds will go to support SF SPCA and Petcube Rescue for Shelters program.
For hoomans and dogs to enjoy the party, consider these simple rules:
13+ year old event
Be sure to bring your +1 doggy on a leash and poop bag
Ticket registration on Eventbrite required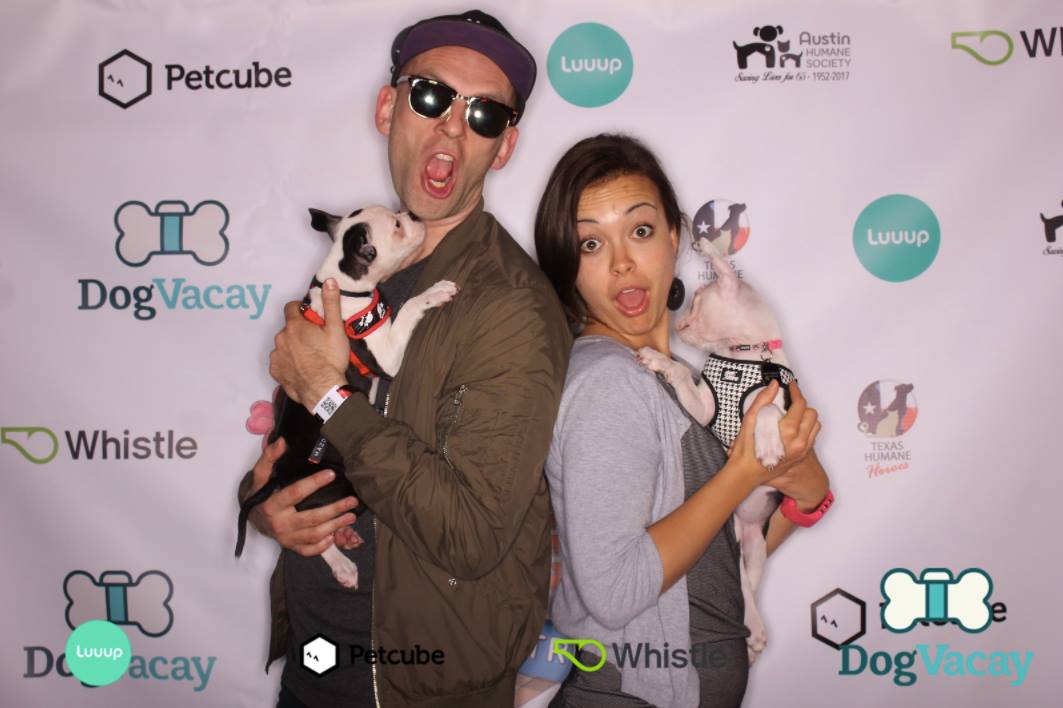 Meet Insta-famous dogs
What kind of pawty is it without canine celebrities? We are ready to make this event a truly special by bringing Manny The Frenchie, world's most followed bulldog, who loves to make new friends and give back to charity! Meet n' greet Manny, and get a paw-tographed copy of his new book 'The Art of Happiness', an illustrated and humorous guide to living a happy and fulfilling life.
Join Manny on the green carpet and get your pupparazzi photos!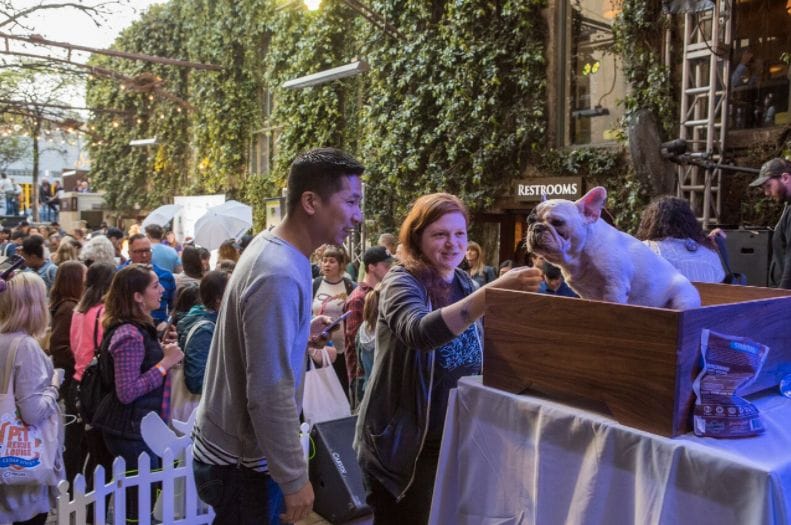 Dance your paws away with Beginners
LA-based indie electro pop band Beginners will be rocking the stage and creating the mood for all attending pet parents and their dogs. We promise, they'll get you and your doggy dancing!
##Steal the dog costume contest Show off your dog dressed in their best costume for the pet costume contest! Cute, funny, or even scary, celebrate your pooch's personality and compete for prizes and treats!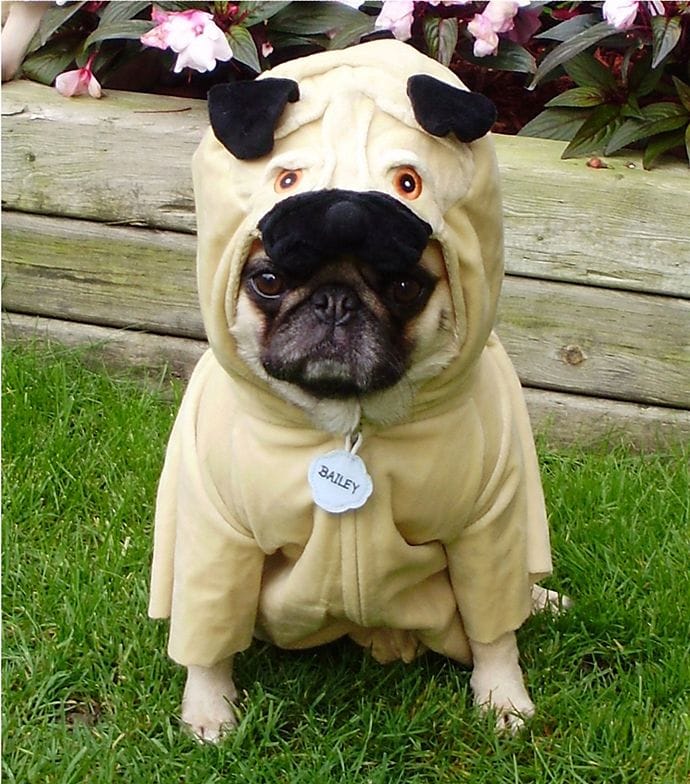 Cuddle with rescue puppies
Animals benefit heavily from social interaction with humans. SF SPCA animal shelter will be hosting a puppy lounge for you to come, play and snuggle with cute little furballs longing for love and attention. Who knows, maybe you'll be even bringing home a new furry family member!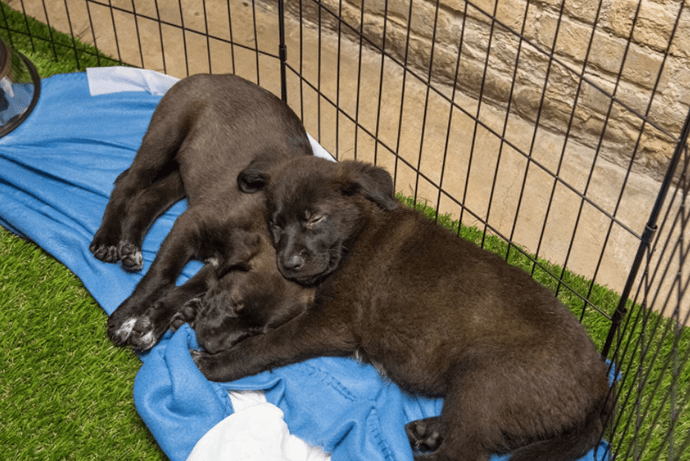 Unleashing Petcube Bites treat camera
In the heat of this furry fest, we'll be launching our new product, Petcube Bites treat camera, and you can be the first to test it out. Designed for pet parents to treat and train their pets on-the-go, Petcube Bites is an indoor pet camera that lets you see, talk to, and toss treats to your furry friends from your smartphone.
We will have a few devices available at the event so you can get hands-on with it. You will have the chance to fling Wellness treats to your pup and win cool gear.
Food trucks, refreshers, and even doggy wine!
If you are wondering what it's like, check out this video from our Pet Rescue Lounge at SXSW this spring.
Spread the woof!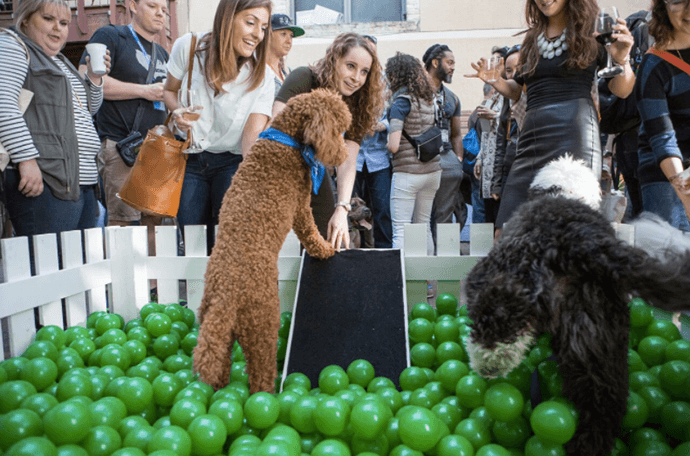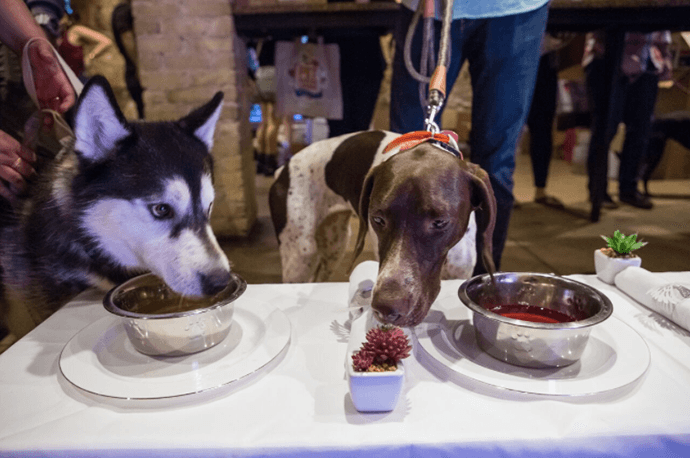 Was this article helpful?
Help us make our articles even better