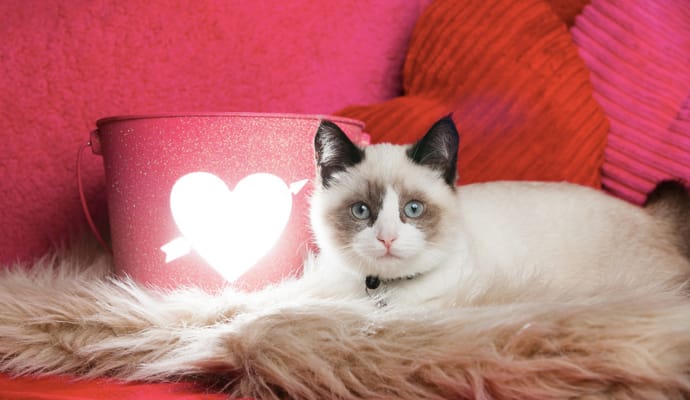 In a survey, 90% of people said they considered their pet their family. It's hard enough in our busy lives to make sure we spend enough time with our two-legged family, but it can be even harder to carve out special time for our four-legged ones. This Valentine's Day, show your love by giving your pet the gift of you. These thirteen gifts are designed to bring you and your pet closer this year.
When you can't be there physically with your pet, Petcube is the next best option. This pet cam lets you watch, talk to, and play with your pet via laser pointer, all from your phone.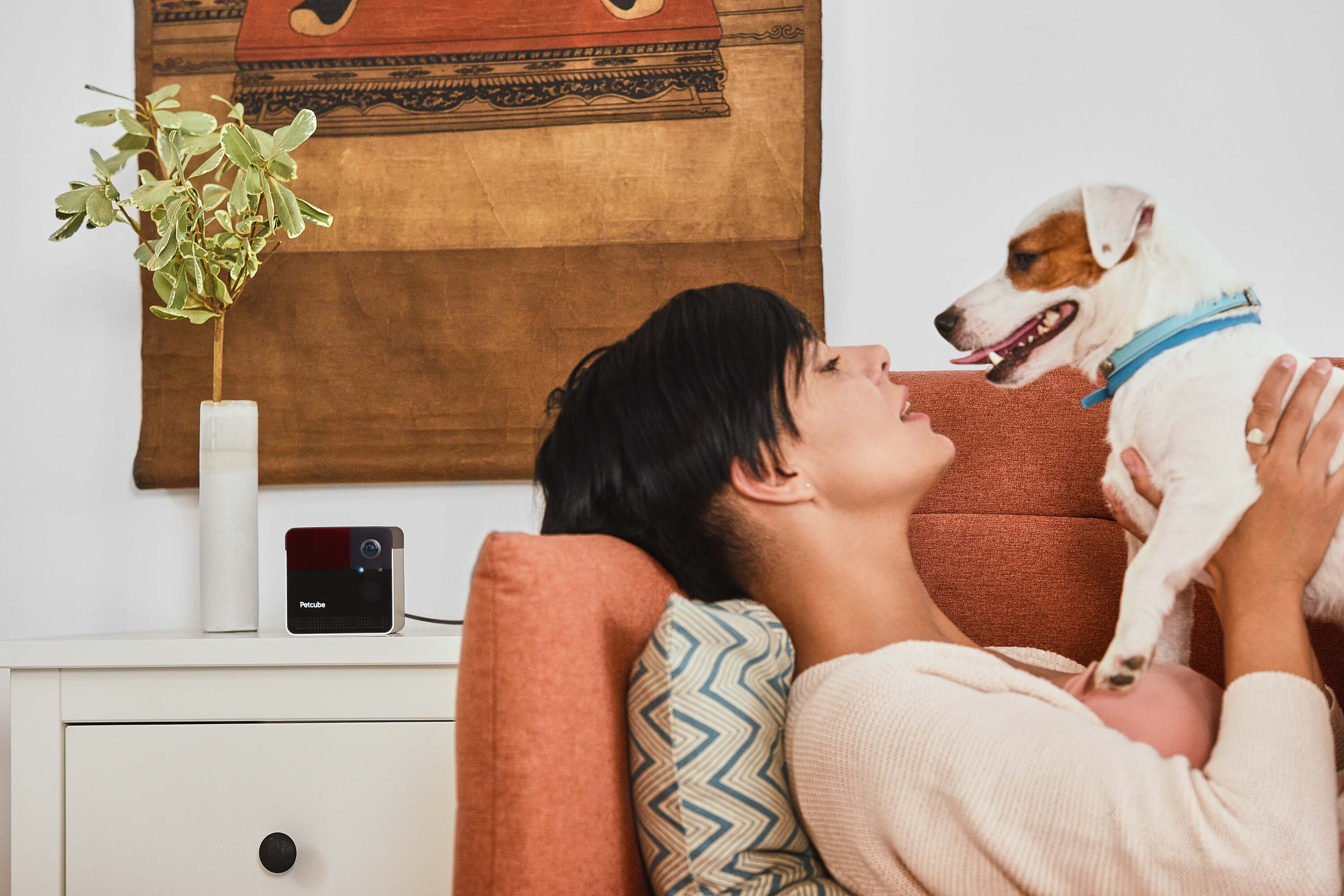 If your cat is close to your heart, make him LITERALLY close to your heart by playing kangaroo and tucking them into your pouch. This pet hoodie has a special jumbo pocket that's perfect for using your pet as a little personal heater.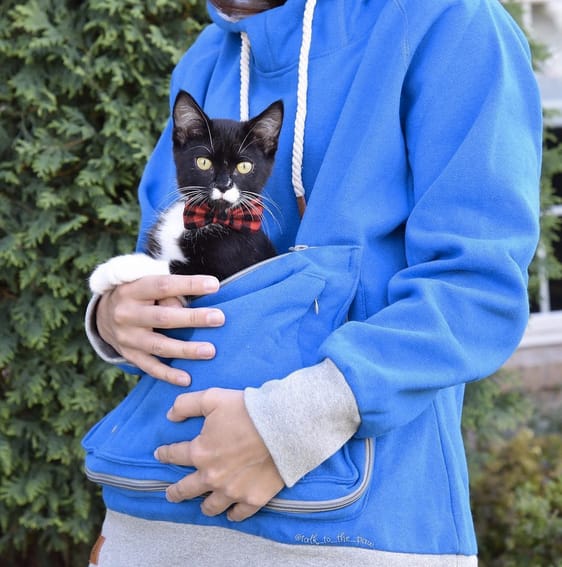 They say pets and their people start to look alike, but sometimes they dress alike too. These collar/bracelet pairs will ensure everyone knows who a man's best friend really is.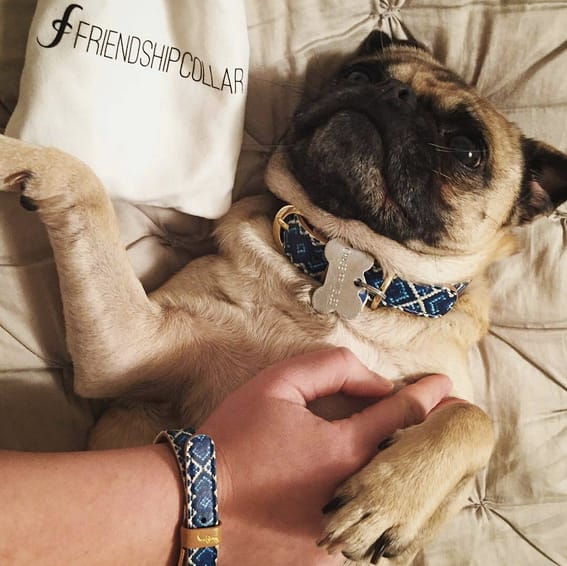 Keep your pet close to your heart and your yard this year with a tracking collar that lets you know just where they are (and if they're cheating on you with snacks from the neighbor!)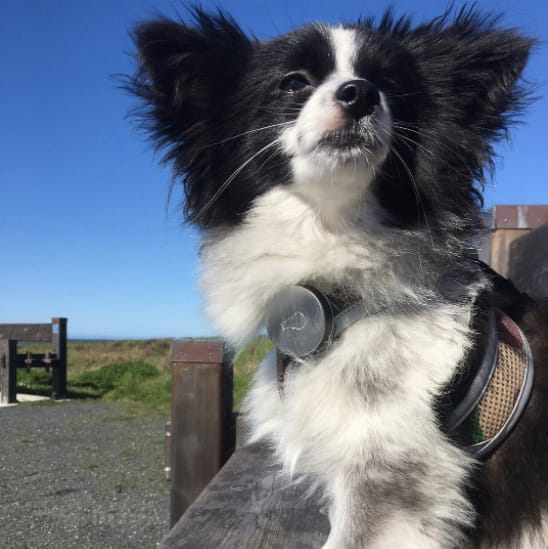 Ever wanted to see the world from your pet's point of view? This harness for the GoPro camera lets you mount a cam on your best friend and gives you a dog's-eye-view of the world.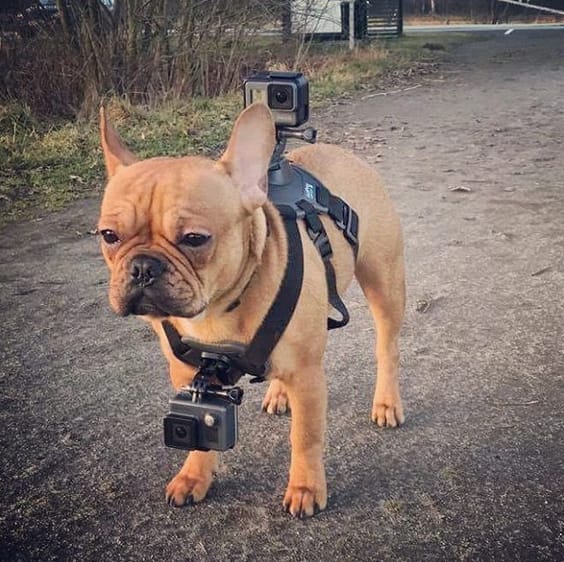 For the crafty cat lover, start making your own cat yarn and felt. Use the hair you collect from a good brushing and turn it into everything from patches to puppets.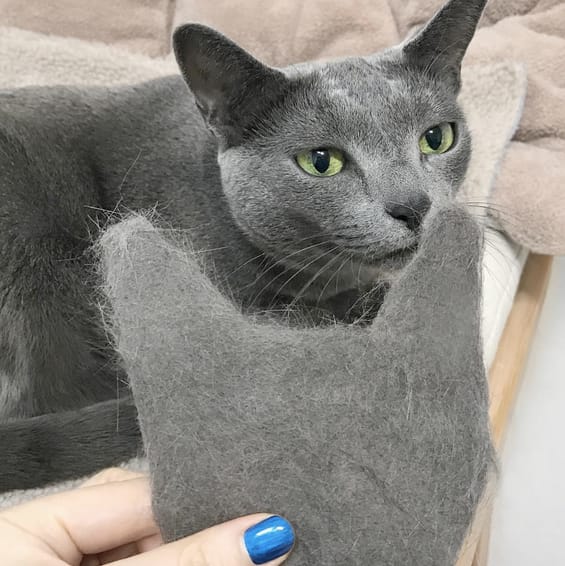 Doesn't your best friend deserve to be immortalized? These hand-painted portraits will capture your pet's cuteness forever.

Who doesn't love jewelry for Valentine's Day? This special little necklace lets you not only track your pet but also monitor their health so you can keep them around for years to come.

There's a lot of things we love about our pets. Poop isn't one of them. Love your cat a little more this year by making poop less of an issue.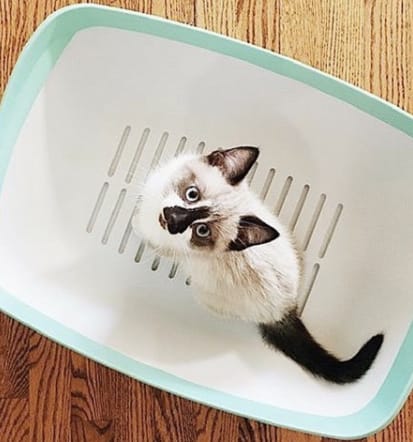 U-Pet carrier
If your pet comes with you everywhere you go, then at least go in style. Give your pet the ability to peek out on the world with the bubble window.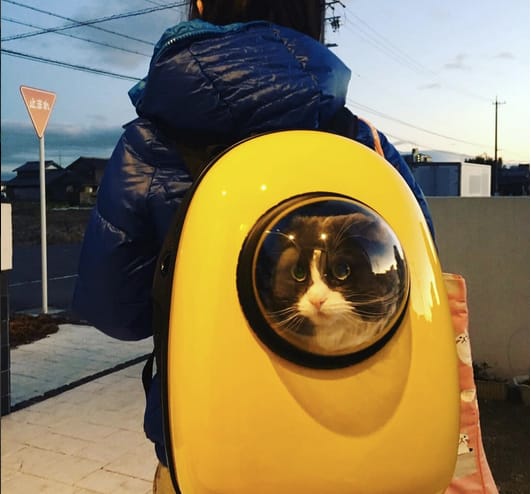 We love our pets, but we don't love poop. A litter robot helps remove one of the unpleasant parts of pet parenthood and lets you spend more time snuggling.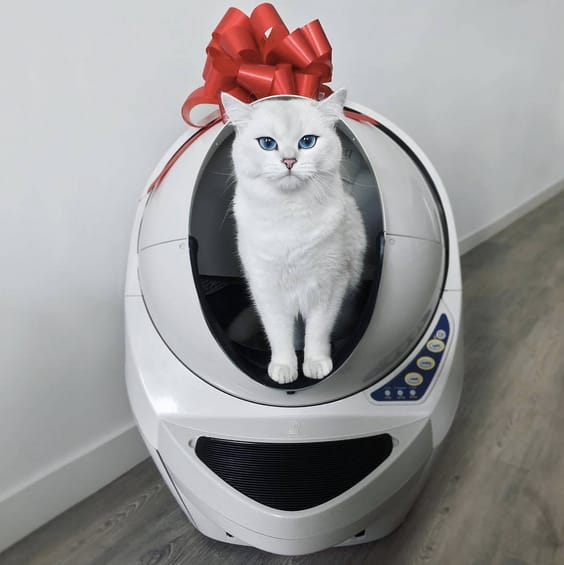 If it's just you and your fur friend this Valentine's day, then make the most of it by popping open a bottle of wine...for both of you! Dog and cat wine is specially formulated to get your pet relaxed and happy.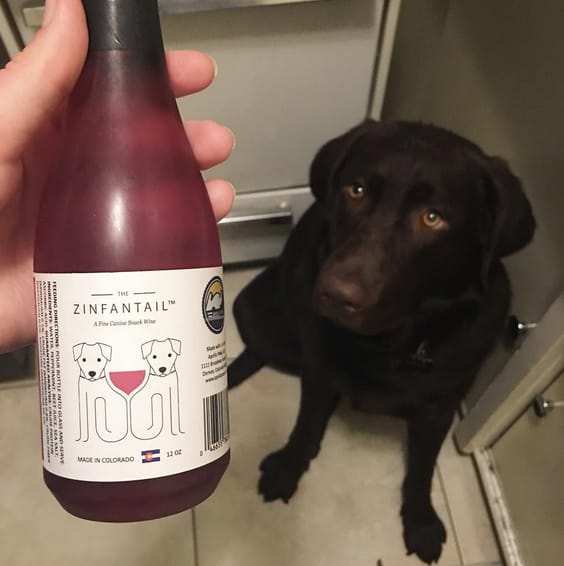 Apparently, cats are more musically sophisticated than we ever imagined. This music is specially composed to appeal to cats and is the perfect soundtrack for your romantic best friend's dinner.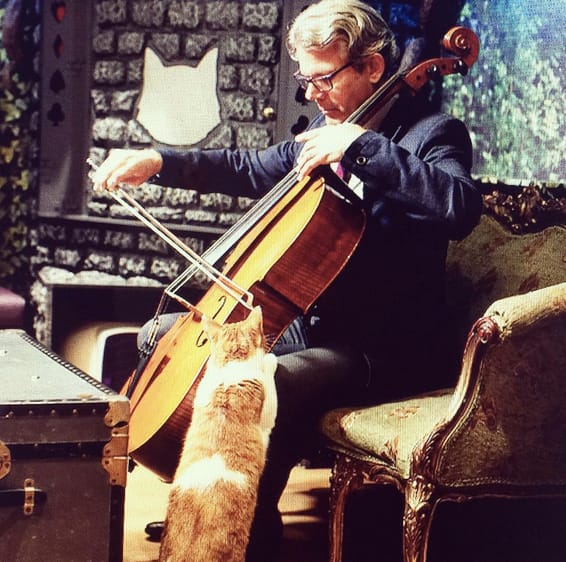 Was this article helpful?
Help us make our articles even better