The rest of us may be used to a world of surveillance cameras and Big Brother, but our pets still think they have privacy. So what happens when the pets realize you're watching? Some tilt their head with confusion, some try to find their owner trapped inside the camera, and some go on the attack. What type is your pet?
Here are eight pets that finally discovered the Petcube Play cam.
Hmm..sounds like the people but doesn't smell like the people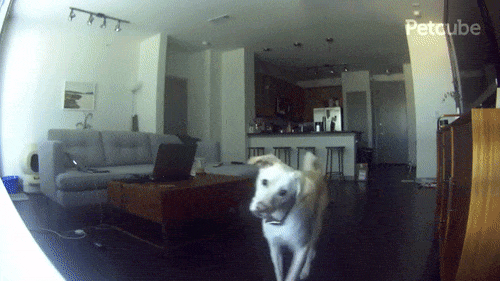 Attack! Destroy!

I miss you, please come home :(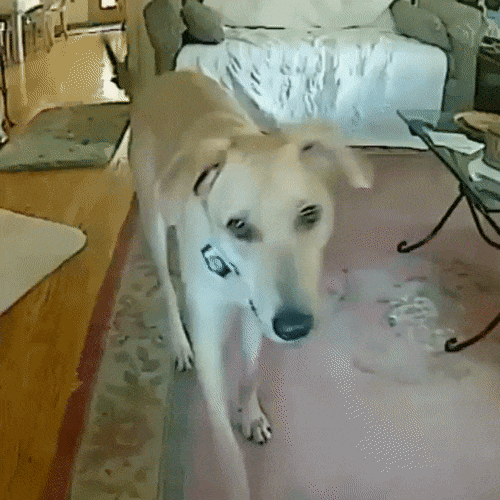 Must. Get. Red. Dot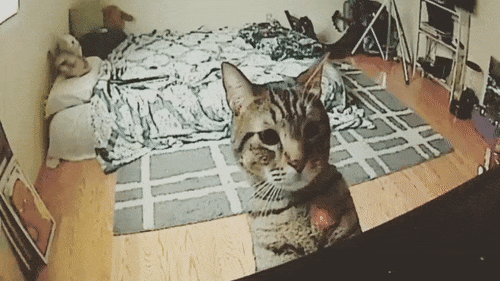 Hooman? How you fit in der?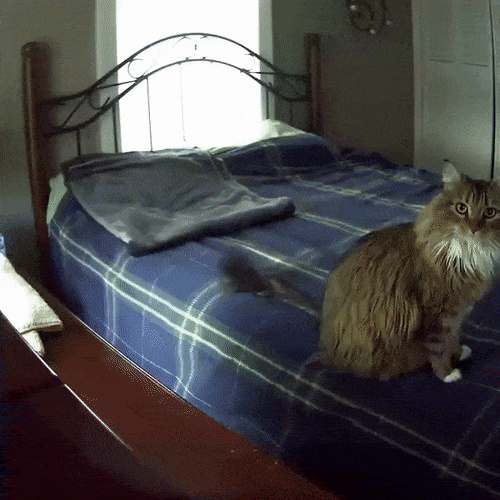 Hey, can't a cat get some privacy?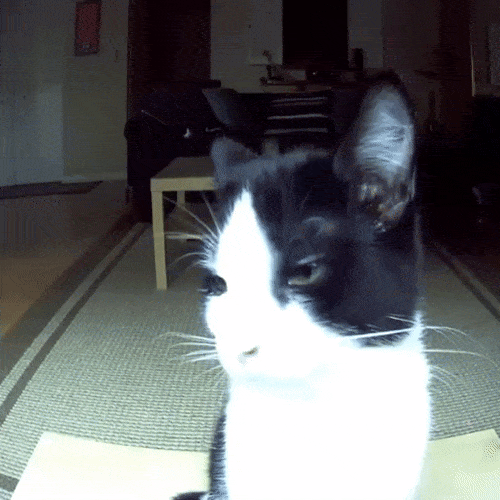 Wait, is this just another trick the cat is playing on me?


Hello meowmy, are you in there?

Want to find out what your pet is secretly up to when you're not there? Petcube Play lets you watch, hear, and even play with your pet remotely. Sound and motion alerts can let you catch their funniest moments, and the laser pointer can give them exercise at any time. Learn more about how these cameras are fun for both pets and their owners here.
---
More pets caught on camera:
• 13 Things Your Pet Is Secretly Doing When You're Away
• 10 Dogs Caught In The Act On Hidden Camera
• Play with these real cats on your phone right now
Was this article helpful?
Help us make our articles even better