Are you wondering what it's like to have a pet camera? Do they even work? Pet cameras like Petcube Play 2 are changing how pet owners are taking care of their pets. These high-tech gadgets give you the capability to remotely interact with your furry friends, even when you're at the office or somewhere across the globe.
It really sounds like a scene from Futurama or The Jetsons, except that it's real. Pet cameras are reimagining pet care. I can write a lengthy blog post praising the advantages of using a pet monitor, but that would be too boring. Here are 10 comics that show you the benefits of using a pet camera.
1. You'll have peace of mind knowing that your pet is well-behaved. Or is it?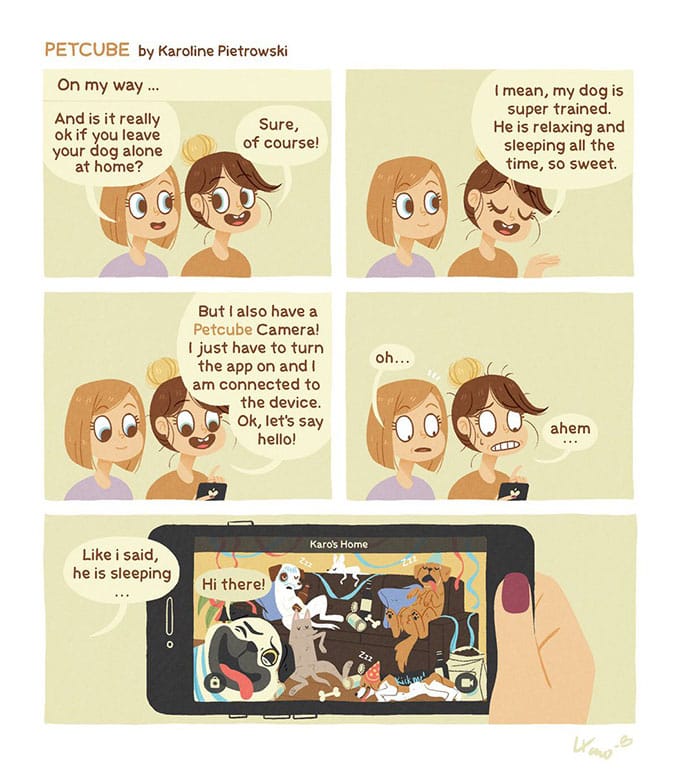 2. You can literally talk to your cat. And your cat can talk back to you, too.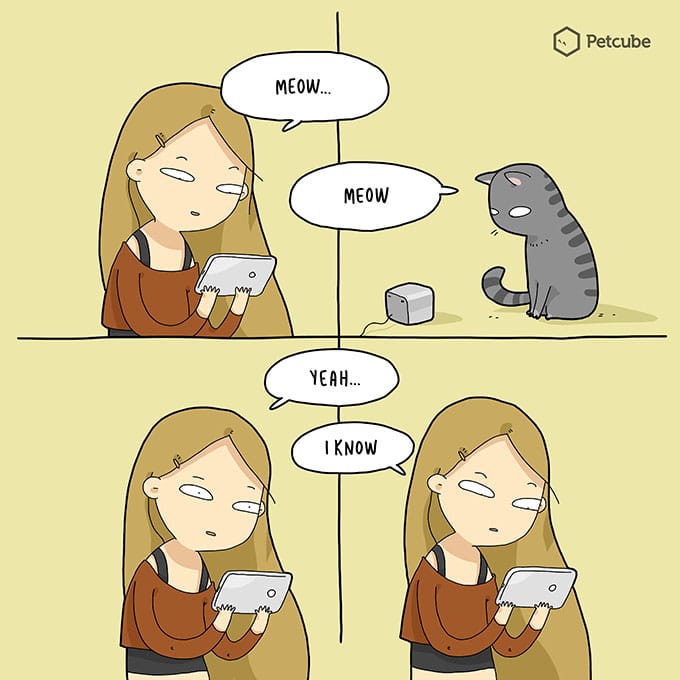 3. You'll catch your pet doing what it loves to do when you're not at home.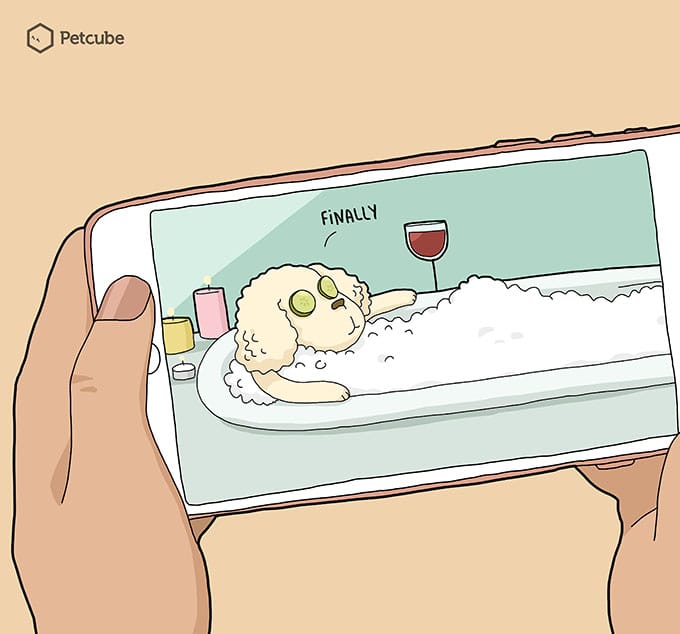 4. You're always entertained.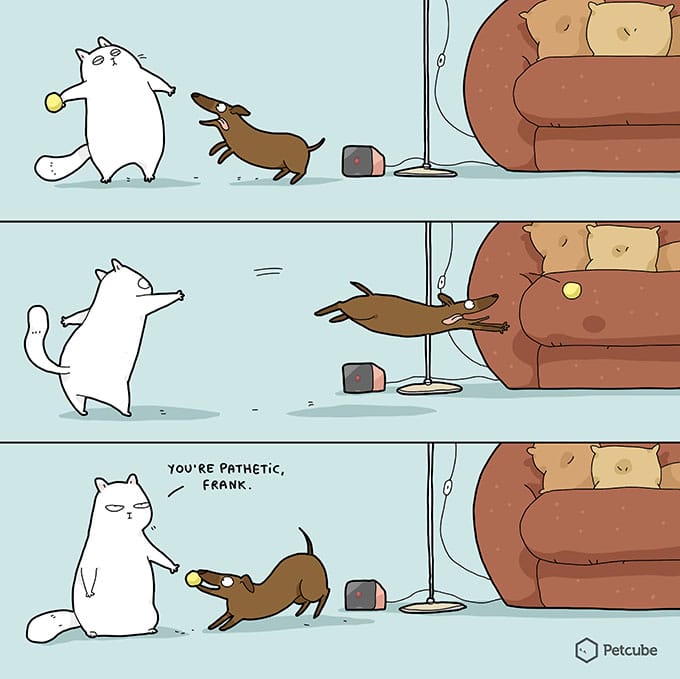 5. No more shenanigans and monkey business.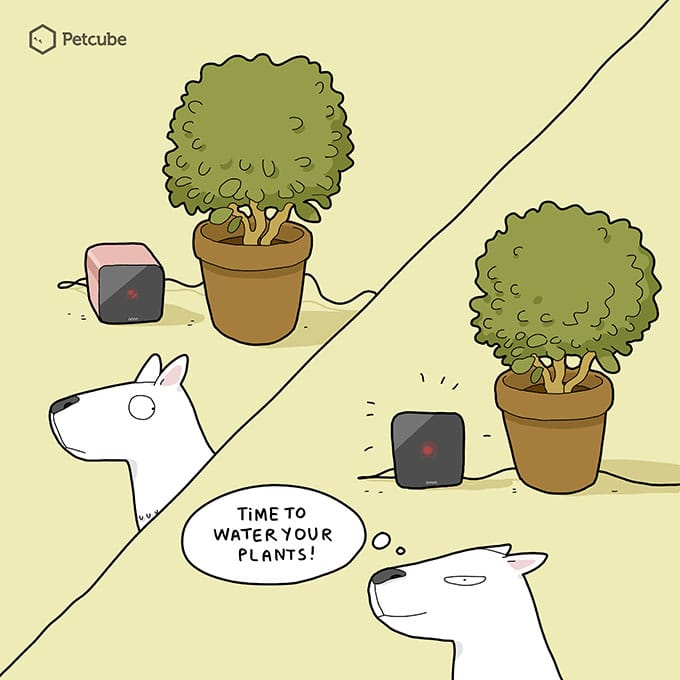 6. You'll discover more of your cat's amusing habits.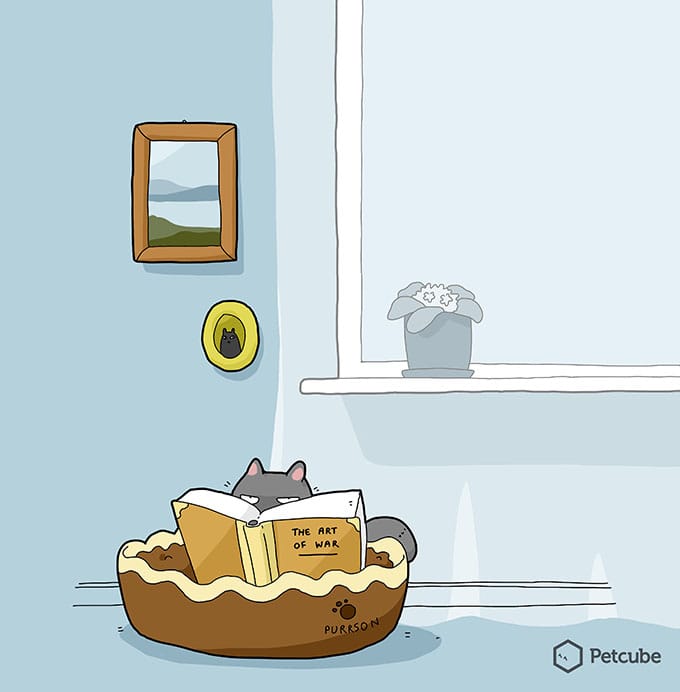 7. Including the creepy things they do in the dark.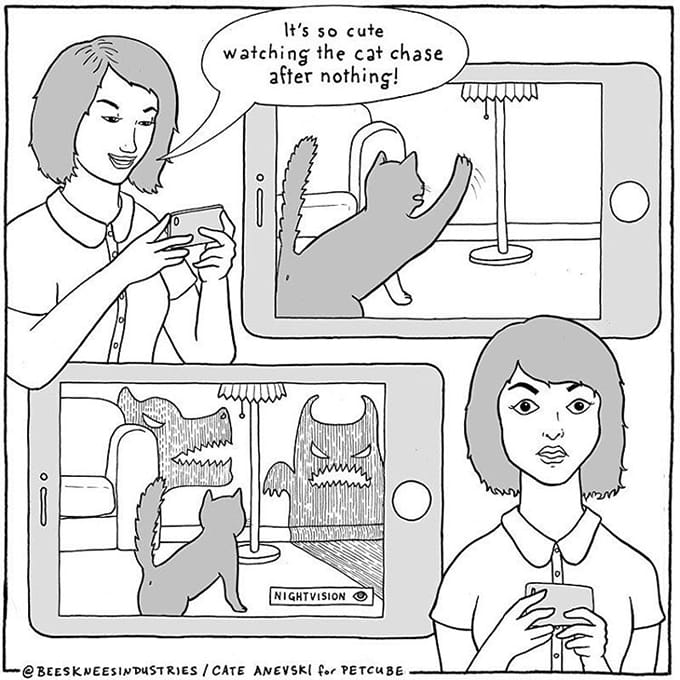 8. And then you'll realize that ghosts are real.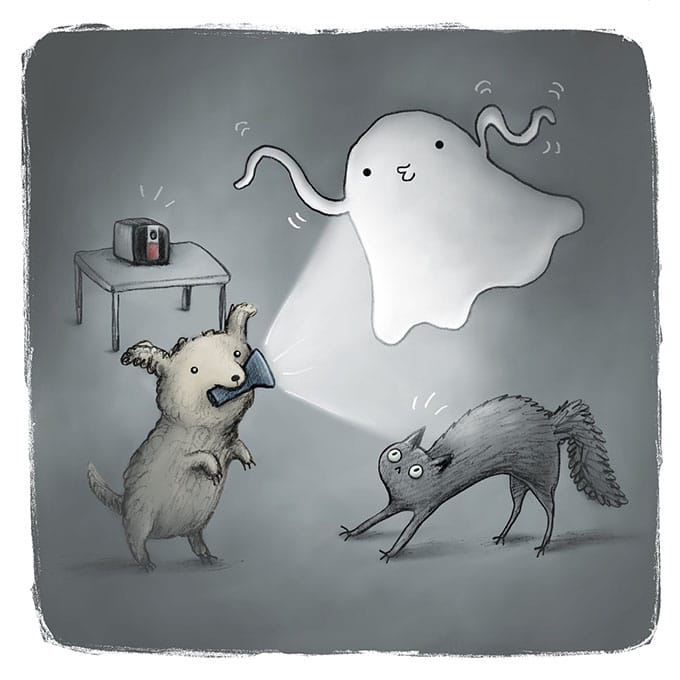 9. Stopping your cat from stealing food is easier.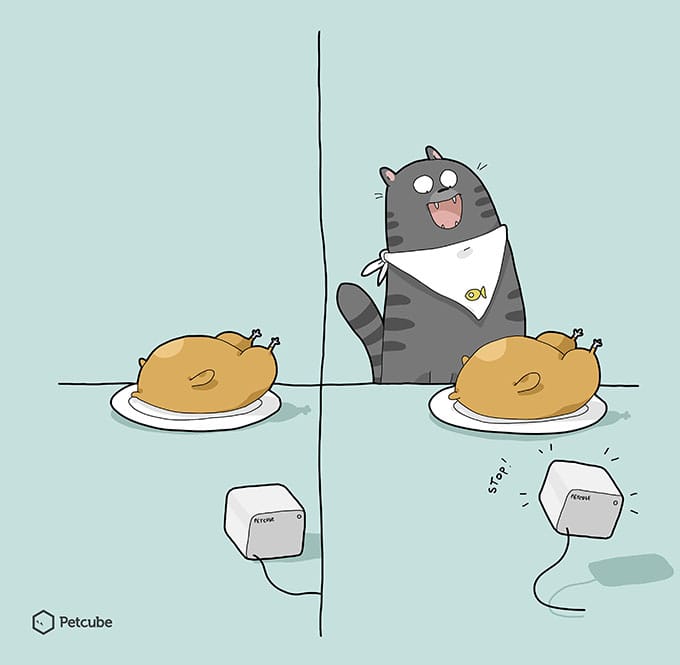 10. Sometimes you can't prove anything because your dog is always a step ahead of you.
11. You can play with your cat for hours.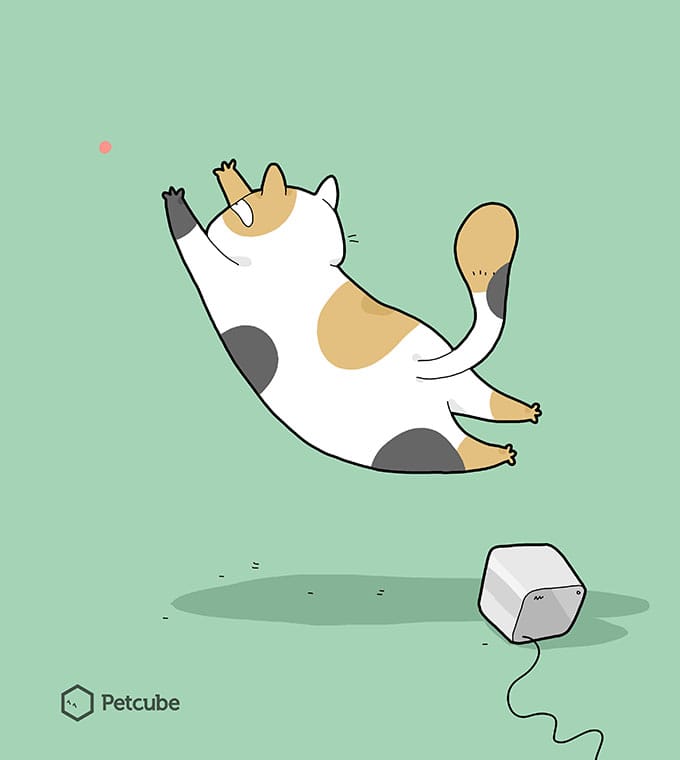 12. You'll never miss a thing, including those priceless moments.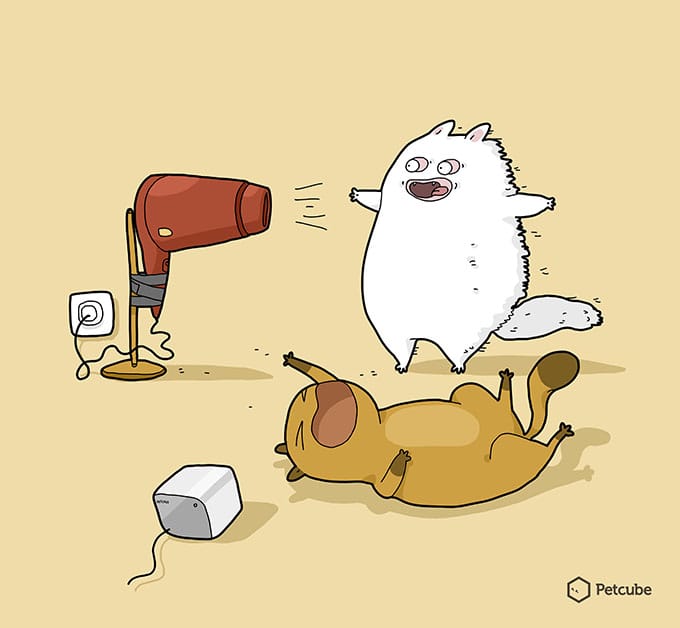 ---
Read more funny stories:
Was this article helpful?
Help us make our articles even better