From cookies to turkey, the holidays are filled with too many delicious things to eat, but if your pet is treating your plants like a salad bar you may have a problem. Many of the holiday season's popular plants can actually pose a danger to pets.
Here's an overview of some of the festive flora that can be toxic to our four-legged friends.
Holly
Not only does this plant have a toxic element, it's pointy leaves can also cause injury to pets from pokes and scrapes. Both the green leaves and red berries of this holiday plant are dangerous to pets.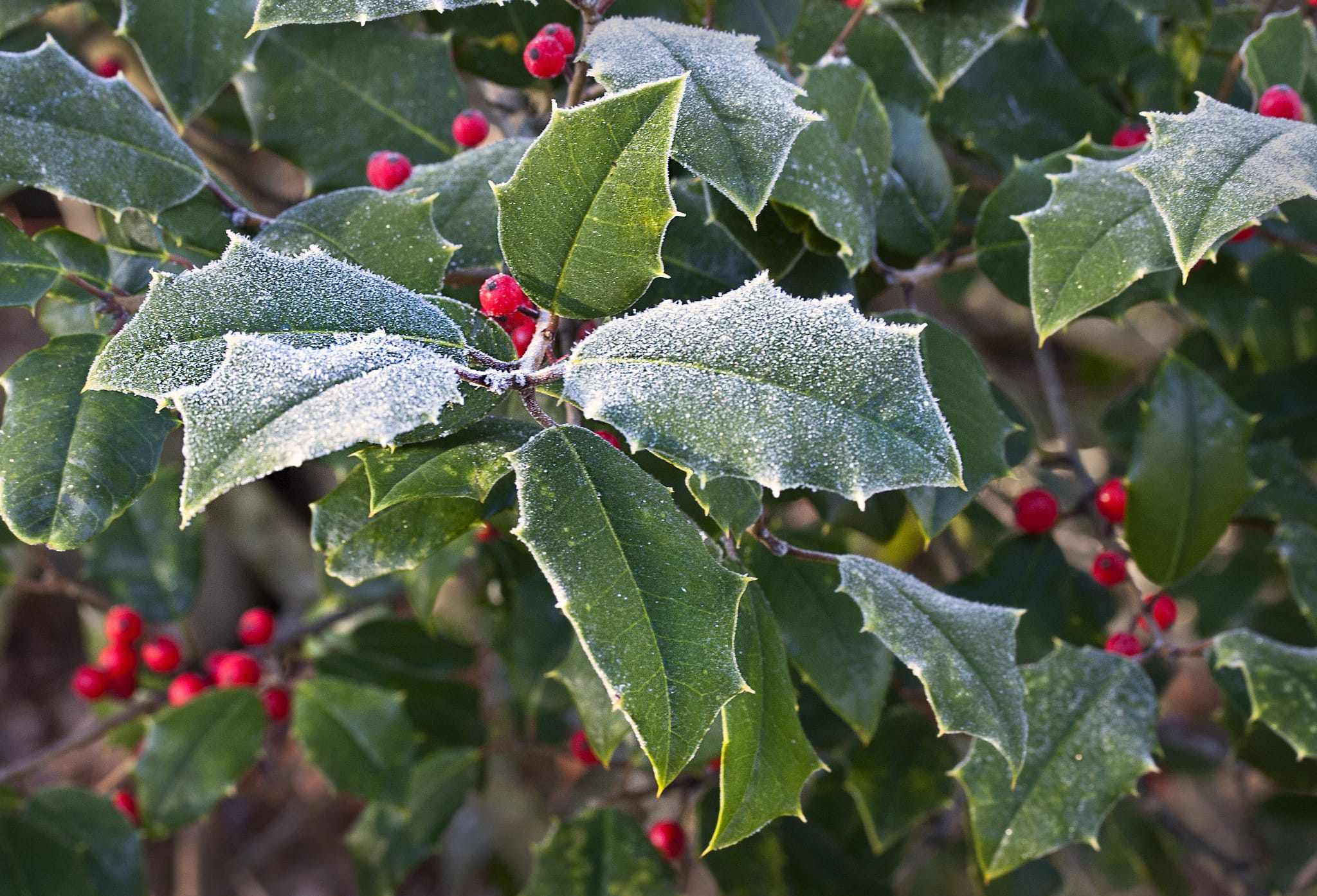 Poinsettia
Although this holiday plant is one of the most notoriously dangerous, it's actually only mildly toxic for animals. The milk white sap of the poinsettia has elements similar to laundry detergent and can cause animals to drool, vomit, or experience diarrhea.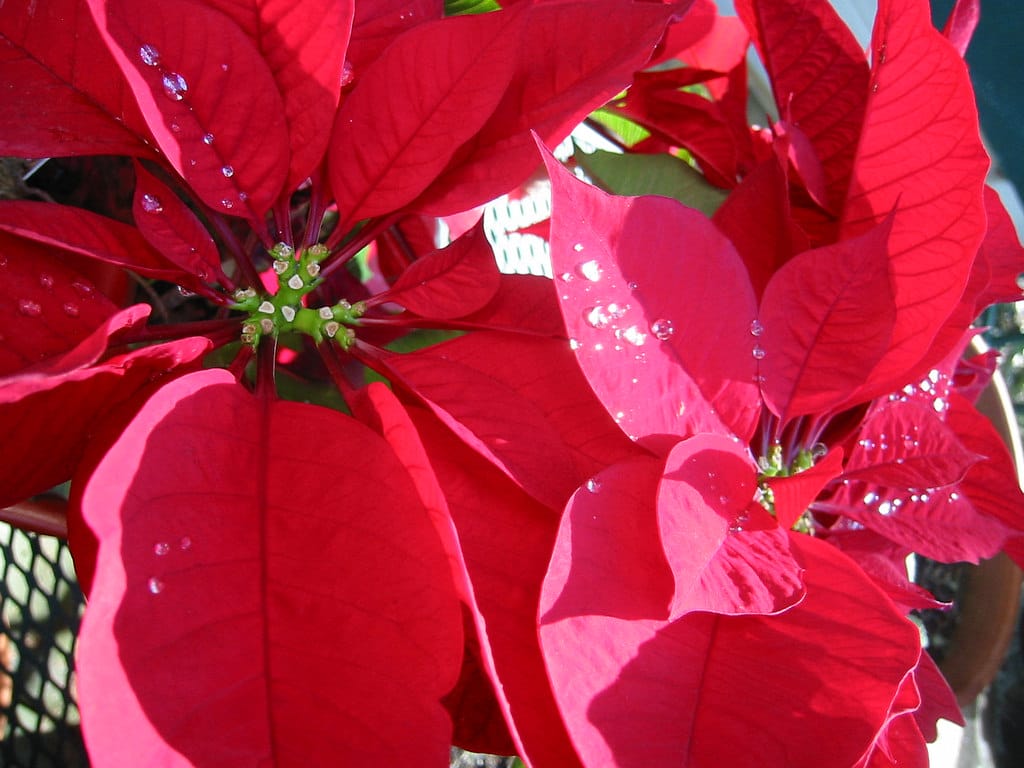 Christmas Cactus
Of all the plants on this list, this one is actually the safest. Christmas Cactus (which actually isn't even a cactus) isn't toxic to pets, but the fibrous material can cause digestion issues if your pet chews on it.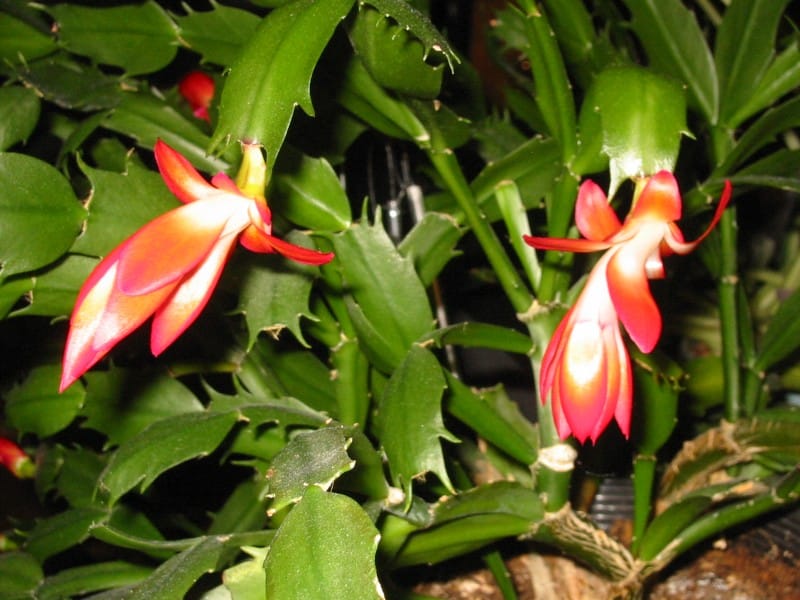 Mistletoe
Although the American variety of this classic kiss-inducing plant is less toxic than its European counterpart, it's still toxic to pets. The Mistletoe berries contain toxic chemicals in them that can cause gastrointestinal issues for animals.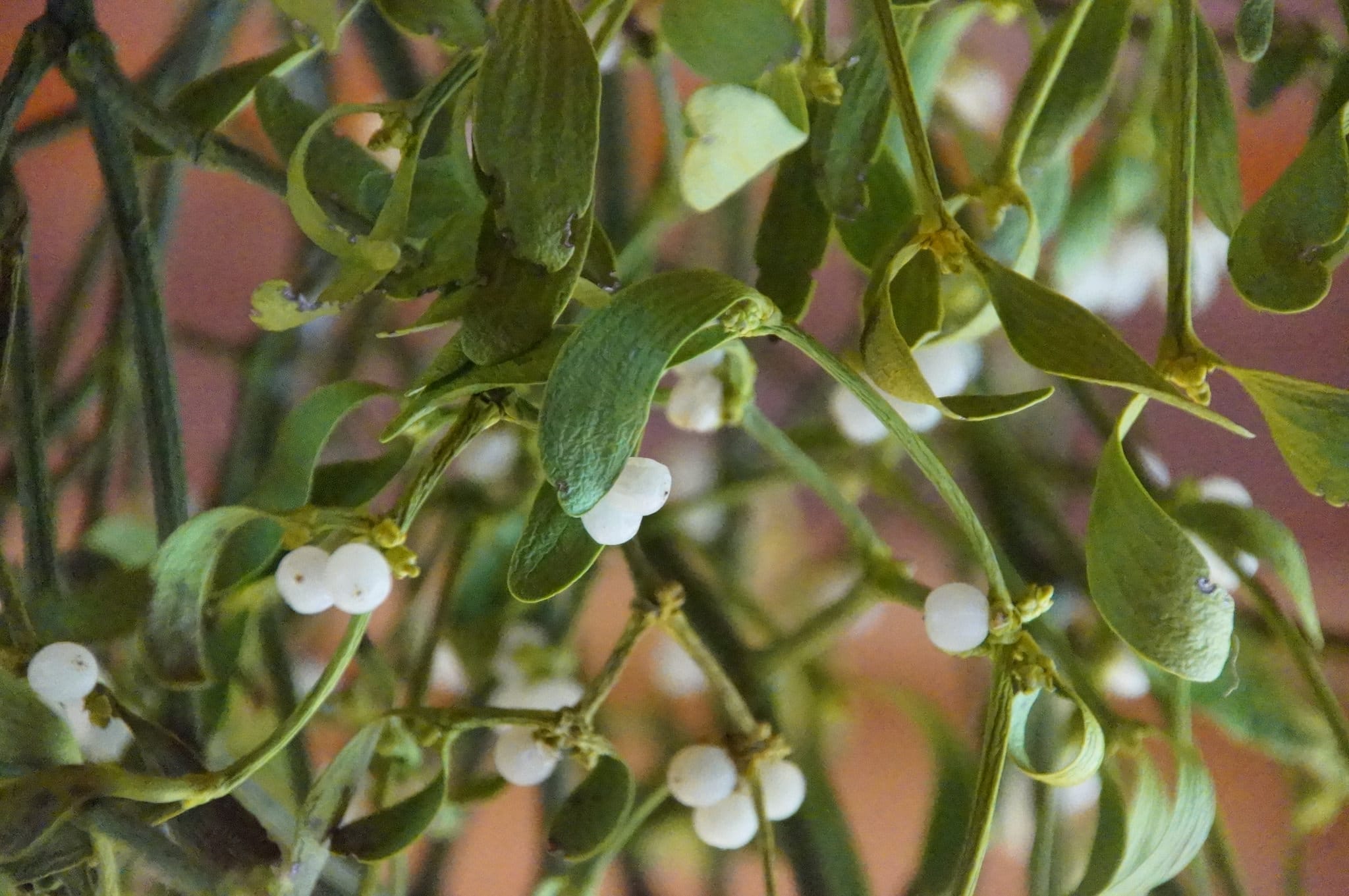 Jerusalem Cherry
Of all the plants on the list, this is one that poses the biggest threat to pets. Jerusalem Cherry is actually related to the deadly nightshade plant and bears poisonous fruit that can make people sick, and can kill pets.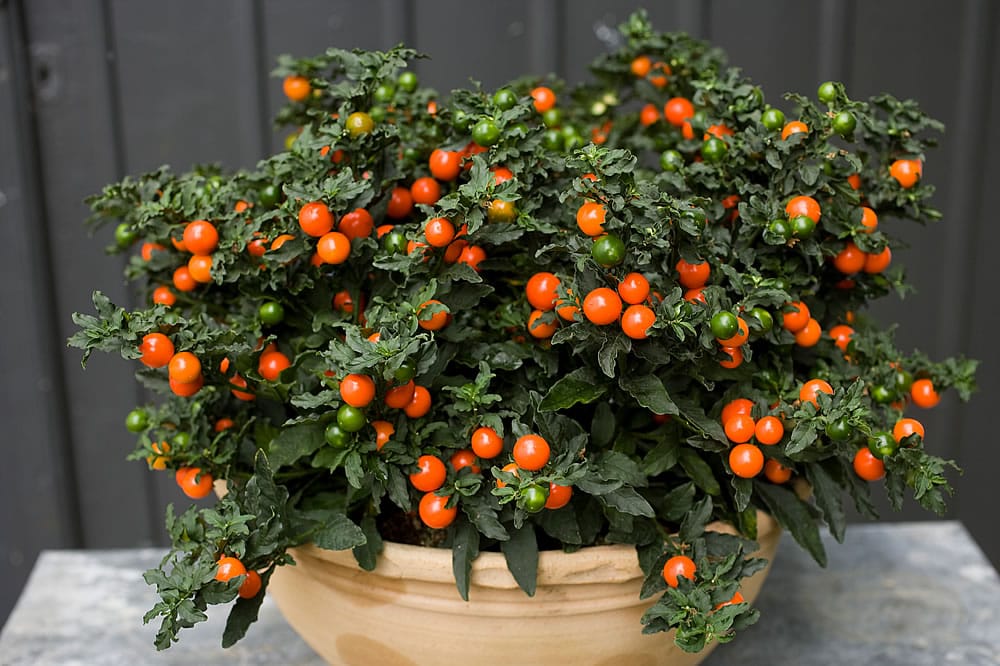 ---

---
Read more posts about cats
• Easy ways to get your cat to lose weight
• What to consider before fostering kittens