Petcube is celebrating this spooky month with the release of two new Petcube Care Perks from our friends KONG and Pet Treater. From hand selected toys and treats to classic KONG products, your four-legged friends will be begging for more.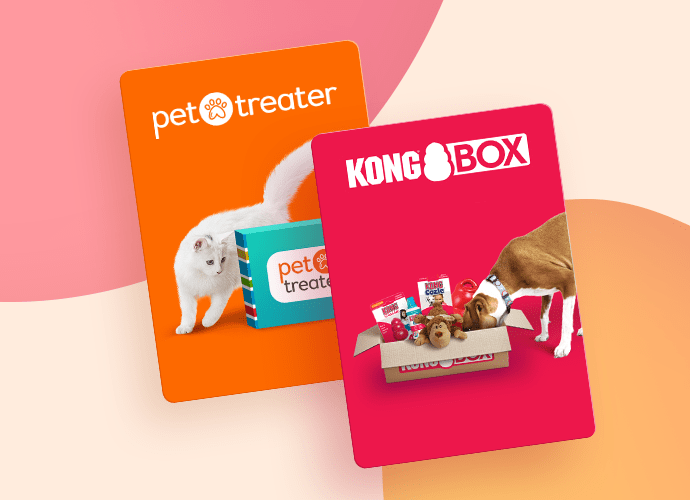 The All in One KONG Box
KONG is known for creating reliable, well-built toys that are meant to last. They are introducing, for the first time ever, a special one-off box where your pup can receive 4 of KONG's best dog toys. 10/30 tier Petcube Care subscribers can access 20% off the KONG box.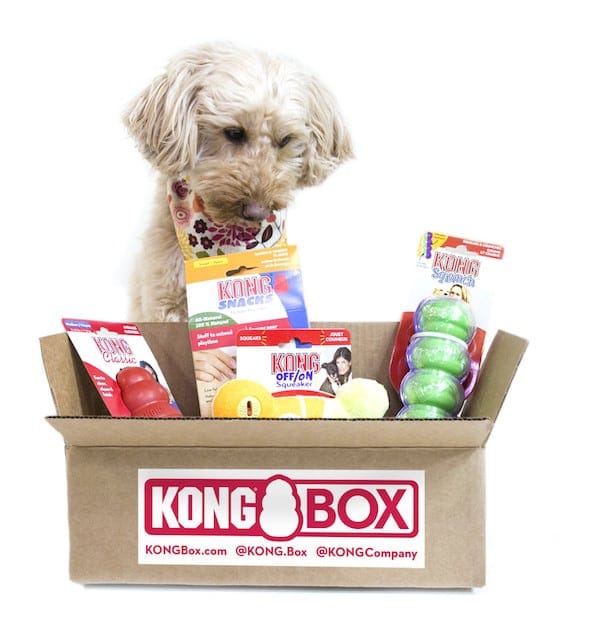 Treat Your Pet Every Month
Want to spoil your pet rotten with new treats and toys? Pet Treater delivers hand-selected pet products right to your door every month with free shipping. They have subscriptions for both cats and dogs so no playing favorites in the house! 10/30 plan Petcube Care subscribers can receive 25% off a 3-month subscription.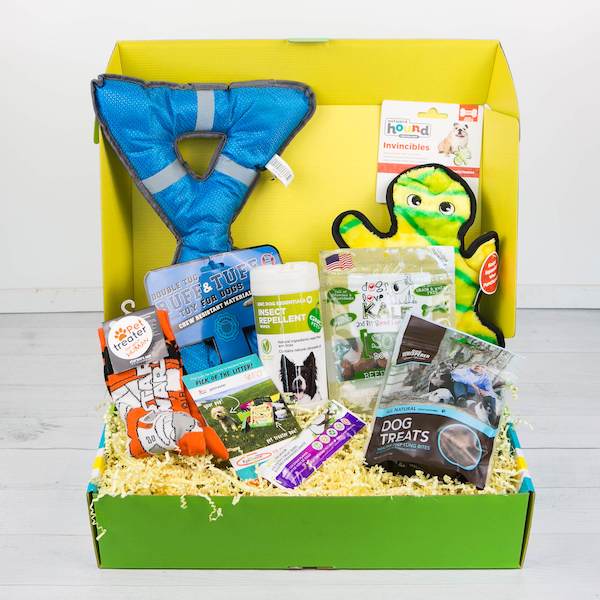 Bundle It All Up
Thinking of purchasing your first Petcube camera? Bundle it up with a Petcube Care subscription to save more than $350/year on pet care, food and treats, insurance, gadgets and much more! Petcube Care members also receive up to 30 days of video history, longer video clips and an extended two-year warranty on their Petcube cameras.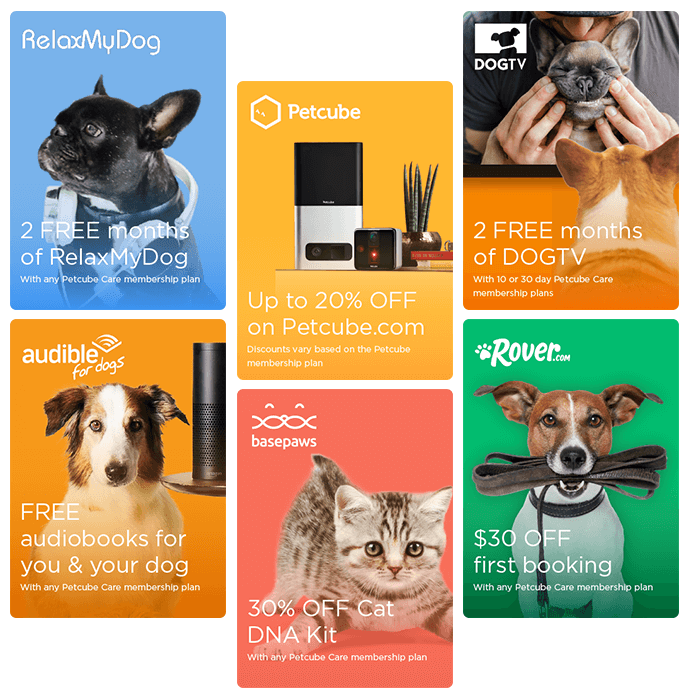 Was this article helpful?
Help us make our articles even better