It's just the beginning of November, but we're getting a head start with holiday gift ideas with the newest Petcube Care Perks. We've partnered with Noble Friends and Pet Fusion to bring you creative gifts like customized pet portraits and everyday pet products like cat scratchers and dog beds.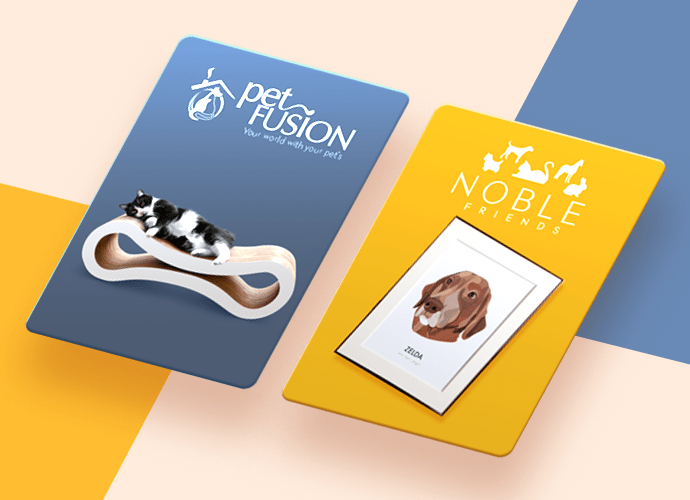 Personalized Presents for Pet Parents
With a background in design combined with her love of pets, Noble Friends founder Carolynn Lemke, established Noble Friends to bring artwork of your fur babies straight to your home. Each piece is designed specifically with your pet in mind and makes for a thoughtful present for the pet obsessed parent.
Eligible 10/30 Petcube Care subscribers can access $10 off the Holiday Bundle as well as the Ultimate Holiday bundle, which gives you everything you need for the holidays from wrapping paper to stockings to ornaments and so much more!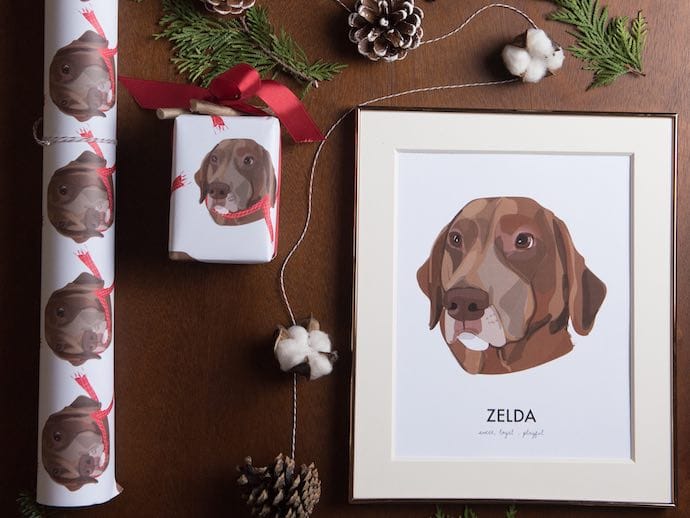 "Thank you for making such amazing and innovative products for pet parents, I can't wait to give this to my husband for our first Christmas together married! " -Chelsea Jarosz on Noble Friends
Products for Both Fur Babies
Pet Fusion creates pet products with designs that seamlessly complement your home without compromising quality and functionality. The sleek cat scratcher lounge makes for a subtle but beautiful addition to your home and prevents your cat from tearing up your furniture while the dog beds include a memory foam mattress that your pup will thank you for. 10/30 Petcube Care Members can get 20% off dog beds and 25% off cat scratcher lounges just in time for the holidays!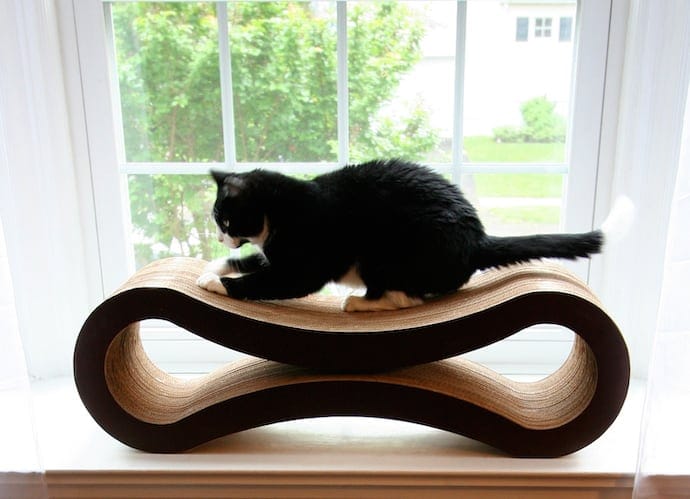 "Easy on the eyes, a furniture-saver and the cats love it. We are all happy campers." -Diana De Avila on Pet Fusion's cat scratcher lounge
"I tried a few other beds and scratching post, but my cat got depressed, refused to use any of the other beds or scratching toys, started scratching furniture again, and cried every night she didn't have it. I ordered a new one and I've never seen her happier. I'll never buy any other cat bed or scratching posts! This is the best, HANDS DOWN. 5 stars!!" S. Kadri on Pet Fusion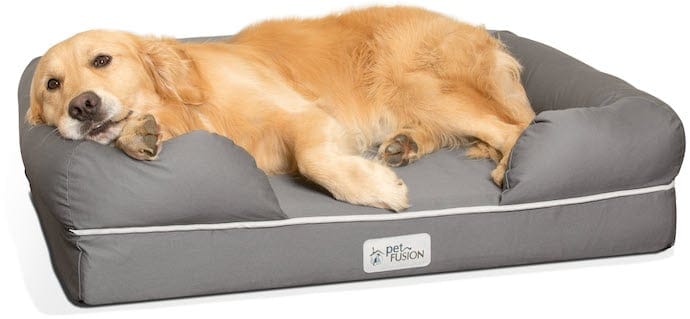 "I searched forever and finally found my dog's dream bed" - Rescue Dogs on Pet Fusion's dog beds
Join the Pack
Not a Petcube Care Member yet? Not a problem! Subscribe at anytime in your Petcube App to save more than $350/year on pet care, food and treats, insurance, gadgets and much more! Petcube Care subscribers also receive up to 30 days of video history, longer video clips and an extended two-year warranty on their Petcube cameras!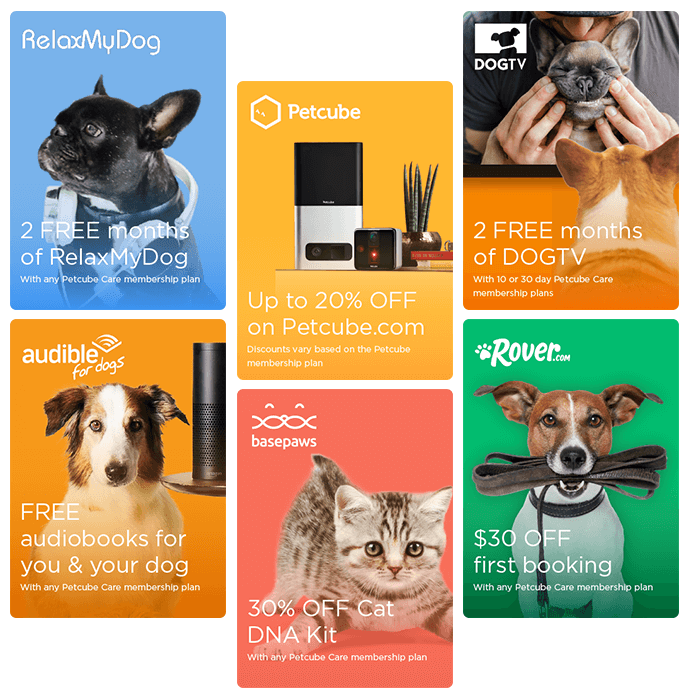 Was this article helpful?
Help us make our articles even better