Have both he AND his dog been extra good boys this year? Treat the both of them to a gift that will fill the new year with fun. These 12 gifts are something for a guy and his four-legged friend to share this Christmas. Also, don't forget about holiday offers for pet lovers to simplify your search.
1) A techie pet puzzle - Cleverpet
It's not enough to just work your doggy's body, you also need to work their mind. This electronic treater is the future of puppy play time.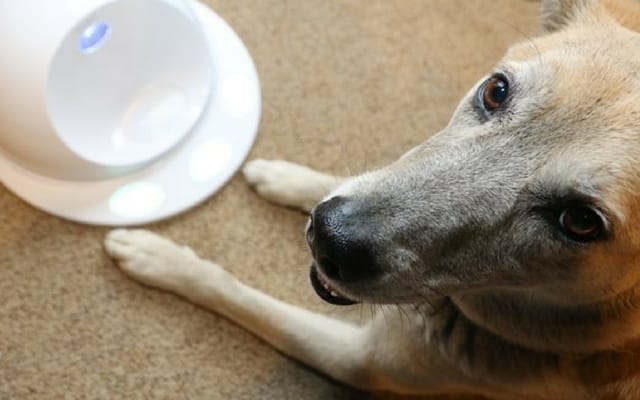 Make your dog GQ-worthy with stylish hoodies and harnesses from this designer company.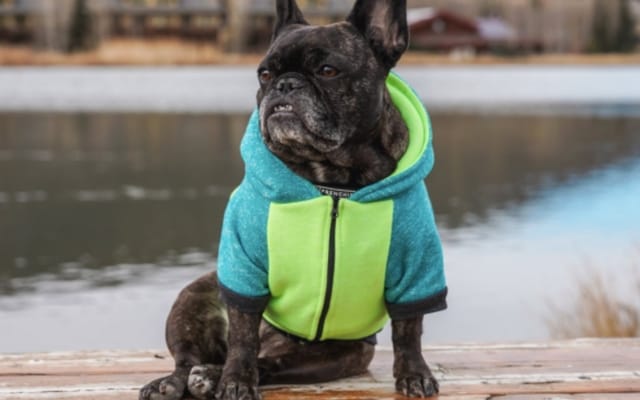 3) A carrier to travel in style - U-Pet
Give your pet a ride with a sunroof with this stylish carrying case. Let them poke their head out the bubble or open it up for fresh air.
4) A pet treat camera to play while you're away - Petcube Bites
Toss your pet a treat from thousands of miles away with this interactive pet cam that lets you watch, talk to, and play with your pet.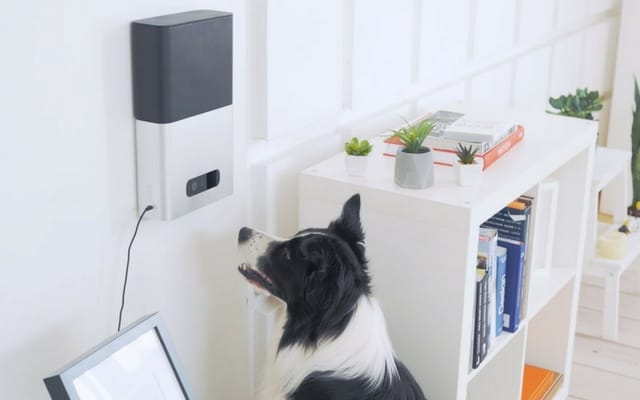 5) Bluetooth dog tracking - Dott
Every year thousands of dogs go missing, but this Bluetooth collar tag helps owners work together to find missing pets.
6) Electronic feeder - Petnet
Meal time never has to be late again. With this automated feeder, you can schedule just the right amount at just the right time.
7) A backpack for your bestie - Timbuk2
This famous streetwear luggage brand is taking on man's best friend. This line of backpacks is designed to carry a pet in the back.
8) A GPS dog collar - LinkAKC
This tracking collar is a lot like a cell phone for your dog. In addition to helping you find him, it also tracks their activity and temperature.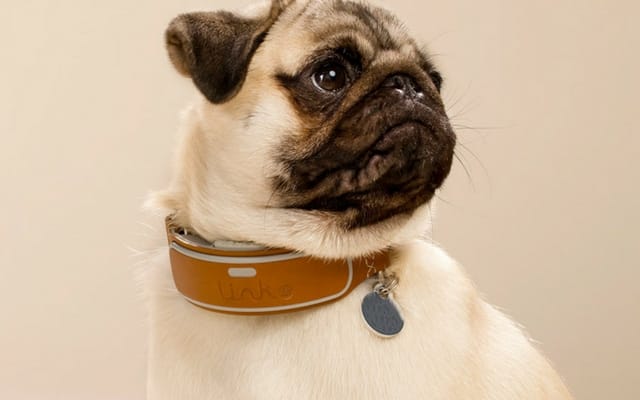 9) Toys for a traveler - Pet PLAY
Normally your dog chewing up your headphones and passport would be just about the worst thing, but thanks to these toys from Pet PLAY, your dog can chew without getting chided.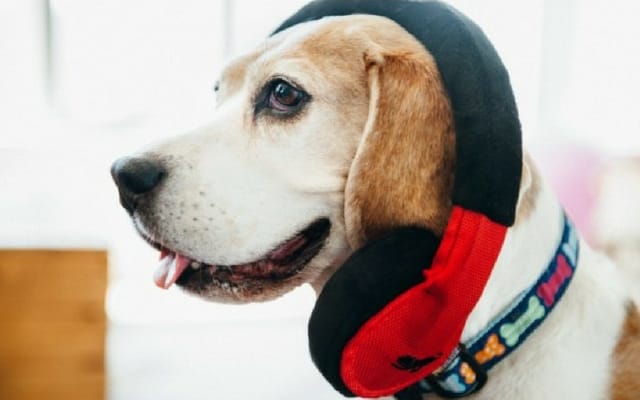 10) A designer dog bed - Casper
Doesn't your dog deserve a night of sleep just as good as yours? Famous for their human mattresses, Casper now makes matching doggy versions.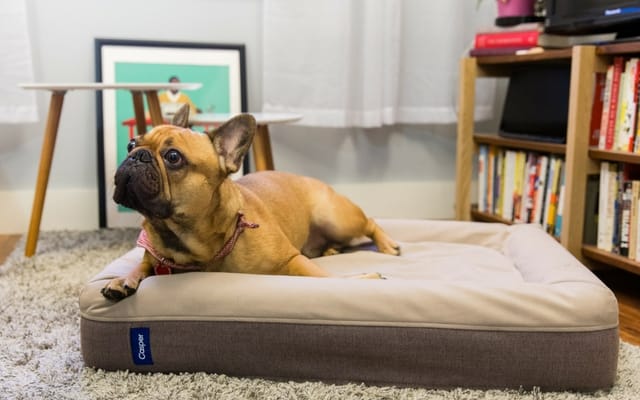 11) Barkbrew beer for dogs - Pet Winery
Now you and your dog can settle down at the end of the day with a cold one! Pop a can of this alcohol-free Barkbrew to treat your pup.
12) A juicy steak (toy) - Pridebites
Let your dog chew like a king with this nice juicy steak toy. In case your dog is more the fast food type, there's also pizza and burgers.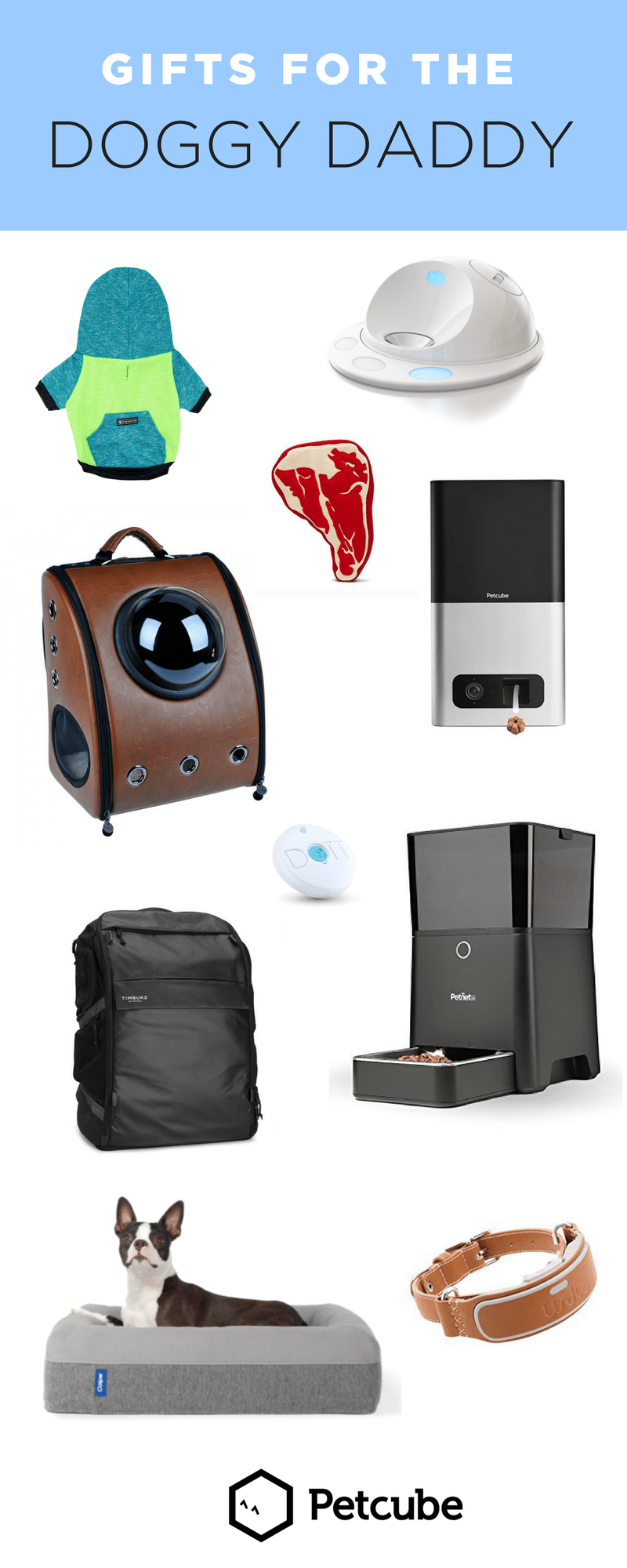 Was this article helpful?
Help us make our articles even better