It's not always easy or affordable to hire a regular pet sitter to look after your furbabies, but what are the best pet sitting alternatives and when is the right time to consider one? Whether you're off to work, running errands, or have to leave your pet when traveling, the separation anxiety can literally eat away at you with pets home alone.
The question is who has it worse when it comes to separation anxiety, you or your pet, or both of you? Soon enough you find yourself looking for pet sitting alternatives and hunt the Internet high and low for pet sitting services, boarding for dogs, cat sitting, and resign yourself to the fact that the services are expensive when you calculate the number of days and hours you need a pet sitter.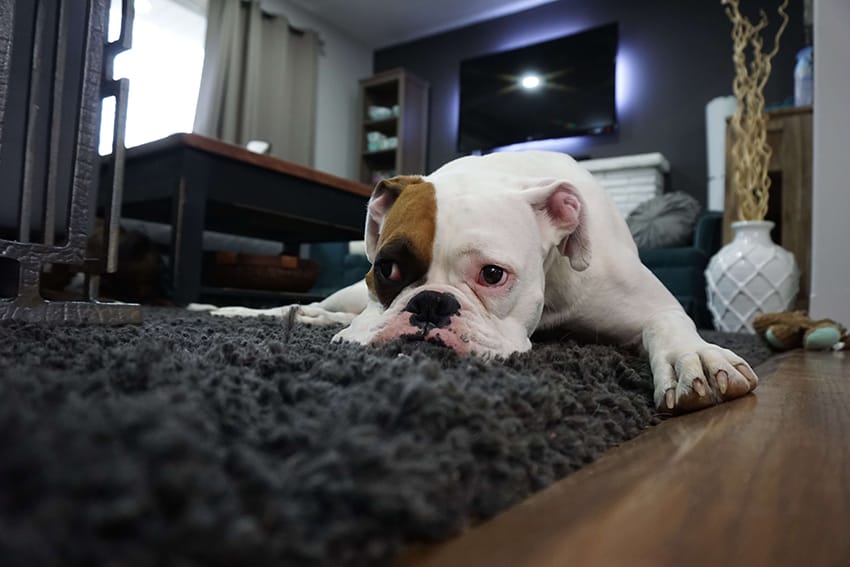 According to Care.com, boarding for dogs and cats can run you an average $20-$25 per day for smaller pets. There are also options for doggy and kitty daycare that can run $15-$35 per day. Pet hotels can run $35-$90, depending on the services and the level of poshness. But there are pet boarding or pet sitting alternatives you may want to consider to keep you sane and your pocketbook in check.
Lean on a Friend or Family Member
Whether it's the friendly neighbor next door, the best friend or family member, tap into your personal network. Someone close to you may be in the best position to help you out from time to time, look after your furkids and offer some relief. You can barter your services like free babysitting, a great home cooked meal, or even a small token payment in appreciation for their time.
There's nothing better than a trusted friend to help you in a pinch with pet sitting, dog walking, and even helping you out with pet monitoring when you're out of town. This is especially true when you have to leave a sick pet home and you need someone who you know will care for them properly.
Hire a Low Cost Alternative to Pet Sitting
If all you need is someone to come once a day to check in your pet, feed and refresh their water dish and clean their litter box, then pay someone to check in with a short time commitment. It's far less expensive than hiring someone to watch them all day, or to use a pet daycare.
Maybe you just need a dog walker to come once a day, or you need a pet sitter to just check-in for a single daily visit to make sure all is in working order and that there is food and fresh water.
Here are some considerations for finding a pet sitter that'll be right for you:
Ask your friends or neighbors if they can suggest a person or a service
Define the length and frequency of the visits (depends on type of pet, breed, pet's individual demands)
Decide if your sitter needs to stay overnight
Choose only a pet sitter insured for liability, including care, custody, and control of the pet
Demand a contract and study it carefully
Make sure your pet sitter knows pet first aid
Take references from the sitter
Study their pricing policy carefully - which services are included and which are not
Discuss the time for the sitter to come, as you are not their only client
Make sure there is another sitter who can substitute for yours in case of illness or another emergency
Make sure your sitter is aware of other sitters and the business itself in your area
Get to know the level of your pet sitter's qualifications
Determine how your pet sitter make sure that you have returned home
Look into related services such as in-home grooming, dog walking, dog training, and play time
Questions to ask your pet sitter candidates:
Will you be the only person to pet sit (if it's a service, will there be several employees who will come)?
Will you ever bring anyone with you?
How often and in what way will you report on how the things are going?
What payment methods do you accept?
Have you cared for this type of pet/breed before? Do you know its special needs?
How will you store and return the key?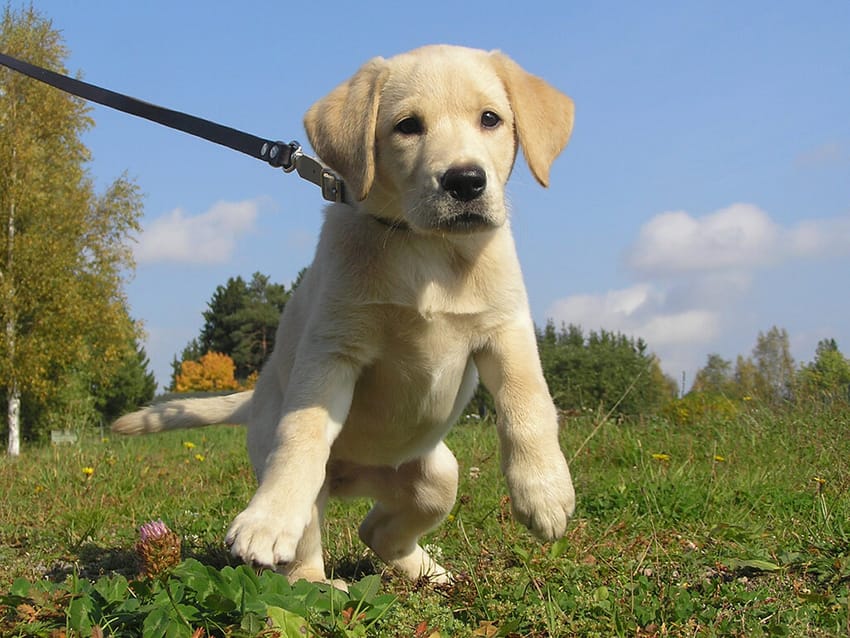 Invest in an Interactive Pet Camera
An interactive pet camera can take a lot of the anxiety and pressure off your chest. Sure, there is an upfront investment, but it literally pays for itself in a very short period of time. If you multiply the number of days and hours you use the handy interactive pet cam, you can do some simple math and realize what you saved by using a pet monitor alternative to using a daily pet caretaker.
You can use a Wi-Fi pet camera to spy on your pet, check in on them, and even communicate with them. The Petcube Play 2 pet camera is the perfect pet sitting alternative because it provides 2-way communication, allows you to play and exercise your pet, and notifies you of any major sound or motion disturbances. That way if anything major happens, it's caught on video and you can get notified right away.
Plus, with Petcube you can securely grant special pet monitoring access to your dearest family member or friend, so they can remotely check-in and interact with your pet when you're off the grid and need an extra pair of eyes to look after your loved ones. Petcube also provides limited hours of video cloud recording history for free so you can notified and play back all the good and naughty things your pet may have done.
Take Your Pet with You
It's not always an option to take your pet with you, but if you have a pet-friendly office or find a reasonably priced pet-friendly hotel, then why not take your pet with you. Plus, it's a bonus to have a travel companion that's happy to be by your side. But for the times you need the extra help, there are cost-effective pet sitting alternatives that won't break the bank, and will keep you and your pet sane and hopefully free from pet separation anxiety.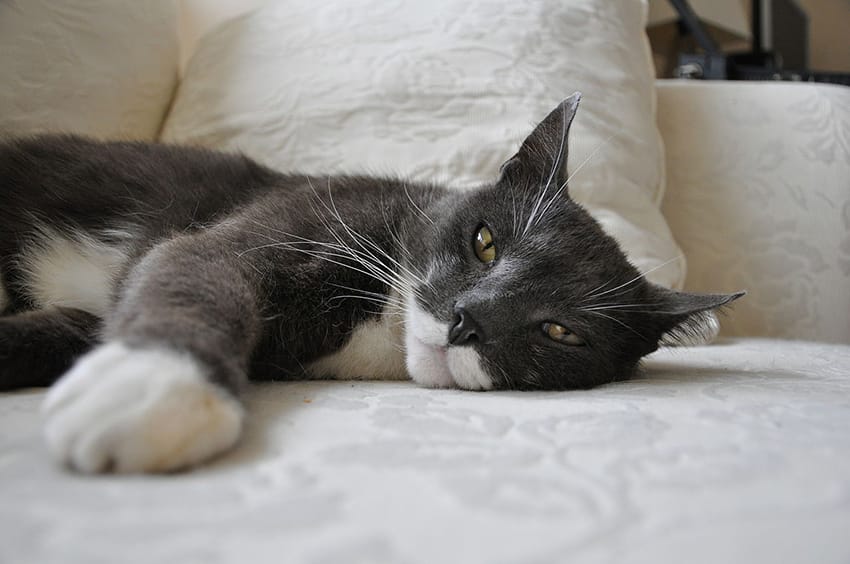 What To Do with Pets When Traveling
There are always times though, when you just can't take your faithful four-legged companion with you. One of the most difficult things to deal with for all pet parents is when you have to head out of town, whether just for a few days or especially for longer getaways. We all know how much a headache for traveling, either by plane or a road trip, can be just by ourselves. If you're a new pet parent, think twice about taking a cat or dog or another small animal in tow on your next adventure.
Here are 11 reasons to leave your pet at home when traveling:
Less stress - they stay in a usual environment
Less chance for your pet to get sick because they do not get in contact with other animals or new people
No need for your pet to adapt to a new environment
Pets with health problems and mobility issues will be more comfortable at home
No "travel trauma" for pets
No need for potential vaccinations (depending on where you are going)
You won't have any problems at the border or at the airport as some airlines have restrictions like no more than one animal on board
You won't face any extra charges for pet cages or carriers and there will be wider range of airlines for you to choose from as not all of them even allow animals
No need for special insurance
No problem with carrying your pet in taxis or other forms of transportation
No chance for your pet to run away if your carrier accidentally opens
If you are traveling internationally, you don't have to worry about all of your pet's documents and passports
Read more: Pet supplies for people who travel
Was this article helpful?
Help us make our articles even better