April 11 is National Pet Day! Petcube is celebrating with a new Petcube Care Perk to keep your pup wagging. We've partnered with our friends at Wag!, pawesome on-demand dog walking app, to help dog parents manage a busy schedule while giving their pooches all the attention they need.
Petcube Care is the only subscription service that gives you multi-day 24/7 video cloud history with your Petcube camera and access to exclusive savings from leading pet care services, entertainment, gadgets, and accessories. As a Petcube Care subscriber, save $500 a year on your pets.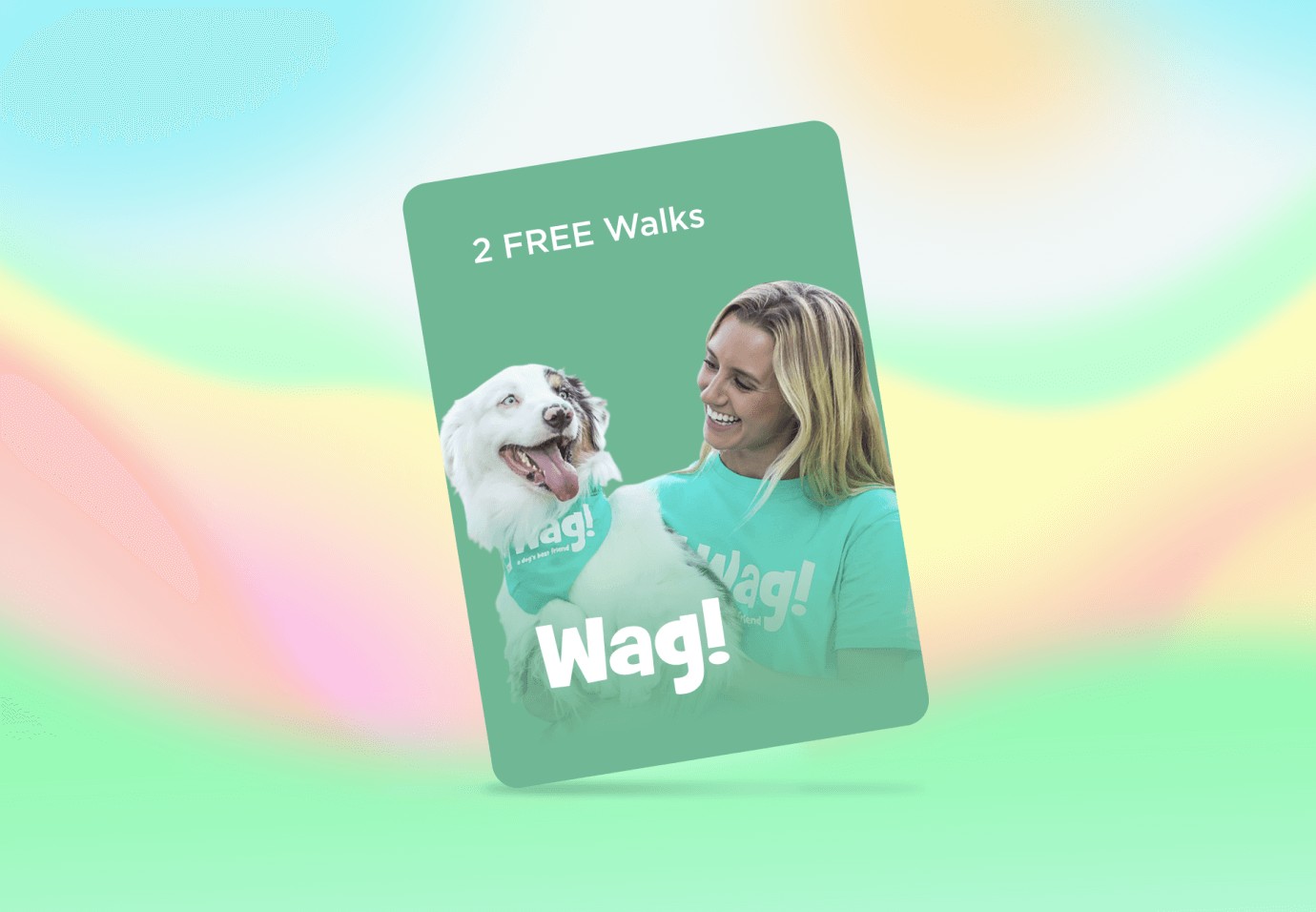 Uber for Dog Walking
It is essential for our pups' physical and mental health that they are walked regularly and for long enough. Dogs are extremely active creatures. They like to roam outdoors, sniff and engage with the environment, exercise, and socialize with people and other dogs. And if they do not get out of the house enough, then they may become depressed, feel anxious or start have behavioral problems.
We want our dogs to be happy and healthy but we live busy lives. Late hours, long commute, or simply emergencies sometimes don't leave enough time to take our dog on the proper walk. Wag! lets pet owners book on-demand dog walks by approved walkers who are nearby. You can almost always have a dog walker at the door in 30 minutes or less.
---
All Petcube Care members now can book 2 FREE walks with Wag!
---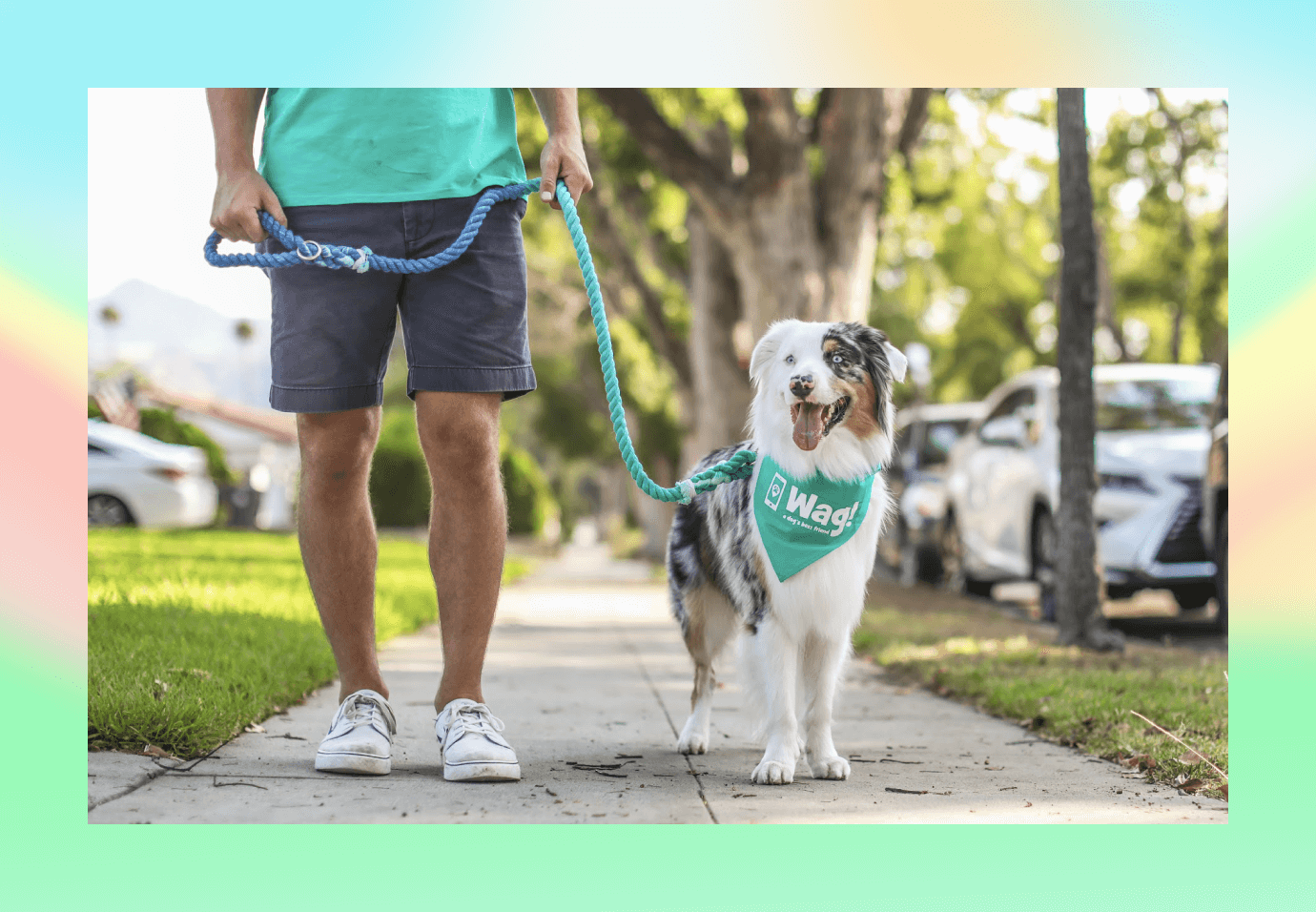 It can be stressful to let someone you don't know look after your pooch. Wag! dog walkers are thoroughly vetted and tested on dog handling experience. Plus, Wag! app allows you to experience every step of your dog's walk through text updates, live GPS tracking, pee/poo notifications, and photo report cards. And Wag! services are insured. So your pup is sure to love all of the amazing Wag! dog walkers while you have peace of mind.
Anytime I'm stuck at work late or sitting in traffic, I know I can depend on Wag to come through for me and my pup. - Lisa
On a Rescue Mission
National Pet Day is also a good way to bring awareness about the challenges shelter animals face. Wag!'s mission is to double the number of dogs adopted and rescued by making it a lot easier to own and care for a dog.
In addition to improving the lives of individual dogs and their owners, Wag! is dedicated to improving the overall state of animal welfare. For every mile walked with Wag!, 10 cents will be donated to Best Friends Animal Society through their partnership.
Join the Petcube Care Club
Not a Petcube Care Member yet? Not a problem! Join anytime in your Petcube App for as low as $2.99 a month to save $500 a year on pet care, food and treats, insurance, gadgets and much more! Petcube Care members also receive 24/7 video history, longer video clips of their pet, and an extended two-year warranty on their Petcube cameras!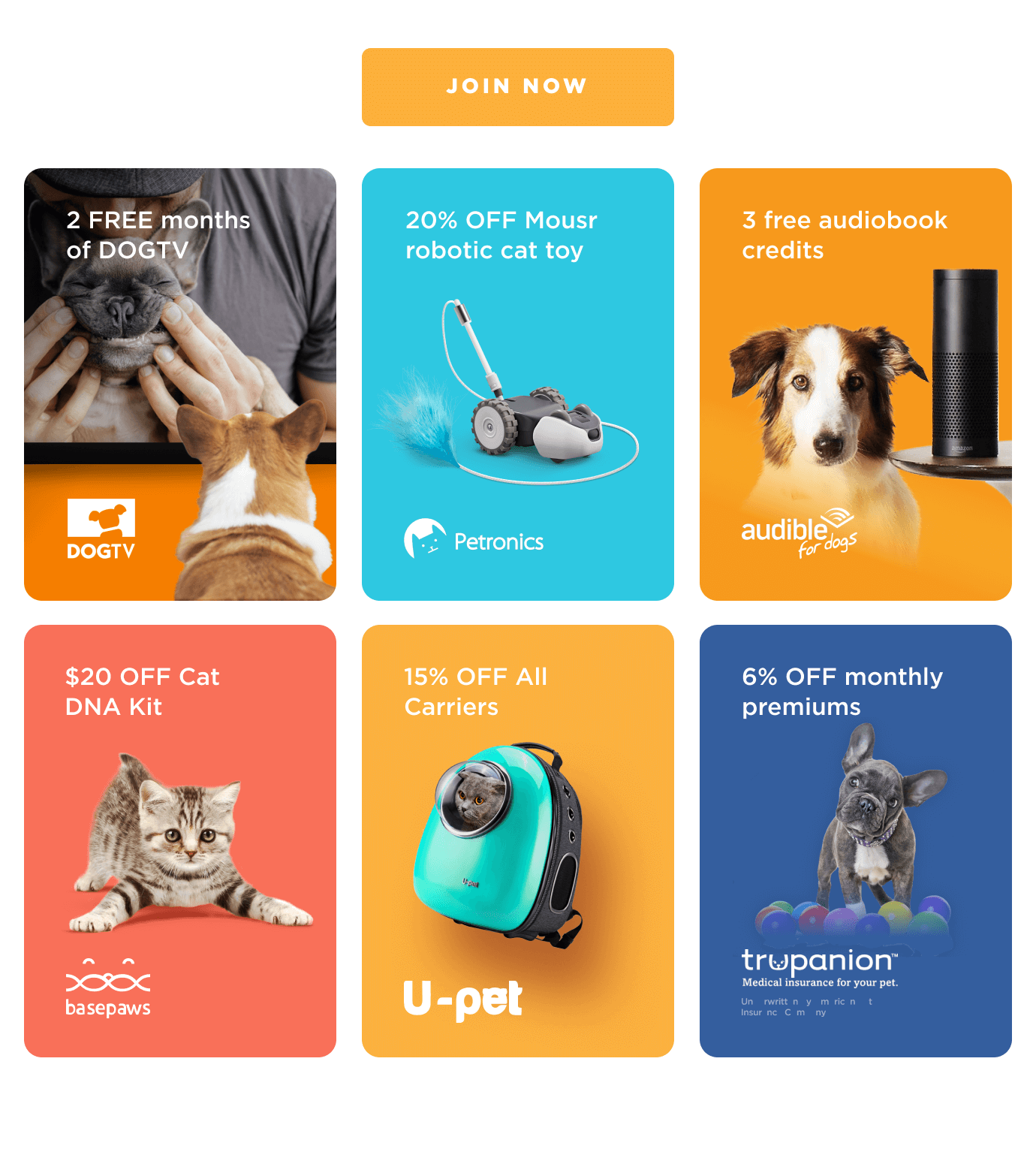 Was this article helpful?
Help us make our articles even better