Get $3,000 in a few simple steps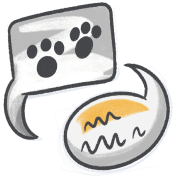 Start a vet chat
Confirm an emergency, get an answer in seconds, not hours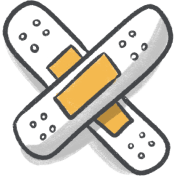 Obtain vet help
Go to any vet hospital nearby within 4 hours and get the help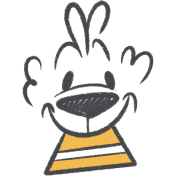 We pay the bill
Ask the receptionist to call our hotline with the final cost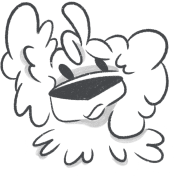 Focus on recovery
Head home with your pet's life saved and vet bill paid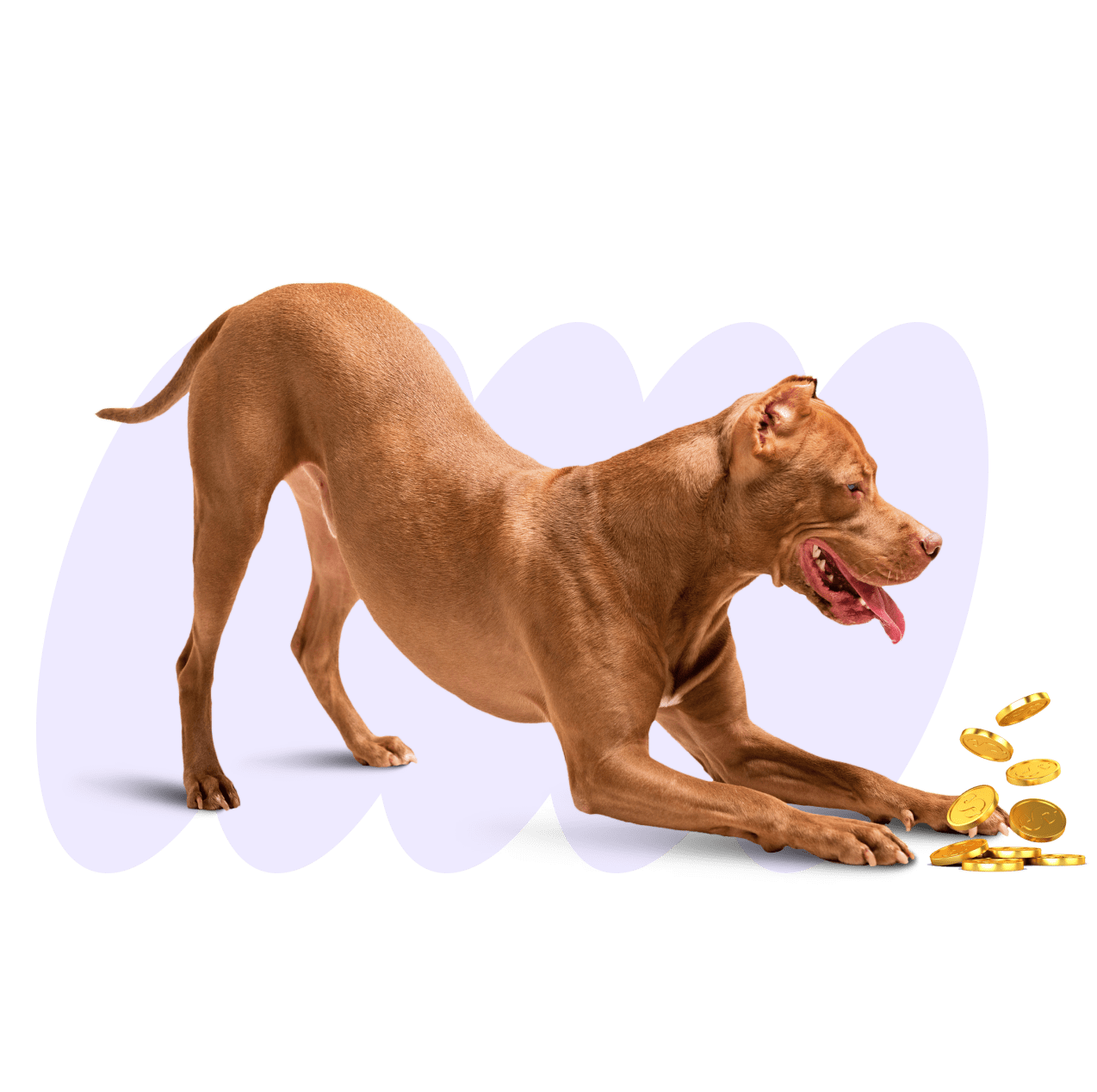 Get $3,000 a year. This is no joke
Protect up to 6 pets, use it in a vet emergency once a year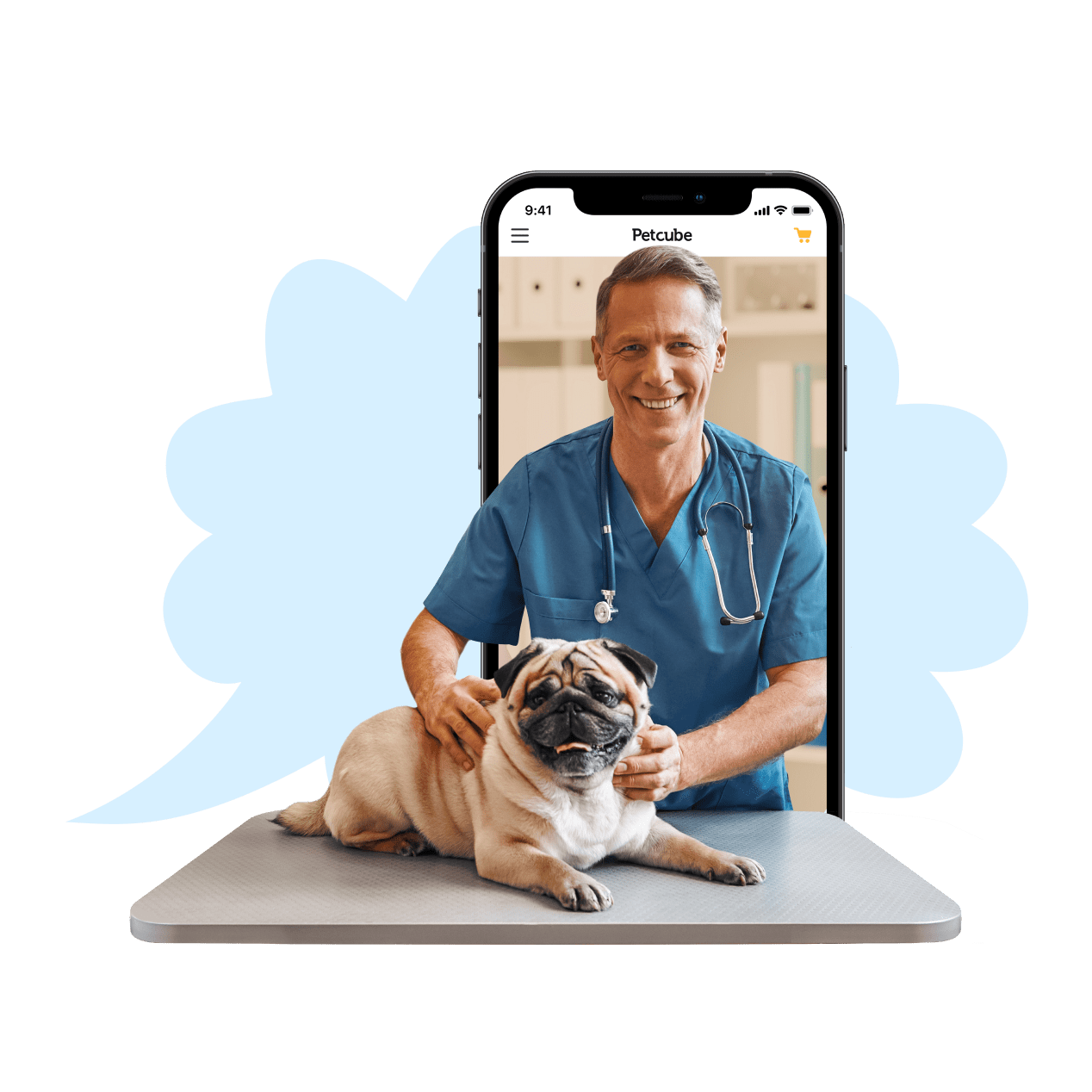 Treat with confidence in minutes, not days
Don't rely on internet advice. The real doctor will respond to your concerns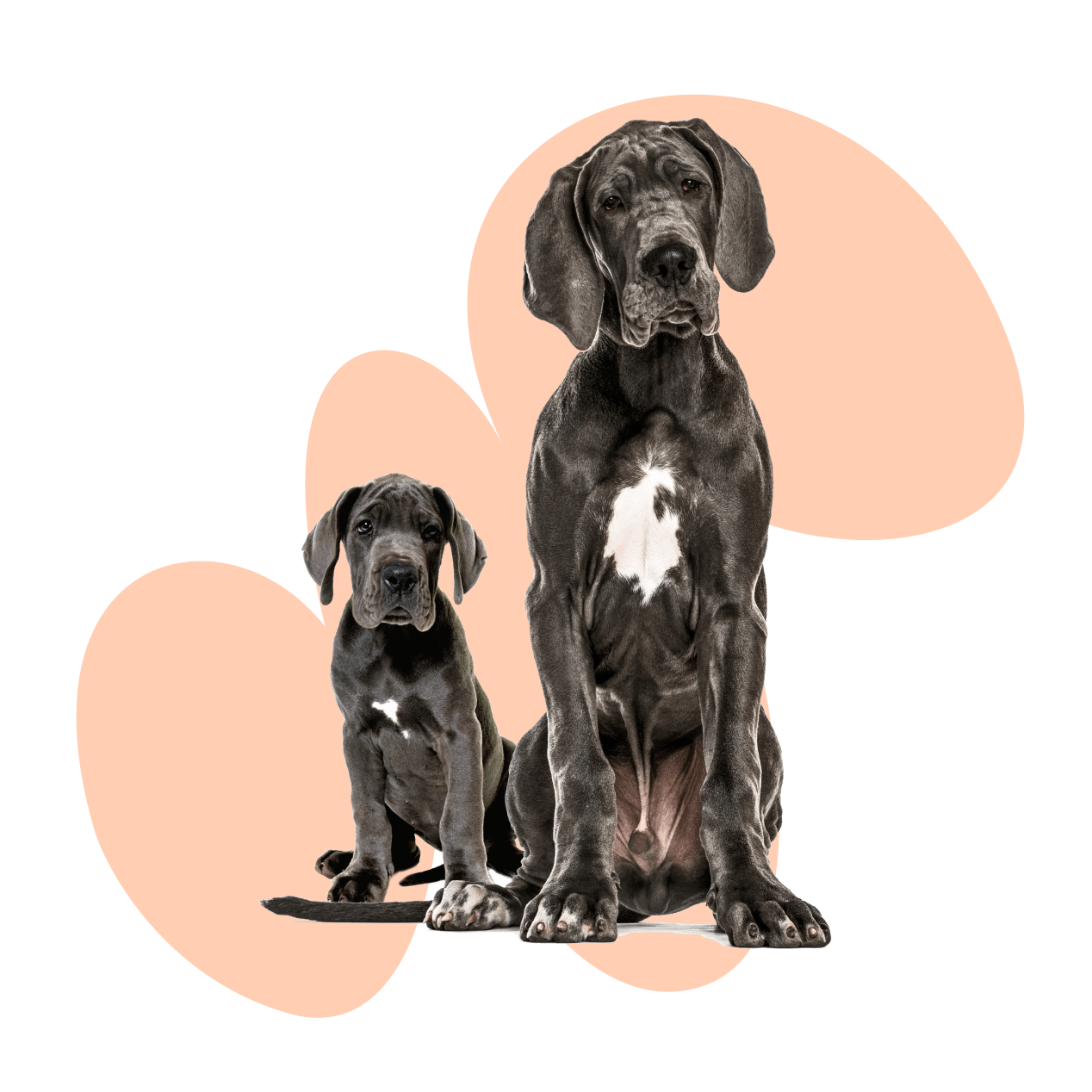 No discrimination for care
All breeds, ages, or pet's medical conditions are accepted here
We only cover Emergencies
Bite wounds

$1,500

Toxic ingestion

$3,000

Surgery

$3,000

Car accidents

$2,371

Poisoning

$1,080

Breathing difficulty

$2,371
What kind of bills we don't cover
Scheduled appointments
Scheduled surgeries
Regular check-ups
Wellness visits
Pregnancy issues
Parvovirus
60% of vet visits could be just a chat
Talk to a vet online with 24/7 access and unlimited chats from anywhere
| | | |
| --- | --- | --- |
| | Emergency Fund | Vet visit |
| Commute | | 1h |
| Consultation | FREE | $100+ |
| Time spent | 30 min | 2h+ |
| Pet anxiety | | |
| Vet visits | | 3-5/year |
| Emergency cases | Covered | $1,500+ |
| Total | $29$23.2$29/monthmonth | $120+/monthmonth |
Don't just take our word for it
Petcubers are the best recognition we can ever get. Let the numbers speak!
Michael, Persian Cat: got covered emergency vet visit after eating cat litter
I've noticed that Michael was acting weird, he was passive and, didn't eat at all. I texted the vet in Online Vet and after a video examination she told me it was an emergency case and I need to go to a vet clinic. Hopefully, he's okay now, it appears to be a cat litter that he had swallowed.
Luna, Beagle: made an ER visit after being attacked by a neighborhood dog
It all started so fast.. Thanks vet clinic near me was good. Can't imagine what I would do, if I had to pay the bill by myself, so Emergency fund appeared to be a good investment. My poor girl will recover smoothly.
Iliah's dog Leo, Toy Poodle, on post-op advice concerning rapid heart rate
Dr Kaylee was a great help. She made me feel a lot better about my concern. I truly enjoy and appreciate being able to reach out to a vet at any moment without a $500 bill just for an assessment. Thank you!
Elaine's Siamese cats Midgy & Suzy got resolved coughing and sneezing issues
Dr Paulina is the best! In comparison to one of the vets I had before she was super thorough and took time to address all of my concerns. The previous vet was very short and seemed rushed. Thank you Dr Paulina!!
James' German shepherd Ben consulted on vomiting and digestion issues
The vet was so patient and quick giving lots of great information and with the videos i was sending him, it made me feel so at ease knowing he can see what i see because sometimes explaining is hard for me since english is not my first language. The doctor was absolutely amazing, he explained everything in detail. I am so happy i was able to get the membership and i will keep it. This are top quality vets here. Thank you so much.
What pet insurance pays the vet directly?

Petcube Emergency Fund pays directly to the licensed vet clinic of your choice anywhere in the US, after vet care. Your case should be eligible for coverage and confirmed by our vet online. Note that if your membership is not been fully paid for 12 months since joining, the membership fee for the unpaid months will be deducted from your covered vet bill amount.

How does pet insurance work in the US?

Talking about Petcube Fund, the process is like this: you join the coverage and can start online vet consultations ASAP.

After 14 days pass, you can get one emergency vet bill coverage up to $3000 for one of your 6 dogs or cats under one household once a year. $3000 can't be split for several emergencies or several pets.

We pay only for incidents and only after our online vet has approved the case in chat.

You can get help at any vet clinic in the US and after our team has reviewed the bill, we pay directly to your vet. In most cases, the bill is paid right away. Our coverage is designed for a pet parents that paid yearly membership, so if you just joined the month you had an emergency, we will deduct eleven unpaid months from the amount that will be covered in your final vet bill.

As you can see, understanding how it works is essential for you not to become frustrated in the end.

What pet insurance covers pre-existing conditions?

Petcube Emergency Fund coverage helps pets in life-threatening situations no matter the pet's age, breed, or previous medical history. The only condition is that your pet must be in a life-threatening state. Our veterinarians tackle each case individually to ensure that your pet is eligible for fund activation, and no negligence led to this state.

Is Petcube Pet Emergency Fund a pet insurance?

No, we're different from traditional pet insurance which is personally calculated according to different parameters like age, breed, and coverage range. Petcube offers a universal plan for emergency coverage aiming to provide an affordable solution for millions of pet parents.

Is pet insurance worth the cost?

Petcube pet insurance alternative is an affordable option when you pay less than $1 a day for protection, it's not more than $365 a year, which can save you up to $3000 for ER vet bills. According to thousands of pet parents, Petcube Emergency Fund is worth the cost.

Here's an example, a pet ate chocolate and had a severe reaction, our vet recommended activating the emergency funds and going to the vet clinic right away. Pet parent just joined a month ago and paid $29 for the first month of membership. The final vet bill was $2041, as the pet parent still has 11 months unpaid ($29*11=$319), $319 was deducted from the final vet bill of $2041, so we made a payment to a vet clinic of $2041-$319=$1,722.

Another pet parent who just joined also had approved by our vets emergency, but the vet bill we can cover was $270; with 11 months unpaid ($29*11=$319), we couldn't cover that emergency as the membership fee was higher than the vet bill. As you can see Emergency Fund is helpful for high vet bills.

How do I know if the vet will accept an Emergency Fund?

Petcube coverage differs from typical insurance for cats and dogs in that we make a direct payment to a veterinary clinic of your choice. Up to now, our clients haven't had any difficulties with this step, as all licensed vet clinics in the US accept the Fund. However, if you have issues with a veterinary clinic, please feel free to contact our support.

Can I use the fund for more than one incident per year?

No, our coverage can only be used once per year per membership. The funds are limited to a one-time payout of up to $3,000 regardless of the amount. If you have used the Fund's coverage, you can still use online vet help for 12 months since joining a membership, as we cover emergencies and deduct unpaid months of your membership from your vet bill.

How long does the fund stay available after activation?

After being referred by our veterinarian via online chat, your Petcube Fund is available at your preferred veterinary clinic for a maximum of 4 hours.

Can I use the fund without consulting Petcube's vets?

No, to use your coverage, you must be referred through the platform by one of our veterinarians. A video recording is mandatory to determine if it is an pet emergency or not.

You will not have access to the fund if the animal has been admitted prior to contacting one of our vets.

Can I use the fund right after the joining?

Hopefully, your pet is healthy and you don't need to use the Fund. But for future incidents, your coverage will be available after 14 days after joining, with no exceptions at this point.