From the wise to the wacky, cats have been inspiring us for ages and even their stern little expressions seem to hold secrets. Famous figures like Mark Twain, Abraham Lincoln, and Sigmund Freud have all been quoted about cats and it turns out these furry friends are incredible muses. Here are 13 of our favorite pieces of typographic art that tap the cat as their inspiration.
And some cat food so the cat doesn't whine...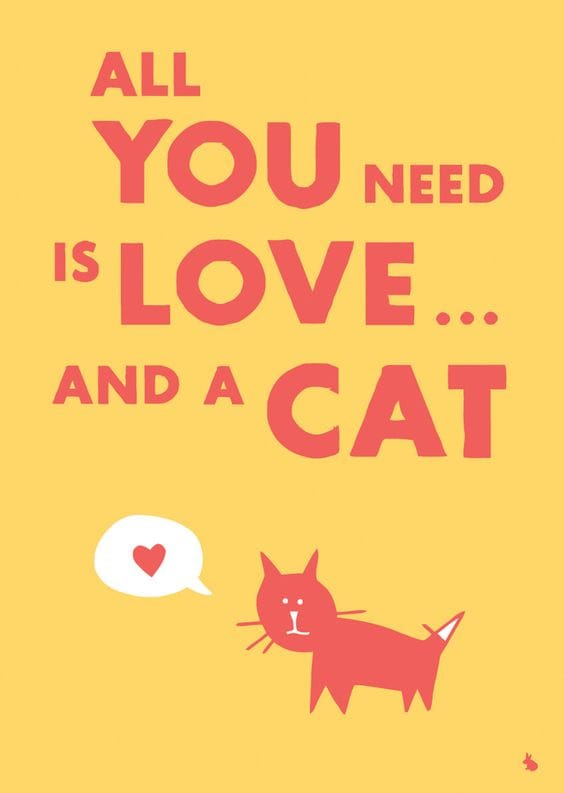 (source)
Claws extended!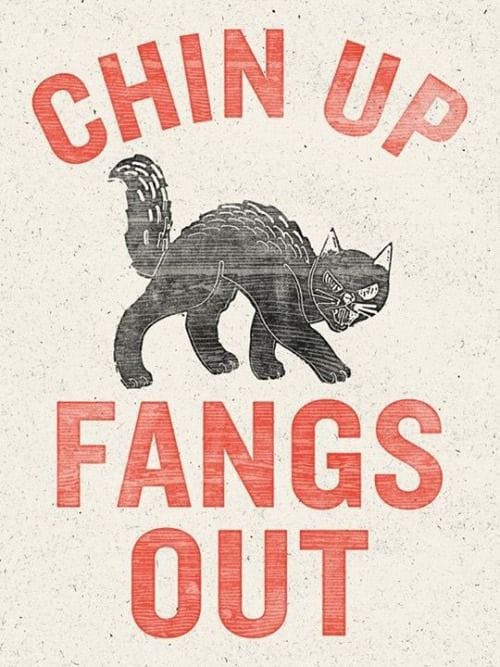 (source)
...and where everything is covered in cat hair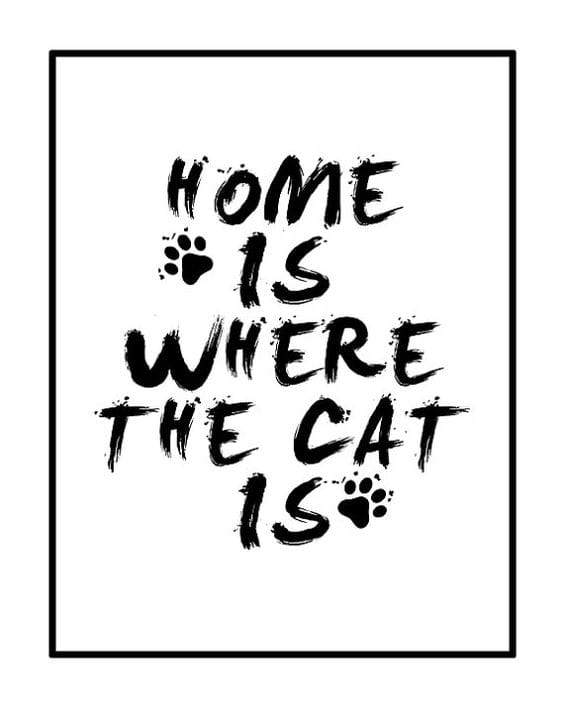 (source)
The reason for all things...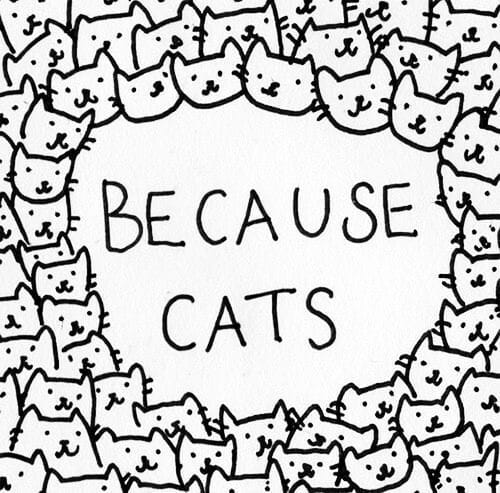 There's always time for a cat nap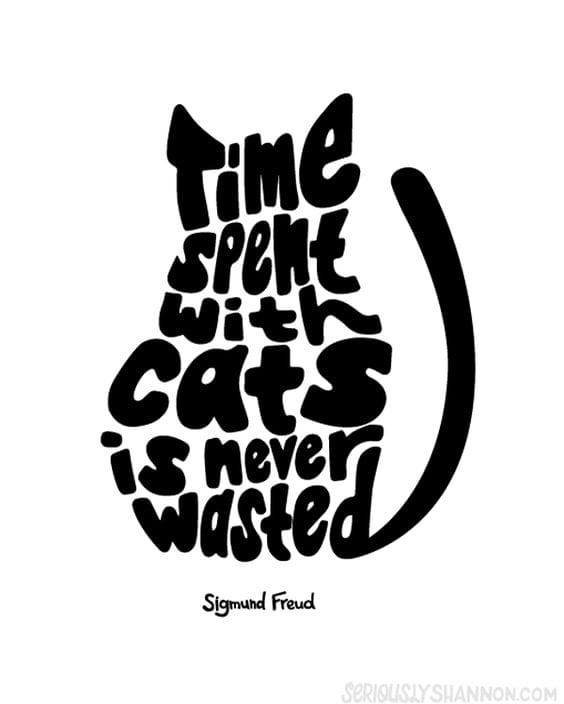 Cats are so mysterious!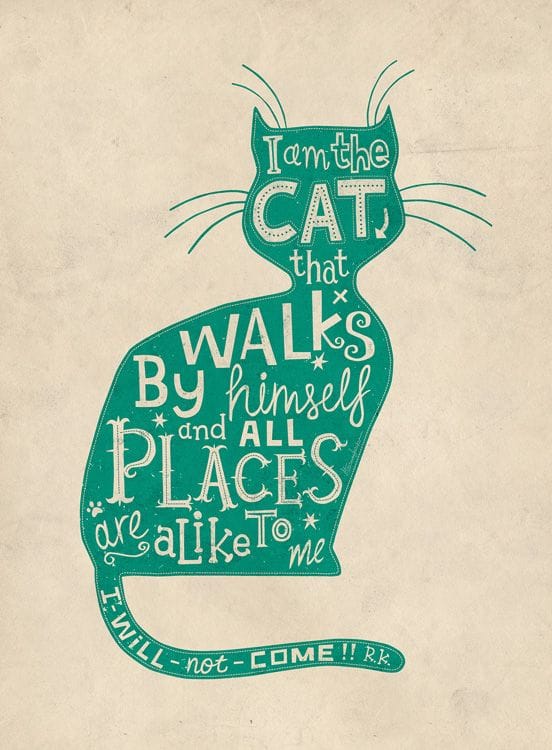 You're not fat, just fluffy!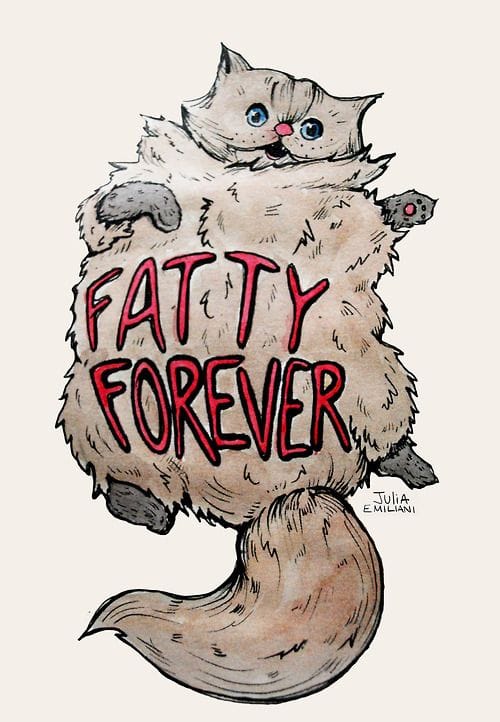 (source)
Get meowt of here!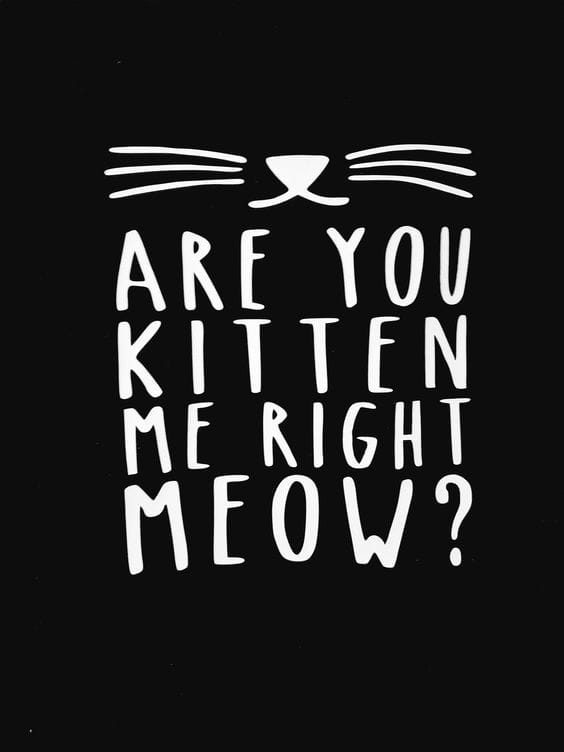 That's on talented tail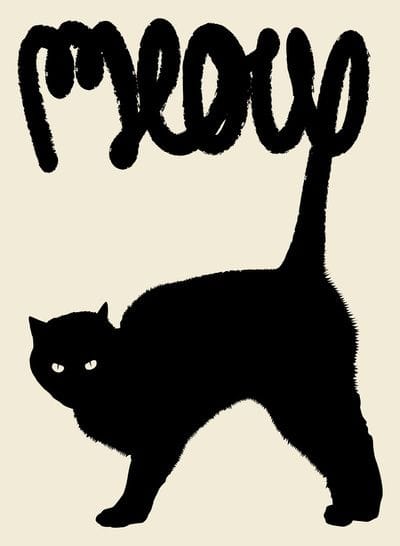 (source)
..and the bee's knees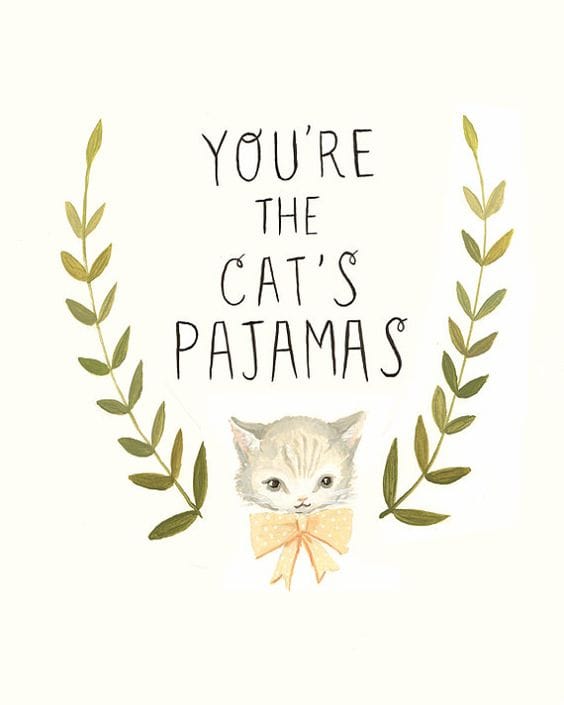 (source)
But they do yowl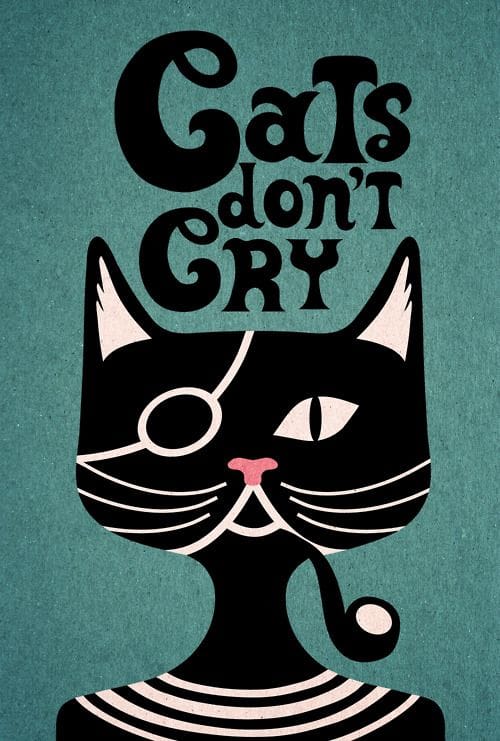 (source)
Life goals!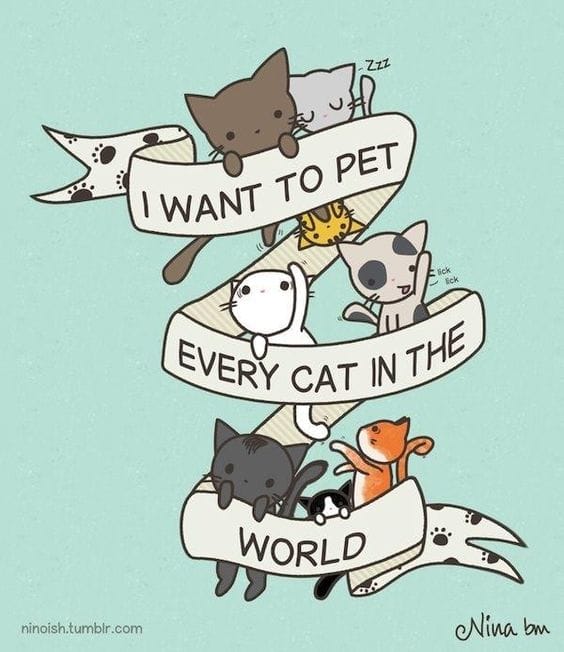 (source)
How many cats are too many?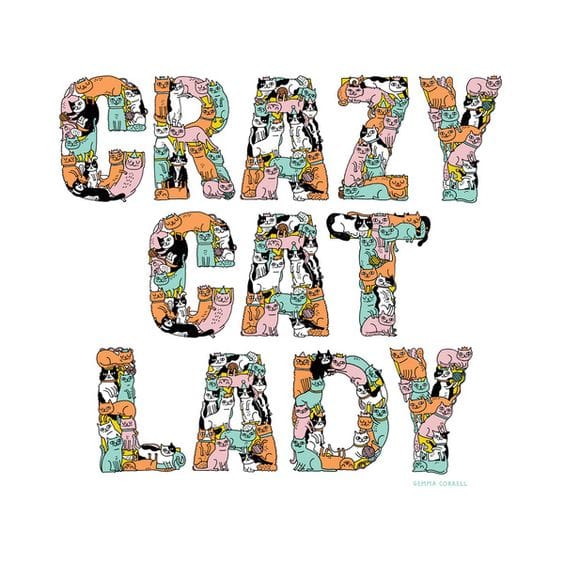 (source)