These days, technology is really going to the dogs! And we mean that in the best way possible. Pets and pet care are a part of Americans' lives now more than ever, and the tech world is taking notice. Creative tech gurus and entrepreneurs have rolled up hundreds of innovative apps and tech products in the last year, opening up a whole new world of smart and fun ways to care for the four-legged friends in your life.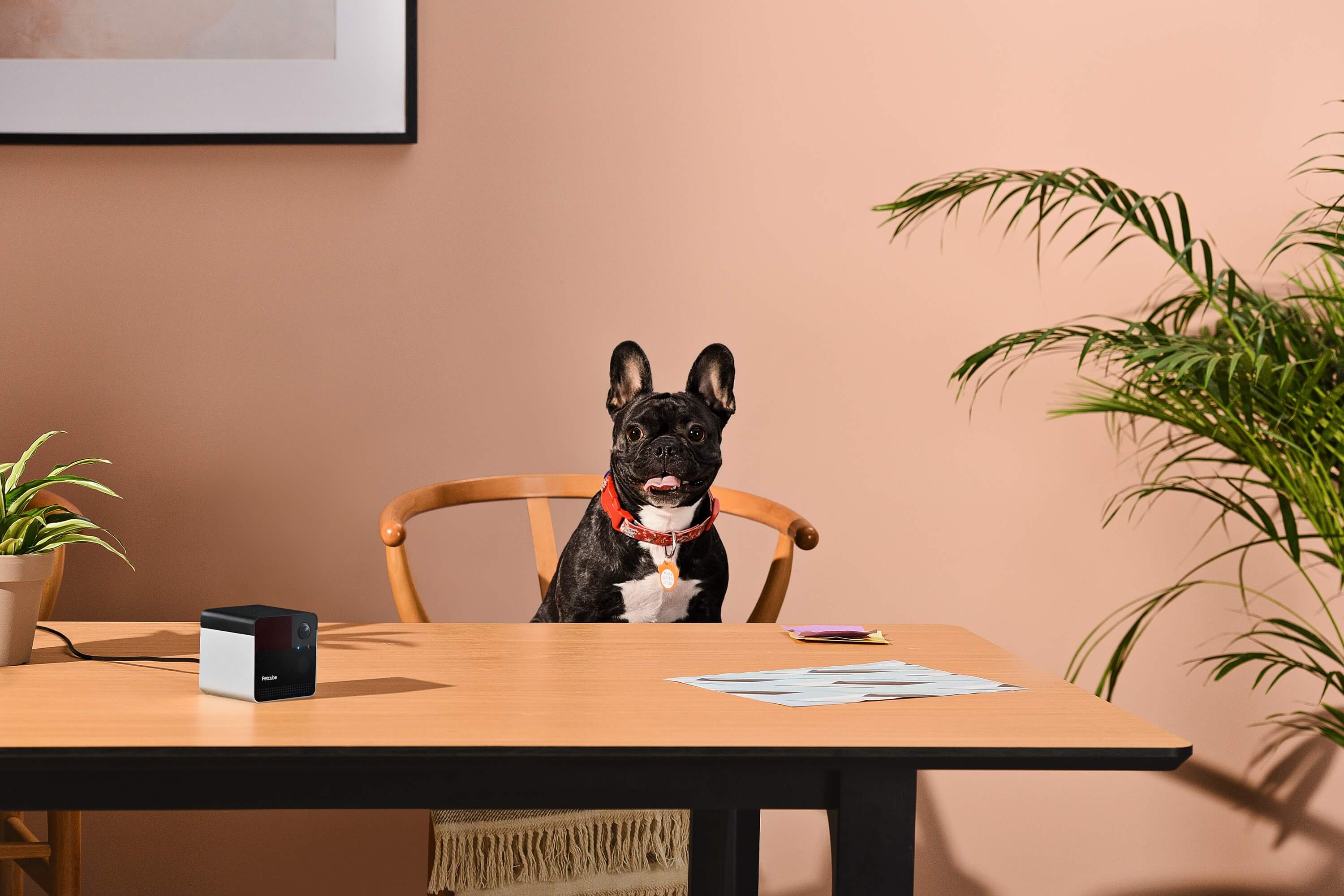 The latest trend in pet care
The one trend in pet care that should make all pet lovers perk up and take notice is Connected Pet. Think of it as Connected Home meets pet care. If you've ever experienced the automated bliss of Connected Home devices, imagine that same technology giving you a hand with your pet's daily routine.
The magic of many of these products is that they give pet parents the ability to be great caregivers and companions to their pets in spite of busy schedules. With products like feeder apps to schedule meal times and self-cleaning litter boxes, everyday tasks like feeding and clean-up can settle into the background.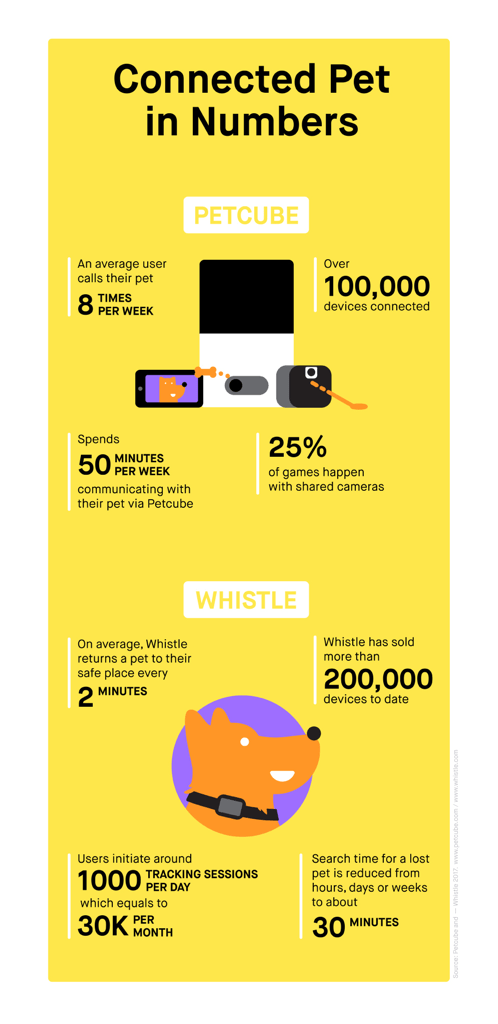 Smart ways to tech your pet
Bringing tech to the four-legged world means that pet parents of the 21st century have new, smarter ways to keep their furry loved ones safe and healthy. If you're sick, head to a doctor, but if your dog is sick, Petcoach can help you out with expert advice in a pinch. Then there's Wag, the Uber of dog walking services, Petcube to stay connected with pets while away from home, and DogVacay as an AirBnB style kenneling alternative, and that's just to name a few.
Other connected pet products, like Whistle, let you measure your pet's exercise needs and activity level. WellPet, the company behind Wellness Pet Food, has partnered with Petcube to create an automated health-friendly treat dispenser. And Pod lets you track your pet with GPS to make lost pets – blessedly – a thing of the past.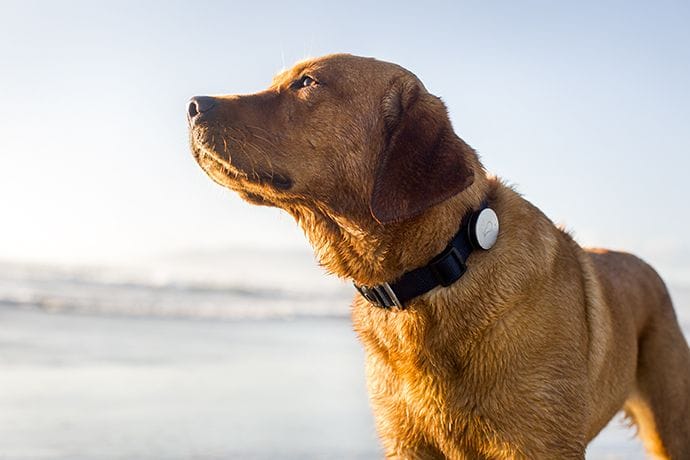 Smile for the (Pet) Camera!
The champion of connected pet technology, however, is the pet camera. Pet cams are one of the first connected pet products pet parents have fallen in love with, and it's no surprise. Anyone who has ever come home to find their Christmas tree destroyed by a curious pup or frisky feline doesn't need to be told the purpose of pet cams.
Resolving the same worries answered for parents of human children by nanny cams, pet cams throw in bonus interactive features that allow people to continue connecting with their pets even when their schedule keeps them away from home.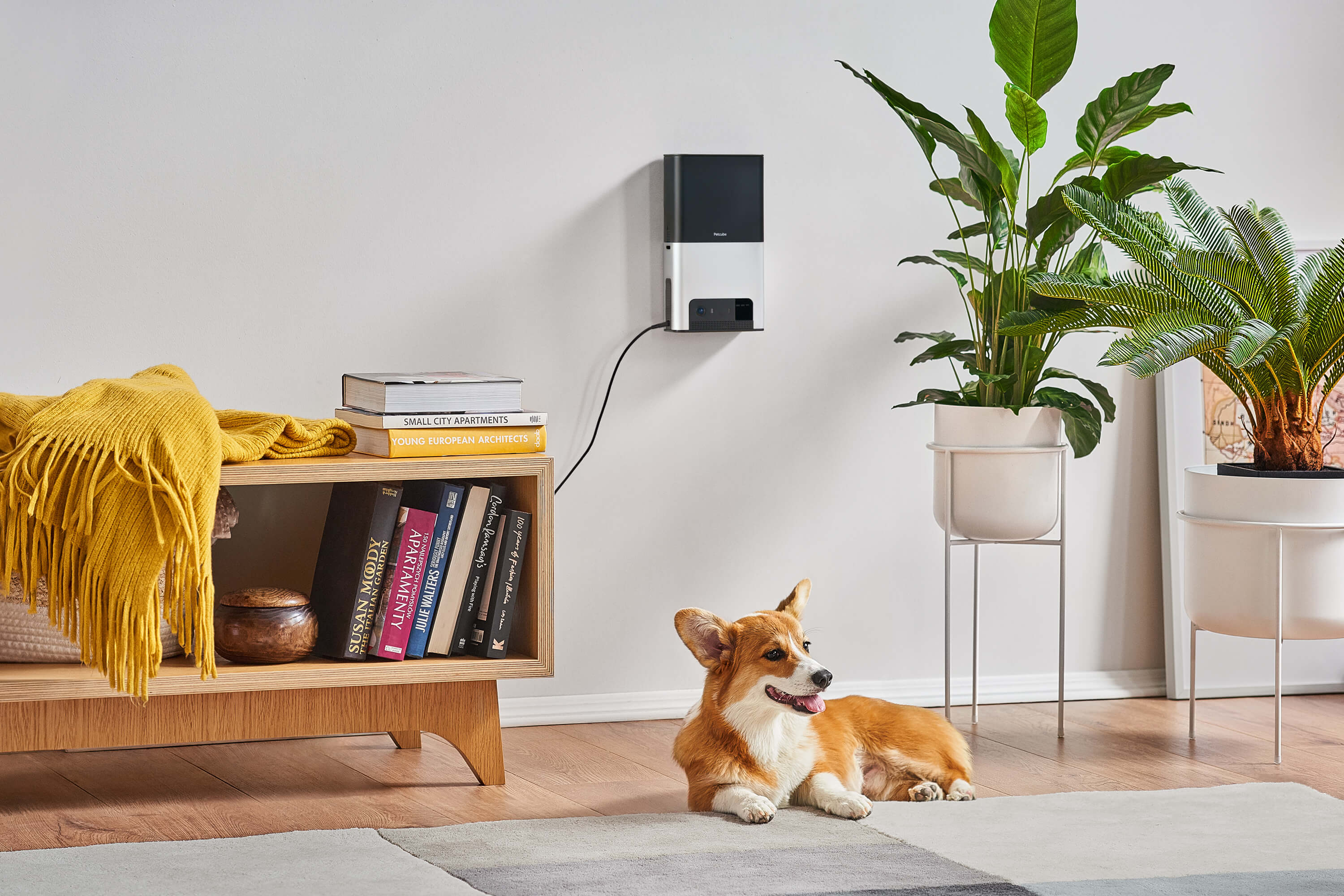 In addition to making sure pets stay out of trouble when the humans are gone, cameras like Petcube let users play with their pets remotely, dispense treats, schedule exercise, and even voice call. Plus, with a video cloud recording service you can catch your pets in their funniest moments and share the best ones with a community of over 100,000 Petcube users.
Foregoing Babies for Furbabies
Maybe your Mom doesn't think that your new corgi is an acceptable substitute for a grandchild, but according to the data, it's the preferable choice for most Millenials [Millennials]. Although today's young adults are generally putting off marriage and children, they're becoming pet parents enthusiastically.
Pet ownership in the US has grown almost 10% since 2012, and 95% percent of those Americans proudly call themselves "pet parents" and consider their pets as a part of the family.
Pet care industry on the rise
And what do parents do for their little darlings? Spoil them, of course! The growing pet parent community means that businesses are more motivated than ever to find better ways to meet the needs of pets and their humans.
Over $100 billion was spent globally on pets last year and most of it – $67 billion – came from the US. That's a lot of money – and in a tech-ified world, pet parents are spending it on smart devices that make a real difference in how they care for their pet.

The future of Connected Pet
If the current trend continues, it looks like pets will be the next to join the community of the connected. At Petcube, we estimate that half of all US pets will use a connected pet device by 2022. Pets will enter our digital world in the most unexpected, delightful ways.
If you're getting ready to Google "robot dog walking", we'll just tell you now that that technology is a long way off. But when it comes to entertainment, health, physical care, and even building a better emotional connection, the tech is already here.
People are asking for smarter ways to care for the animals in their lives, and when companies respond, pets will ultimately be the biggest winners.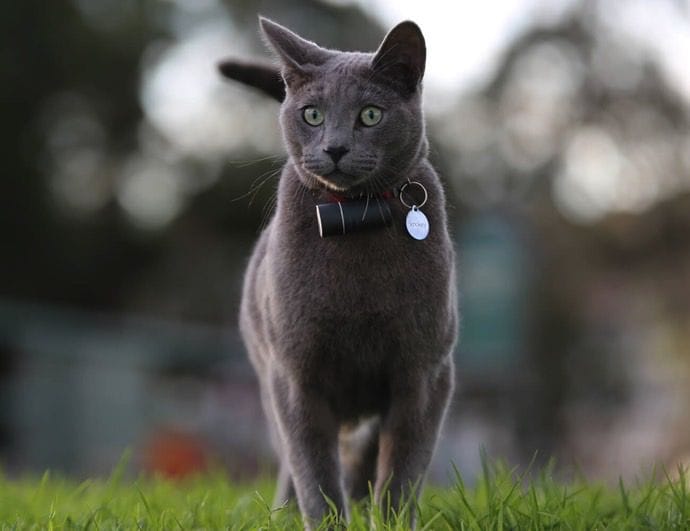 Was this article helpful?
Help us make our articles even better