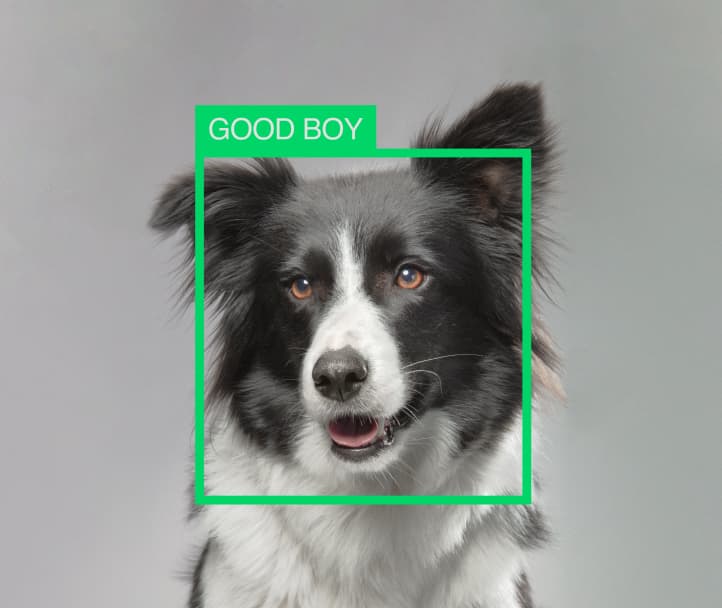 MISSION
Connecting pets to the internet and giving them a voice
In 2012 the first pet camera prototype by Petcube Petcube prototype solved anxiety for a Chihuahua pup. Today Petcube connects hundreds of thousands of pet parents to their furry companions. We enhance pet care through technology and help understand animals better. Pets are family and they deserve our best effort.
Read more
Ways you can collaborate?
Pet-cameras
Have a pet camera and some followers in your social media or a blog? Make money from commission, each time people buy from your recommendation.
Media
Are you a media or a website? With special offers, you could earn more than $1000 of passive income via our affiliate program.
Vet services
Protect your pet with Emergency Fund and get $10 for each friend when they sign up with your link for Emergency Fund with a 50% discount.
Join the community
More than 4000 affiliates already making passive income with us!
Why pet parents love Petcube?
"Warning: the Petcube app is like catnip for humans. You won't be able to get enough."
"Petcube is the savior that lonely pets everywhere have been waiting for."
"The guys at Petcube have an internal saying that products for pets should be as well-designed and with as much care as products for humans are."
"Ready to relieve our guilt, amuse, and exercise our pets."
How does it work?
Fill a quick web form
and get our confirmation.
Set up as affiliate
by a link we sent you.
Share your link
with followers or readers.
Earn your commission!
get paid with each buy!
Become an affiliate
How much can I earn via affiliate program?

There are no limits and that's really the great point. You are given a fixed 10% commission for each device sold by you via your unique link. The more you tell followers/readers about it, the bigger are the sales and rewards. It's totally up to you

What is the % of commission I will be rewarded with?

The reward is flexible and depends on the product you want to promote. Fill in the quick intro form and we will text you back with the offer that suits you the best.

Can I join the program if I do not have a Petcube camera yet?

Sure! We would be happy to provide you with one of our cameras.

I am not a blogger or a media, can I join a program?

Yes! Before you sign up there is a small form where you could tell us more about you and why you are interested in joining the program and we will get back to you with the answer.

Which software do you use for the program?

We use Awin platform. It's really easy and user-friendly.

How often do I get rewards?

Rewards are paid once per month. You could do it all by yourself in your personal account at the platform.

Is there any minimum amount of sales I need to make to become an affiliate?

No, there are no limits here.

How can I check the amount of sales made by my referral link?

After you join the affiliate program, you will have your personal account on the platform where you could check the amount of clicks, sales and commission. It's very easy!