We may think of our pets as domestic, but really they're just wild animals that live in our houses. The perfect way to capture what they're up to while we're asleep is with a pet cam. Here's what happened when Petcube pet cam users turned on the night vision and caught their own crazy pets up to no good in the dark.
Look before you leap!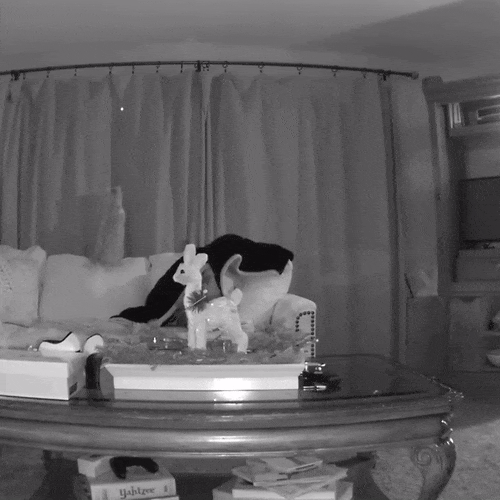 Hmm, I think this dog is on to us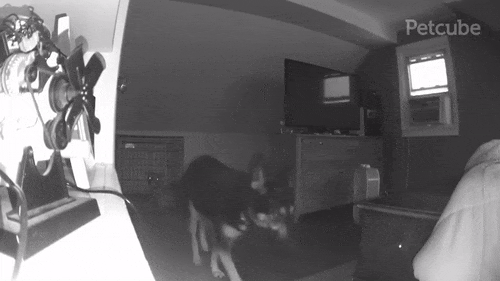 Don't poke your sister!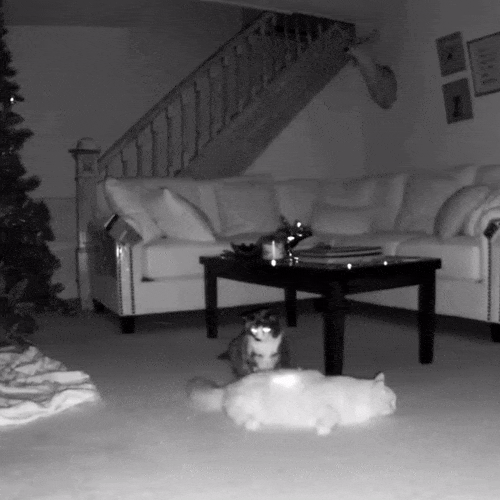 Laser tag is even more fun in the dark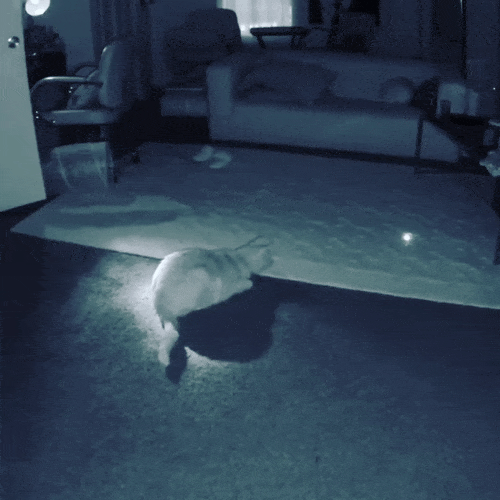 Don't worry, it's not paranormal activity, it's PURR-anormal activity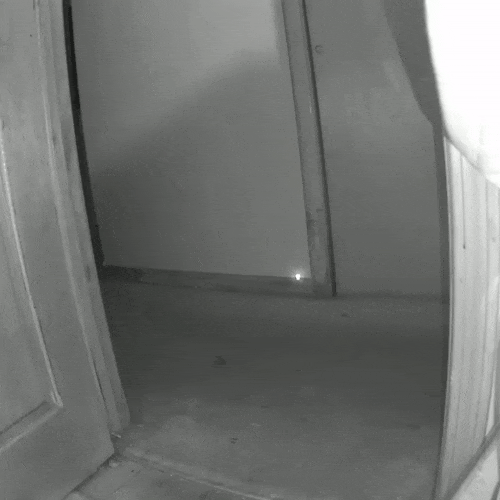 Ever wonder where all the cat toys disappear to?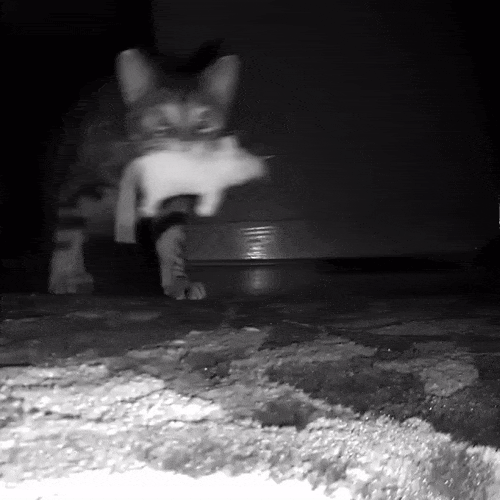 Sibling rivalry caught on camera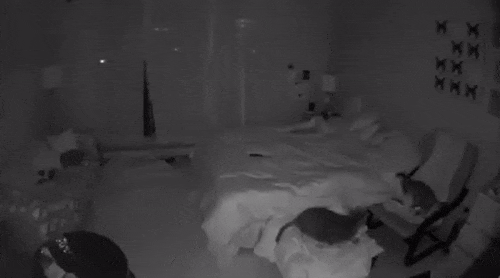 Want to find out what your pet is secretly up to when you're not there? Petcube Play lets you watch, hear, and even play with your pet remotely. Sound and motion alerts can let you catch their funniest moments and the laser pointer can give them exercise anytime. Learn more about how these cameras are fun for both pets and their owners here.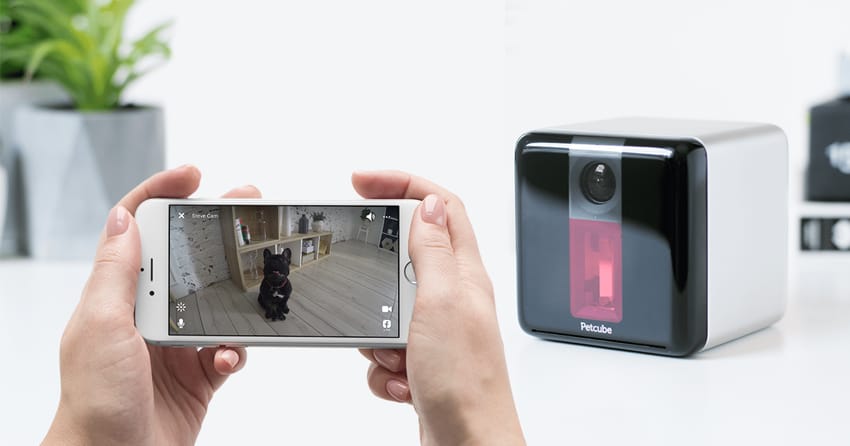 ---
More pets caught on camera:
Was this article helpful?
Help us make our articles even better