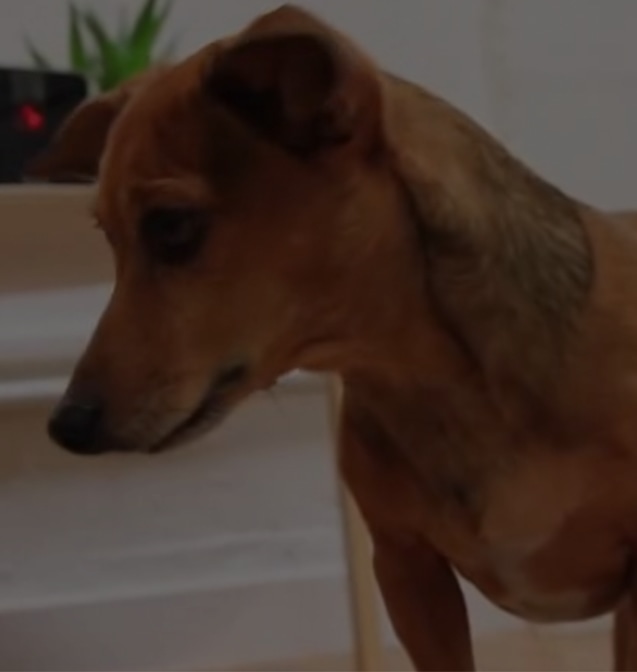 Petcube Rescue Program
Uniting Technology, Pets, and Rescue Community

Petcube + SF SPCA: saving lives together
Through the Petcube Rescue Program, we teamed up with the West Coast's largest and oldest rescue organization – the San Francisco SPCA. Download the Petcube App and follow SFSPCA and see our cameras at SF SPCA facilities in action.
Juliet Boyd
Director at Hopalong Animal Rescue,
Oakland, Califonia
With Petcube Rescue Program we expect to significantly increase our exposure and donations.
Pet lovers discover your shelter via the Petcube App
Future pet parents and your staff can watch and play with pets from their smartphones anytime anywhere
Connect future pet parents with adoptable pets, collect more donations, and grow your social network of local pet lovers community
Sign up for our program and discover how Petcube can help to accomplish your mission