Can I use the funds outside the United States?
Unfortunately, Emergency Fund by Petcube is only available for use within the United States. The Emergency Fund cannot be used at any clinic outside the United States.
Note: Unlike Emergency Fund, you can use 24/7 Online Vet service from anywhere in the world through Petcube app or our website, the only limitation is that our veterinarians are English-speaking.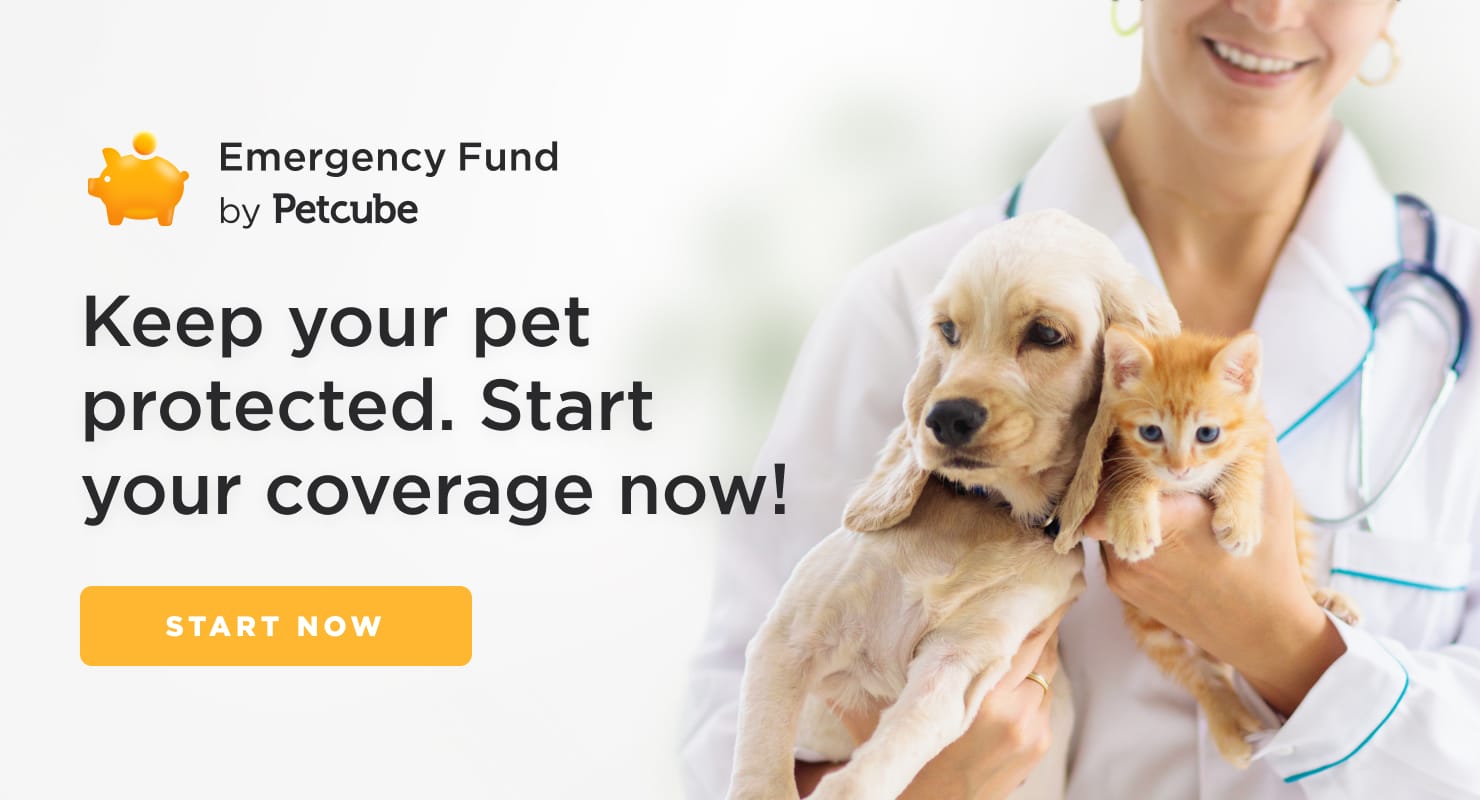 Was this article helpful?
Help us improve our Support Center
Thanks for your feedback
Thanks — please tell us how to help you better