Can I split the funds for several emergencies?
Hopefully, you do not have any emergencies! Emergency Fund by Petcube is restricted to a one-time pay-out regardless of the amount but up to $3,000. The fund is here to help you in your time of need.
If your total vet bill is less than $3,000 after your emergency, you will not be credited the leftover amount, and no further money will be available to you if you have another emergency during that year. After you join up, your Emergency Fund will be replenished once a year.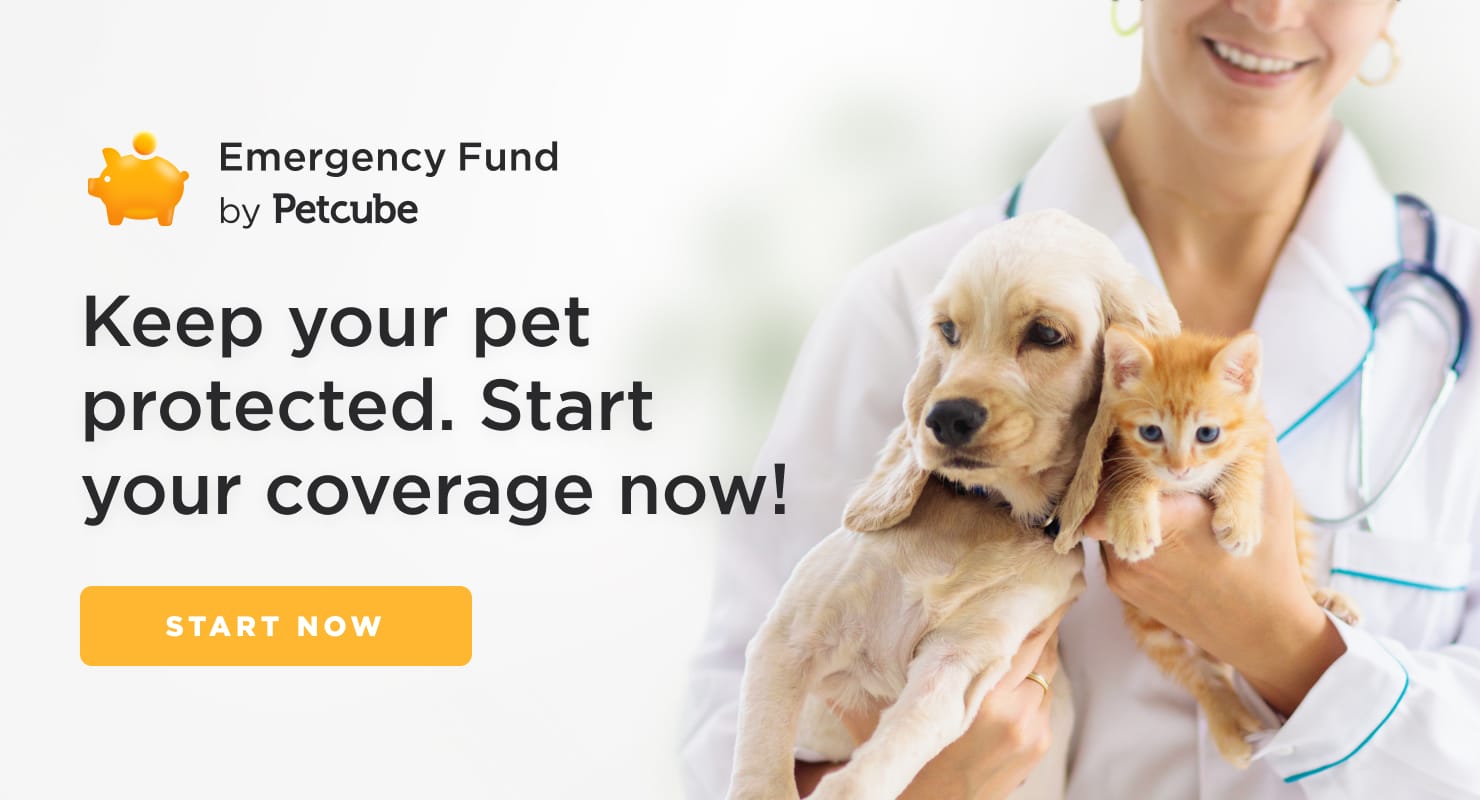 Was this article helpful?
Help us improve our Support Center
Thanks for your feedback
Thanks — please tell us how to help you better