Can I use the funds for more than one emergency per year?
No, Emergency Fund by Petcube can only be used once per year per membership. The funds are limited to a one-time payout of up to $3,000 regardless of the amount. If your emergency vet bill is less than $3,000, the balance will be lost if you opt to use the Emergency Fund for that bill.
Your $3,000 Emergency Fund will be renewed every year.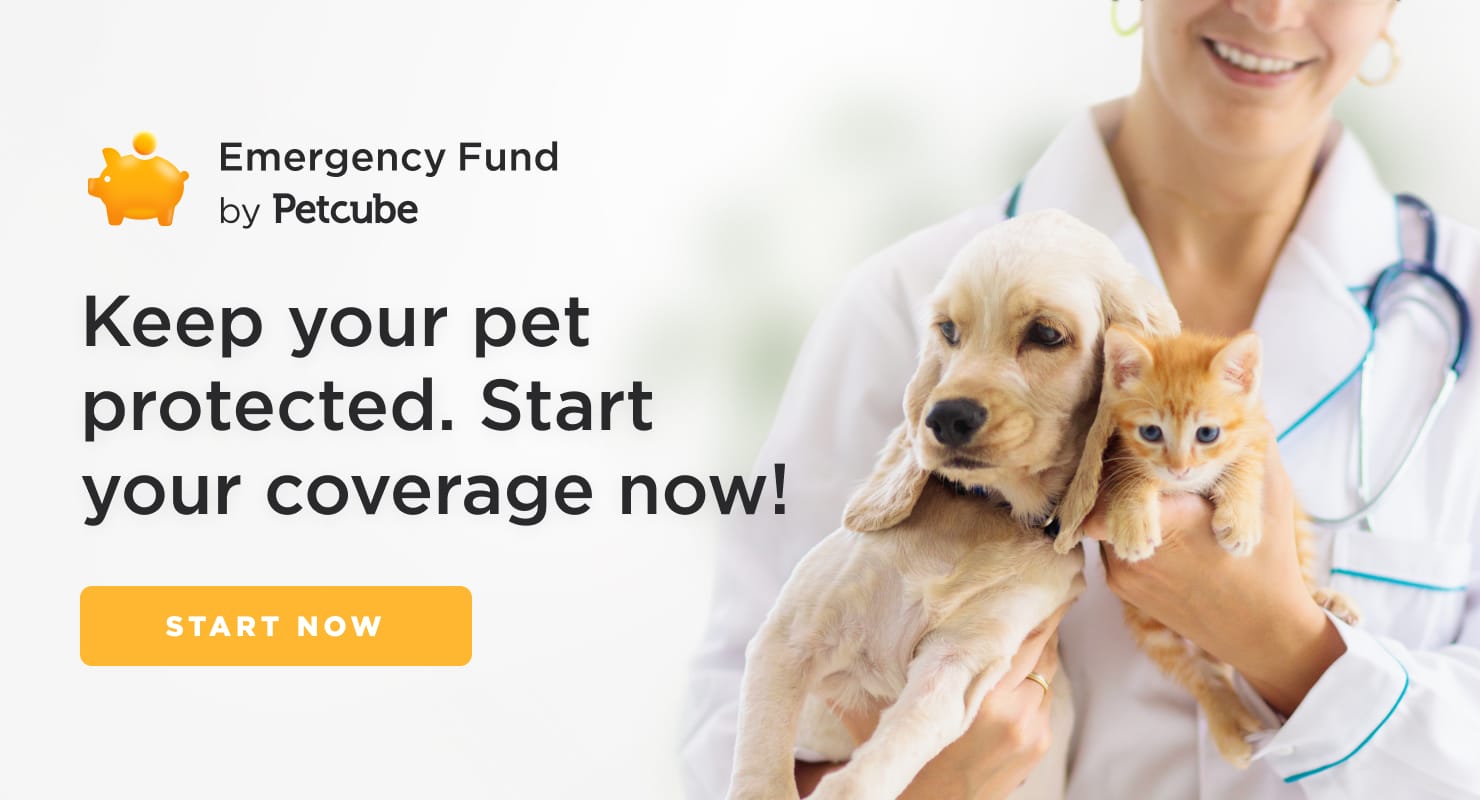 Was this article helpful?
Help us improve our Support Center
Thanks for your feedback
Thanks — please tell us how to help you better