Petcube app is more than a way to connect with your Petcube camera. It has become a powerful interactive and networking tool for pet parents around the world. Anyone can download the free Petcube app to play with real pets, browse and publish adorable pet pics. Pet parents worldwide share access to their cameras, capture and post special moments with their fur kids to a community of pet lovers and show off their four-legged friends.
And with the new update, the Petcube app will become even more social, adding videos, hashtags, and mentions.
Introducing video feed for iOS
Pets never stop to amuse us. Does your cat play the piano? Can your dog skateboard? Or is your pet the sweetest snorer? Sometimes a photo doesn't tell the whole story. With the new video feed feature, you can now record and post your pet's cute and funny videos straight in your Petcube app, and you don't need a Petcube camera for that.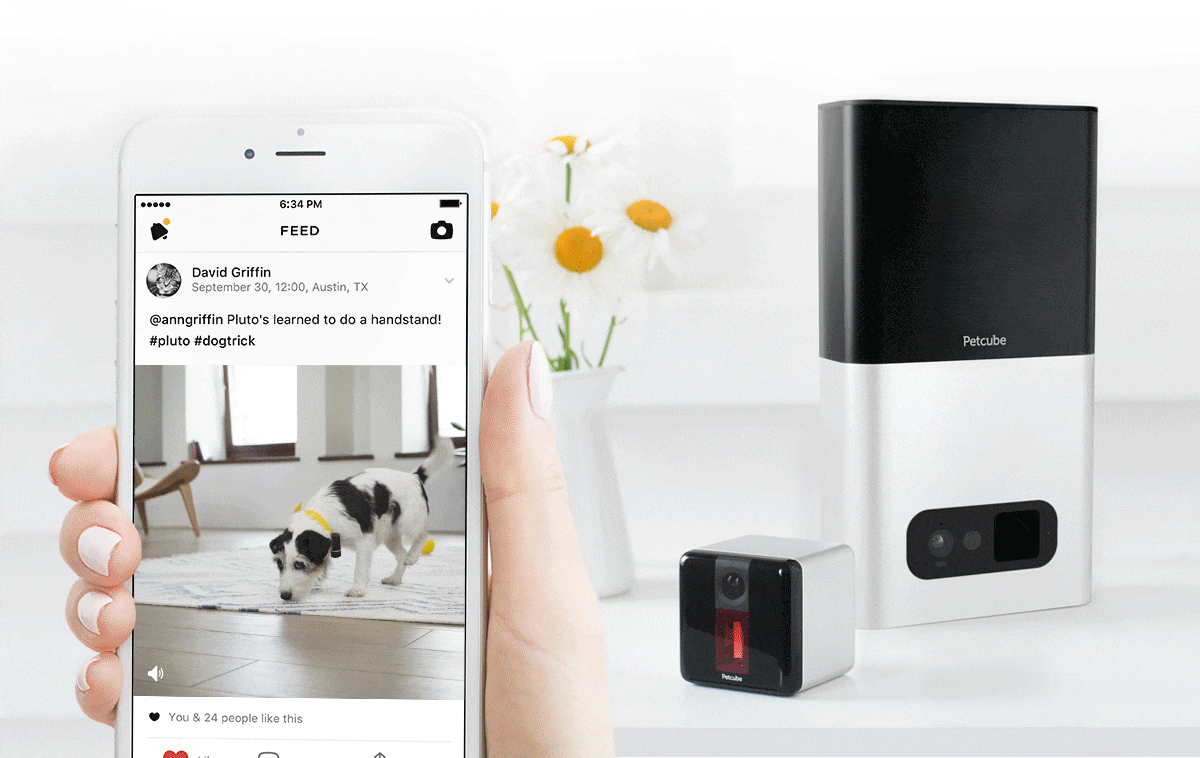 Making the most of the new feature is so easy a dog can do it. All you need is to download or update the Petcube app.
Record and post. If you already have the Petcube app installed on your smartphone, go to the feed in the app, tap the camera icon in the top right corner, then hold to record a video. You can also choose an earlier recorded video from the library on your phone. Just keep in mind that you can capture and post videos up to 60 seconds. We've figured, it should be more than enough to make your pet a star!
Explore and follow. For pet inspiration and your daily dose of cute and fluffy, go to Explore tab in the Petcube app. Browse recently posted adorable pet photos and videos, search for celebrity pets or look up your friend's Fido or Kitty. Follow their profiles to customize the feed to your furry taste.
Like, comment, and share. You are probably already doing this with photos in the Petcube app. With the video feature, you'll have even more opportunities to connect with fellow pet parents and build your own fan club.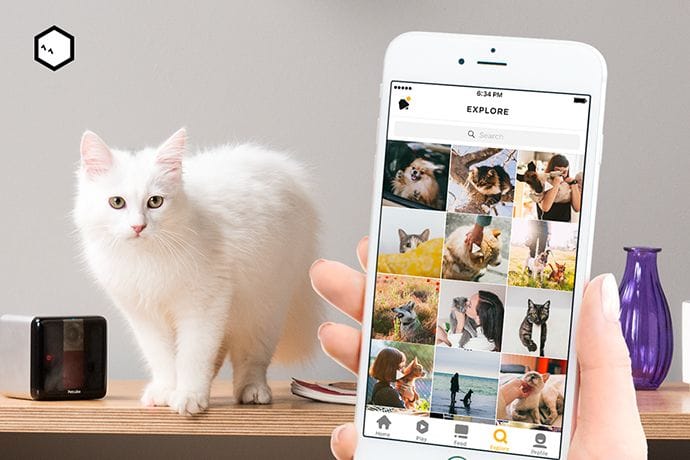 Hashtags and mentions for iOS and Android
Has your pet learned a new trick? Let your friends and family know asap! The new update now allows both, iOS and Android users, to add hashtags and mention other Petcube app users in the posts.
Be sure to update your app to always have the latest functions and best experience.
Watch out for more social features in the Petcube app!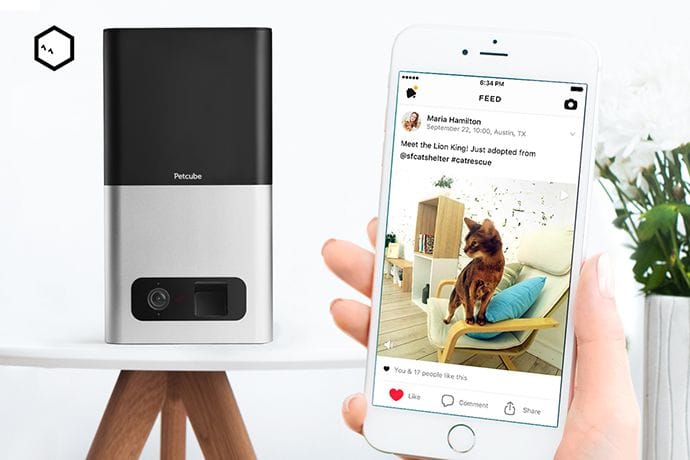 Some of the Petcube app users have already taken advantage of the new video feed feature. Check out their videos! Can you do better?
1. I'll let you have my paw, hooman!
(Source @LISSYKITTY)

2. A cat's life is hard
(Source @OLIVER_ODIN)

3. That's how kitties roll
(Source @WHISKEYBEANS)

4. When your favorite TV show has been renewed
(Source @ARONNYC)

5. Shake your furry bootie!
(Source @O_LLIEBALL)

6. Some ASMR cat grooming
(Source @ITAPPLE)

7. When you're trying to make biscuits, but dad is being too loud in the kitchen
(Source @AUBRIESTRO)

8. Hedgehogs are the new furry
(Source @AMANDALAVALLE27)

---
The Petcube App is the first free mobile application for iOS and Android that enables real-time interaction with adorable pets, even for users who don't have a Petcube camera. Through the Petcube App, people can share access to their Petcube cameras and photos of their pets, find new friends and get inspired by adorable animal pix.