My Petcube suddenly went offline and is blinking green
In case your Petcube suddenly stopped working and the LED light on it is blinking green, it means your Petcube could have lost its setup information. We kindly ask you to re-setup your camera like it is a new device following instructions below:
1. Open the Petcube app
2. DO NOT delete Petcube in the app
3. Swipe far right until you see an option 'Tap to connect your device' (iOS)
or 'Add camera' (Android)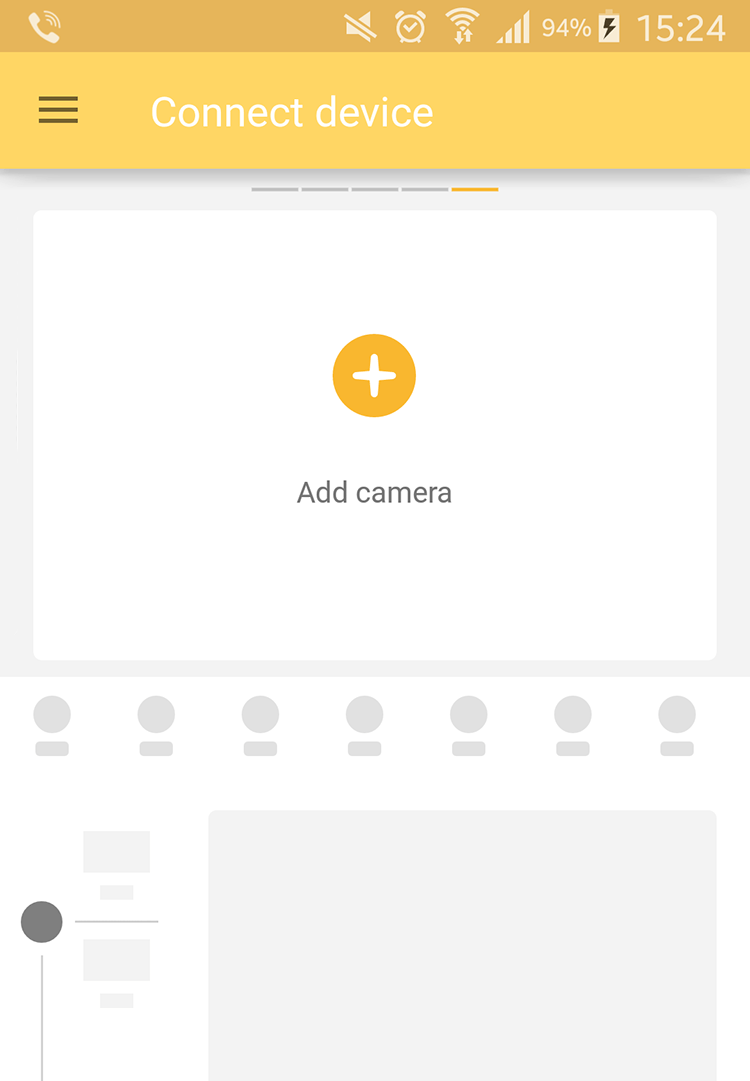 NB. If you have Petcube Bites or Petcube Play, the camera should already be in setup mode, and if you have Petcube Camera you need to switch it to setup mode by holding the start button for three seconds.
4. Once you successfully setup your Petcube camera as a new device, your Petcube Care videos as well as your Petcube camera settings will be restored.
For further assistance, please contact our support team.
Was this article helpful?
Help us improve our Support Center
Thanks for your feedback
Thanks — please tell us how to help you better